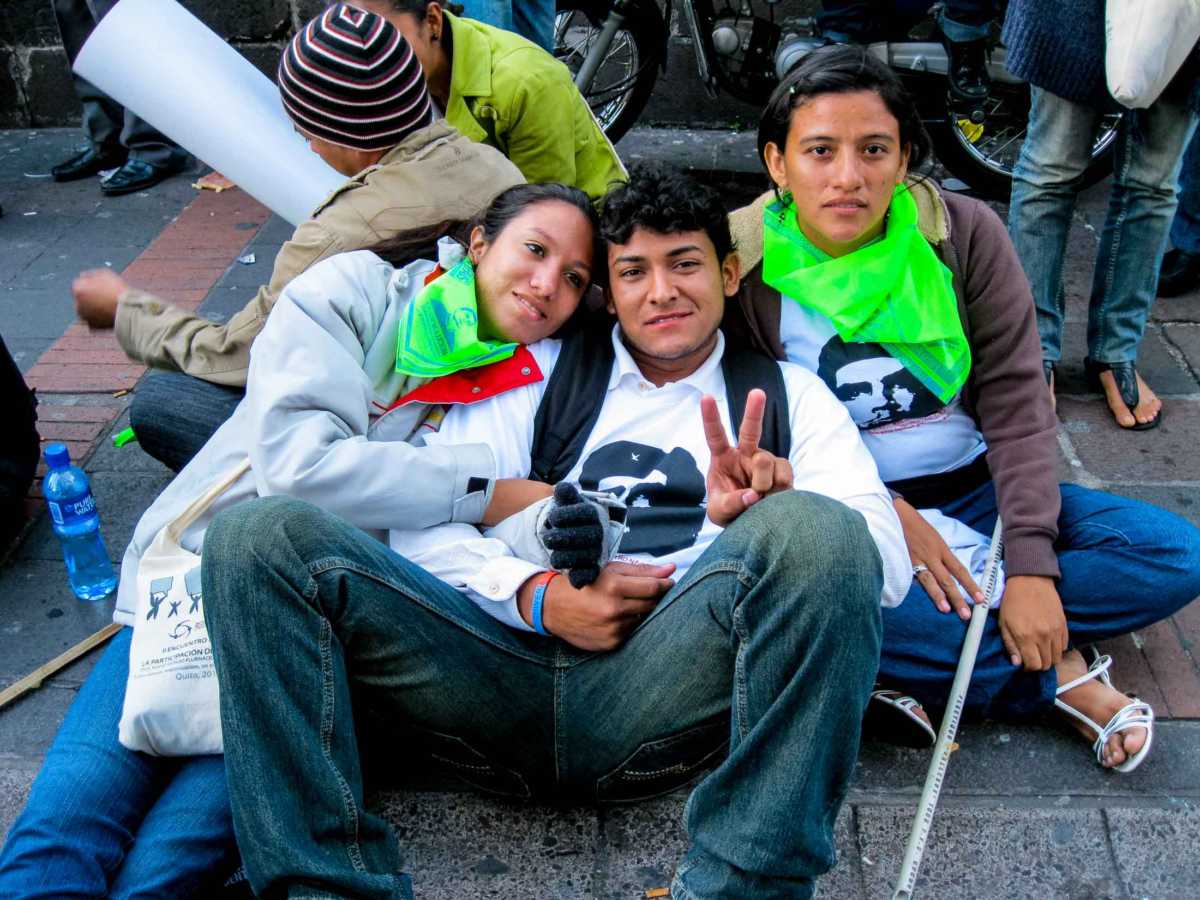 When we lived in Ecuador six years ago, we woke up one day to a police strike. Not that you could tell when the police were on strike, because they don't do anything in Quito that you would notice. Especially not do anything to stop the rampant street crime in the city.
At any rate, they did go on strike on September 30, 2010, protesting cuts to their promised salaries and benefits. I think at the time they were making around $700 per month, and they had been promised more. And then that promise had been broken.
So the President of Ecuador, Rafael Correa, decided he'd put on a show and went to the main police headquarters in Quito, where he was met with something less than the respect he was expecting. As a show of his machismo, he literally tore off his shirt and dared the police he was arguing with to shoot him. Of course, things got worse from that point and tear gas was thrown.
According to all reputable sources–rare in Ecuador–Correa was taken to the police hospital to be treated for gas inhalation. While he was there, he had the use of a phone, which is hardly the sign of a coup, and ordered the army to attack the police hospital to "free" him, even though police said he was free to leave at any time he wanted, and, indeed, his personal guard was with him.
Nevertheless, the Army fired on the police. The police fired back, and soon eight people were dead, including some innocent bystanders, and hundreds were wounded. Finally, Correa left the hospital without incident and returned to the Presidential palace, where he proclaimed that there had been a coup attempt.
There was a five day declaration of emergency, during which not much changed other than the police were disarmed for a while. Correa blamed not only the police, but his political opposition and the press for precipitating the incident.
Some days, your travel is more interesting than others.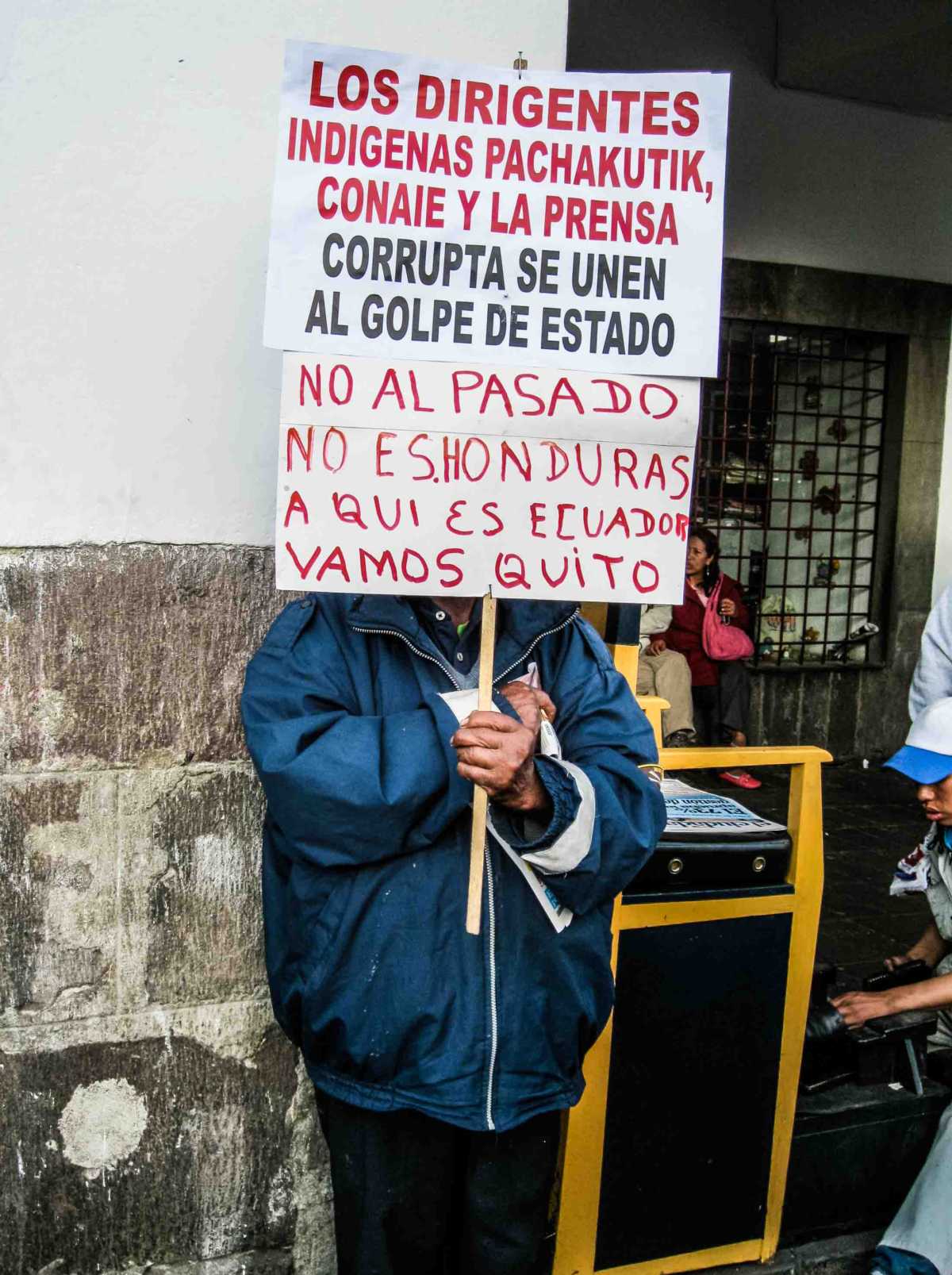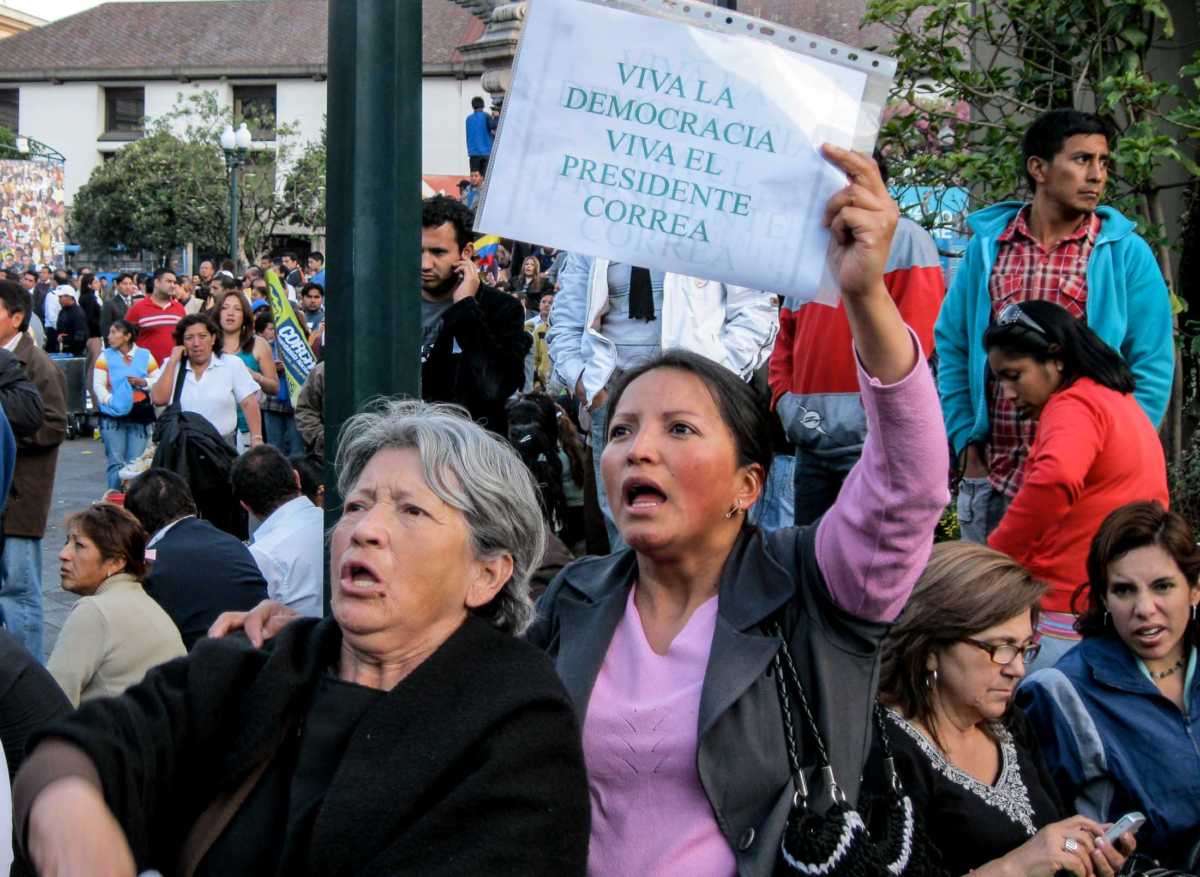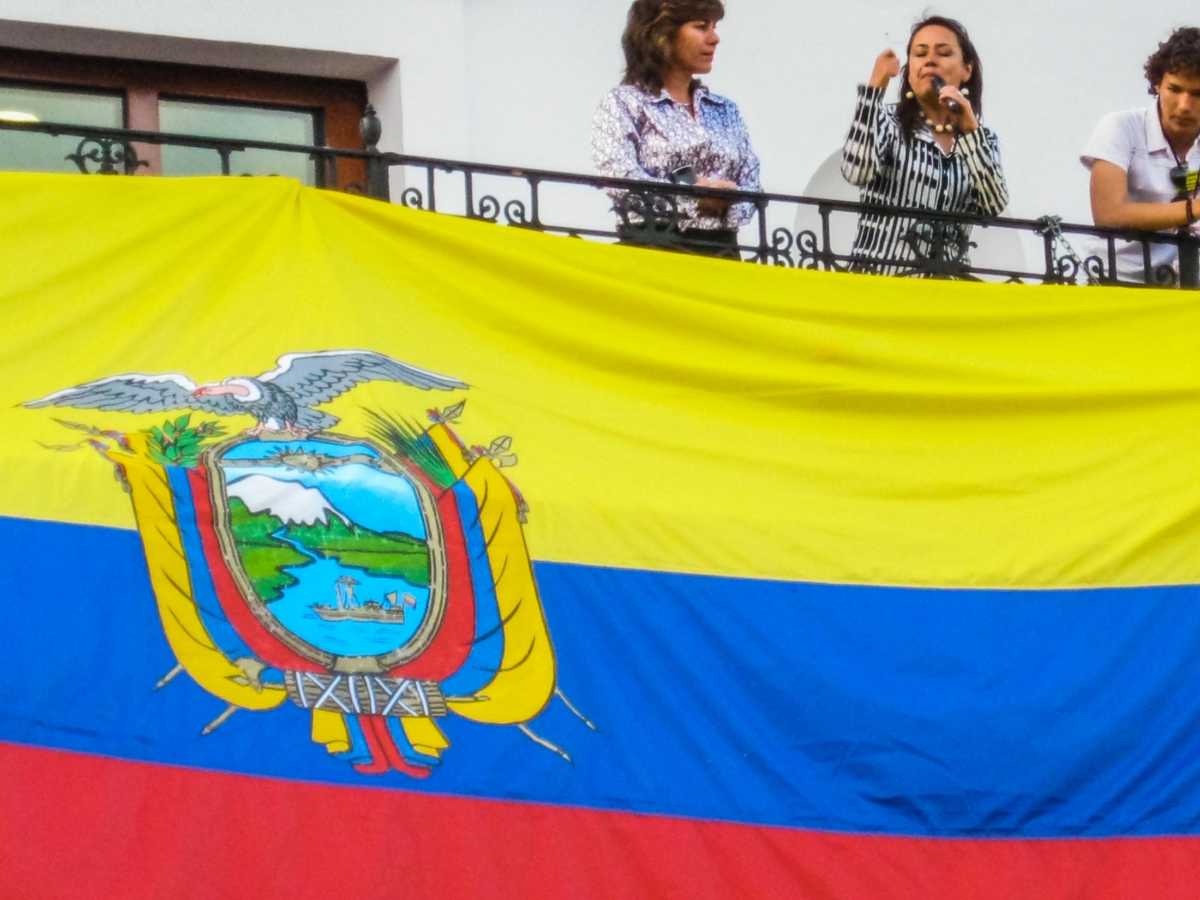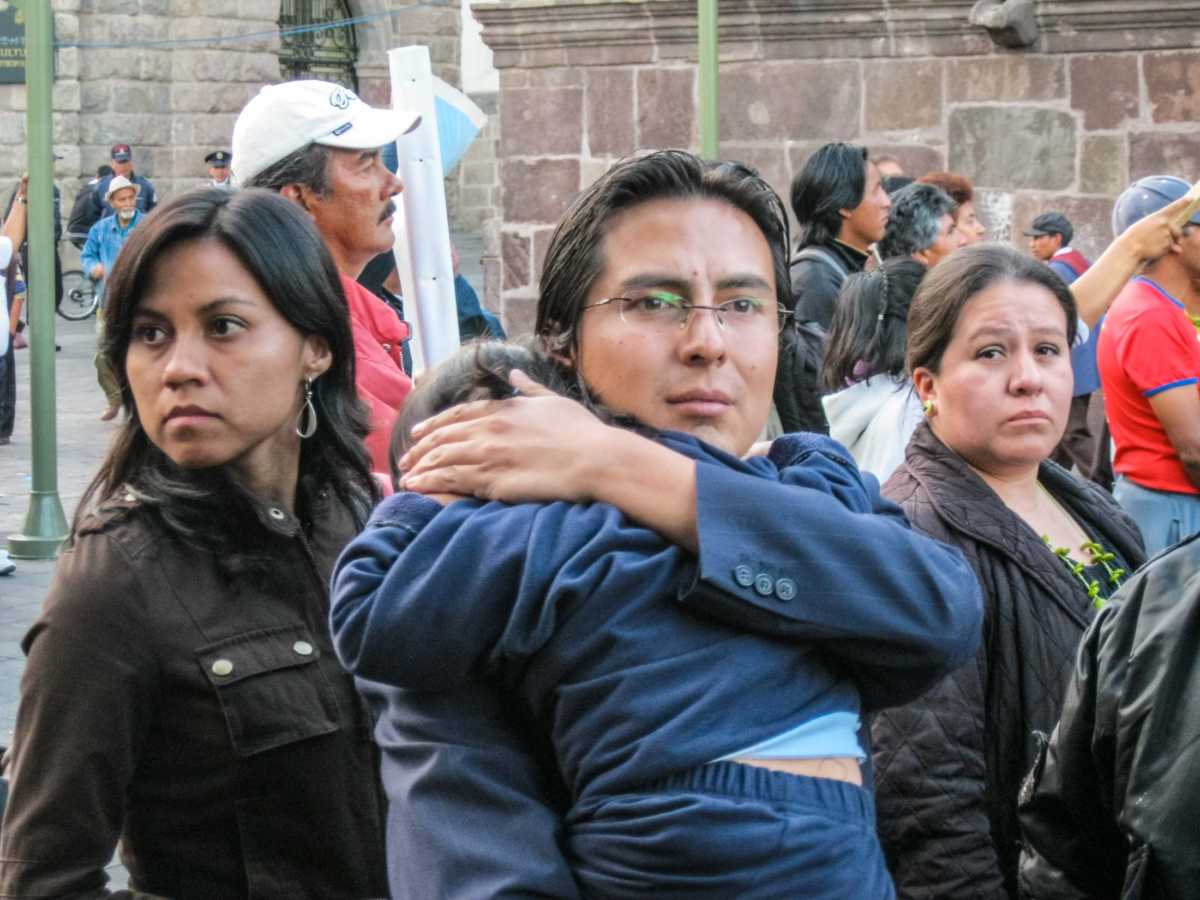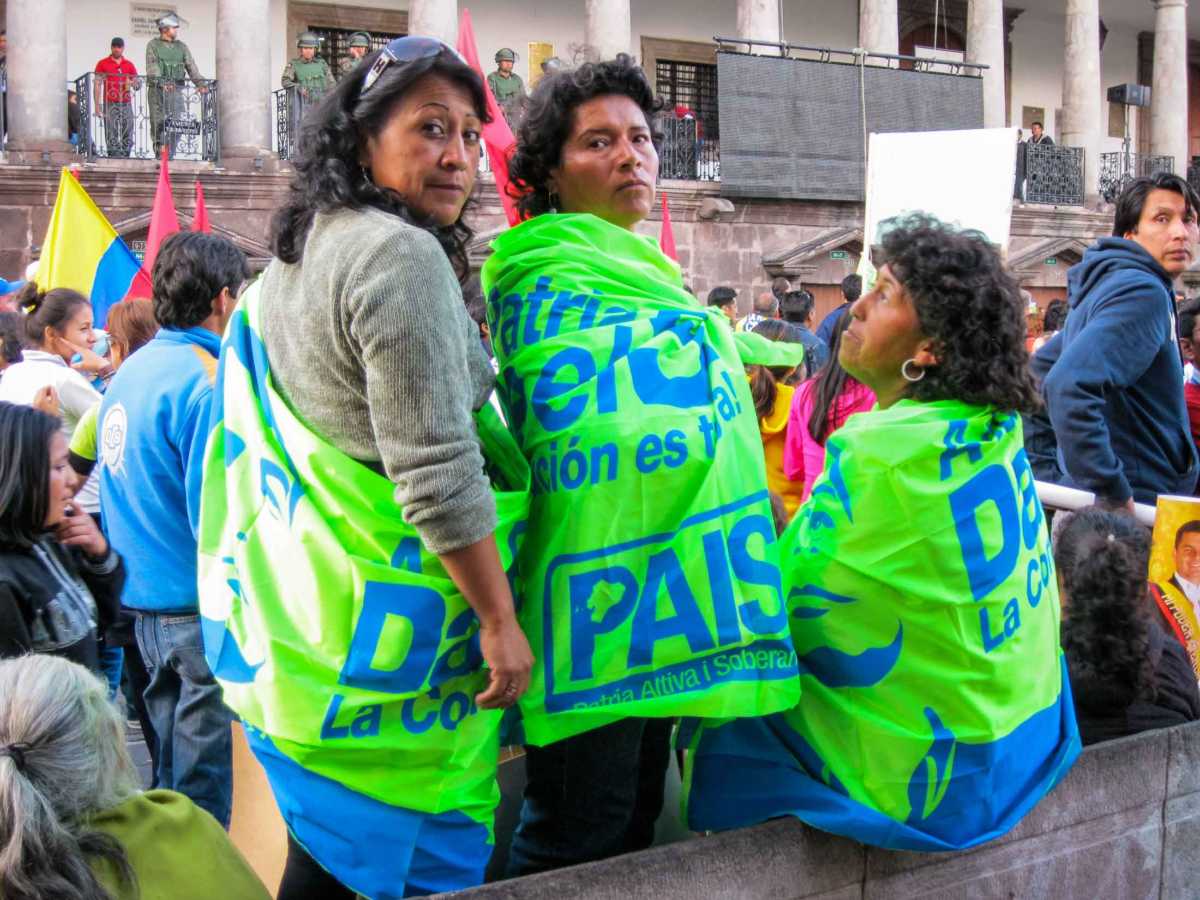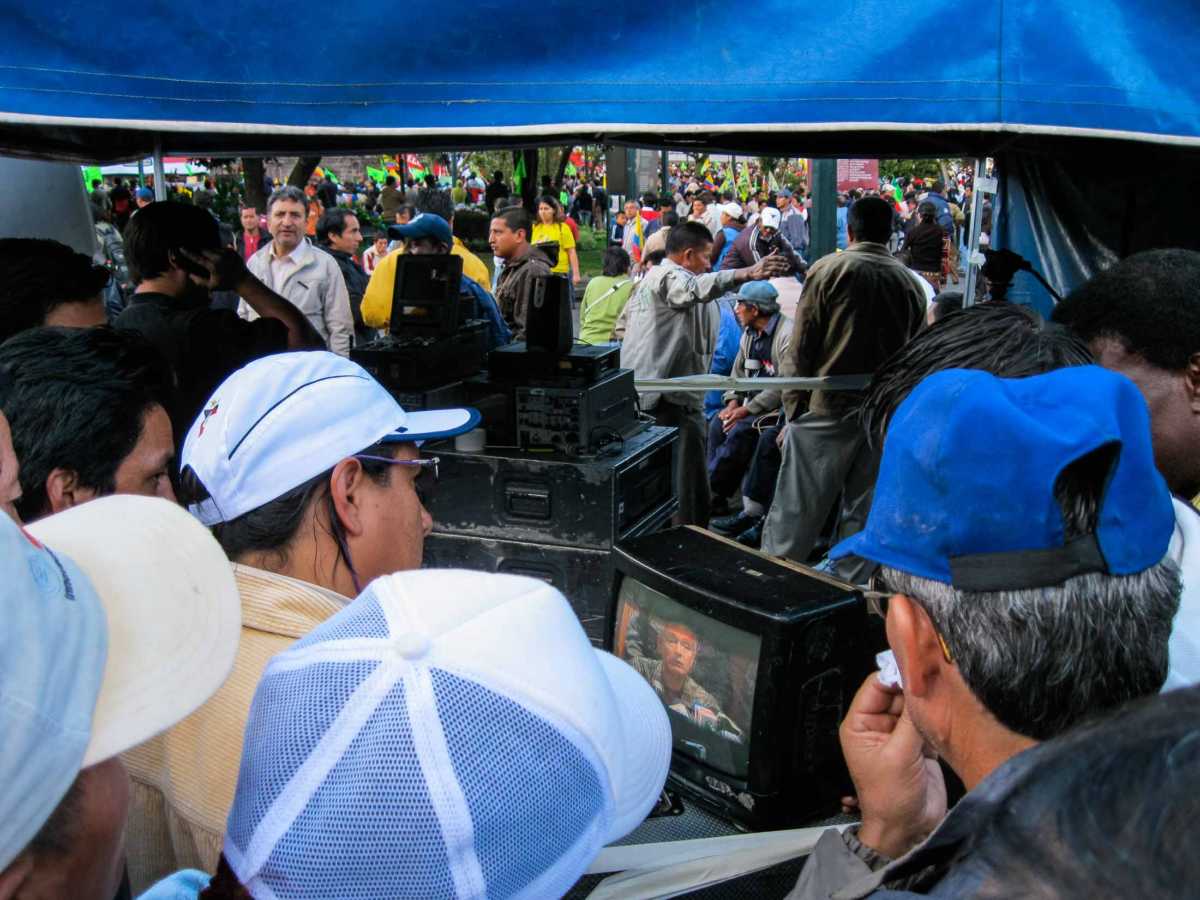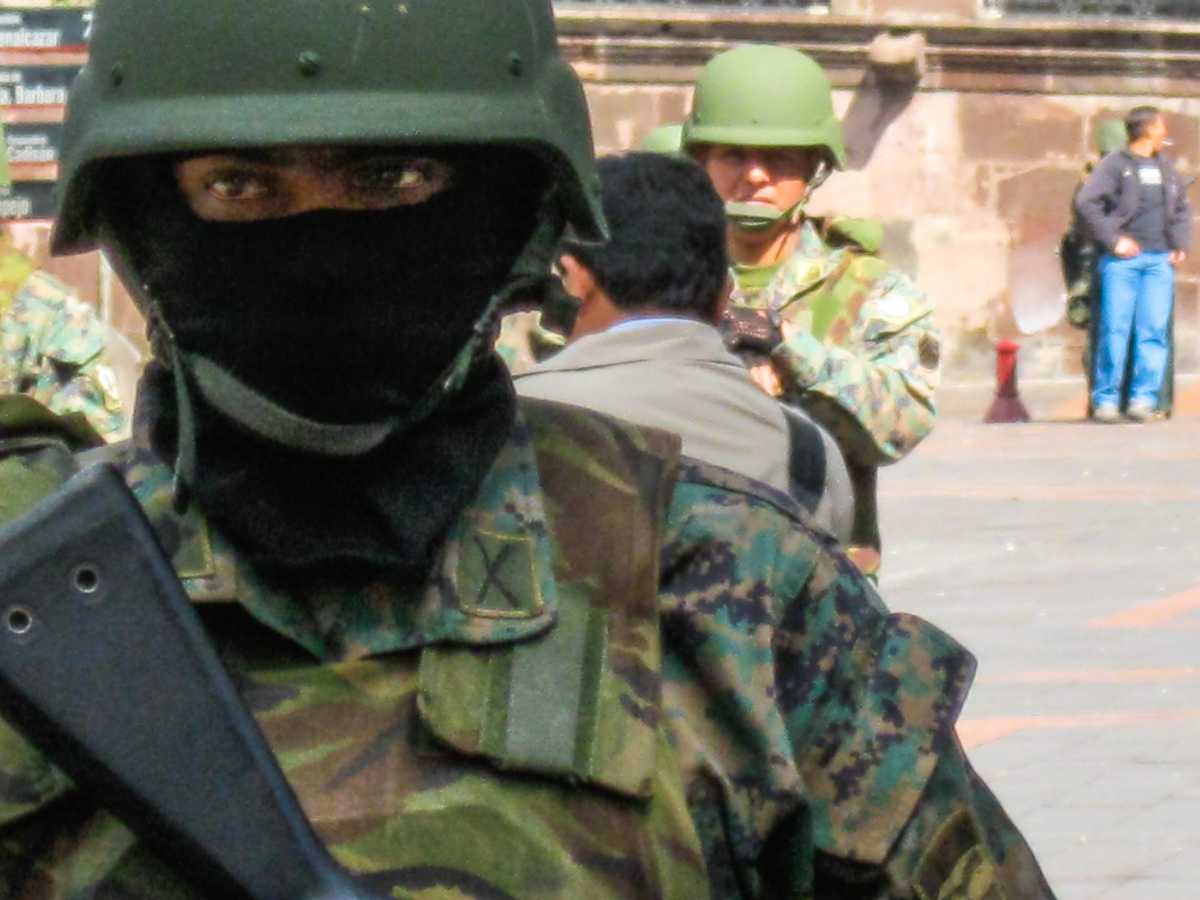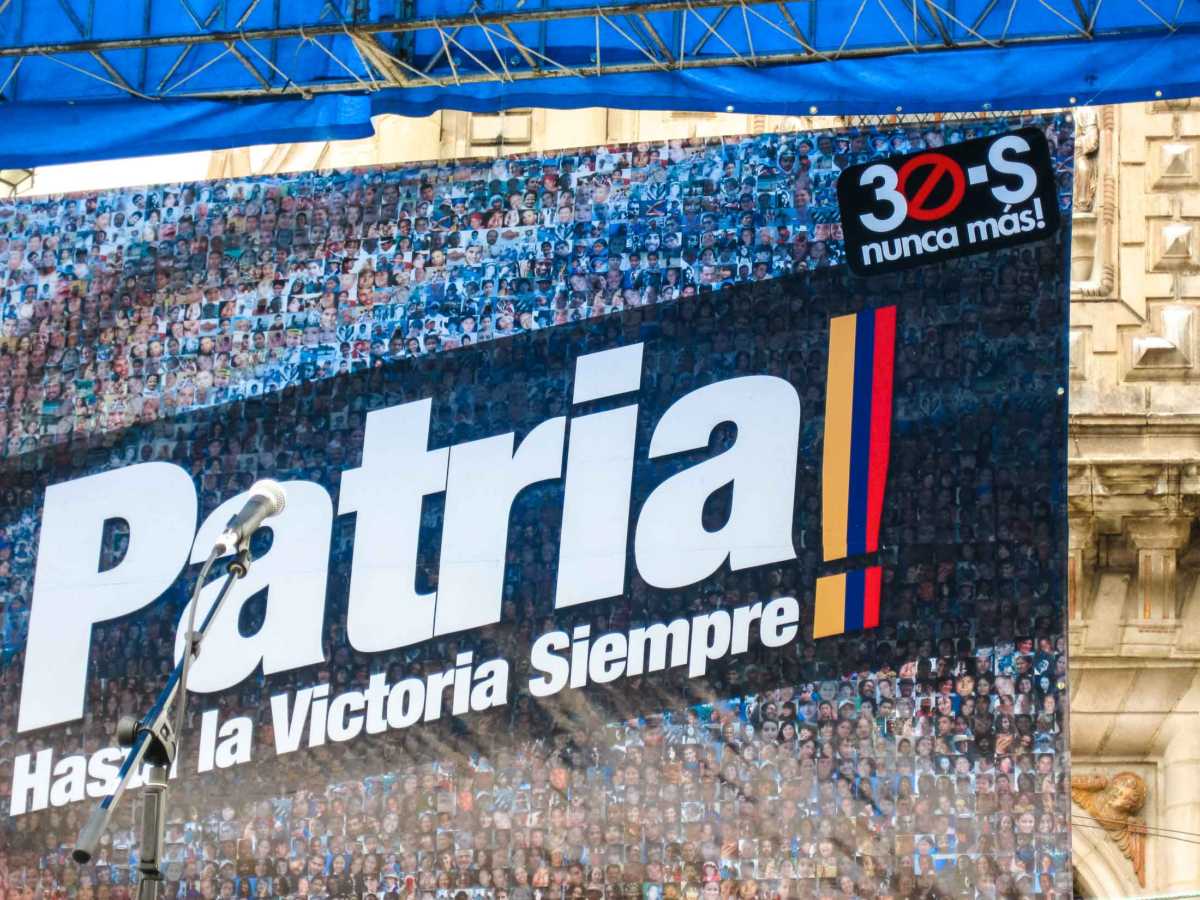 Get all our travel tips delivered to your inbox
Subscribe to our email newsletter