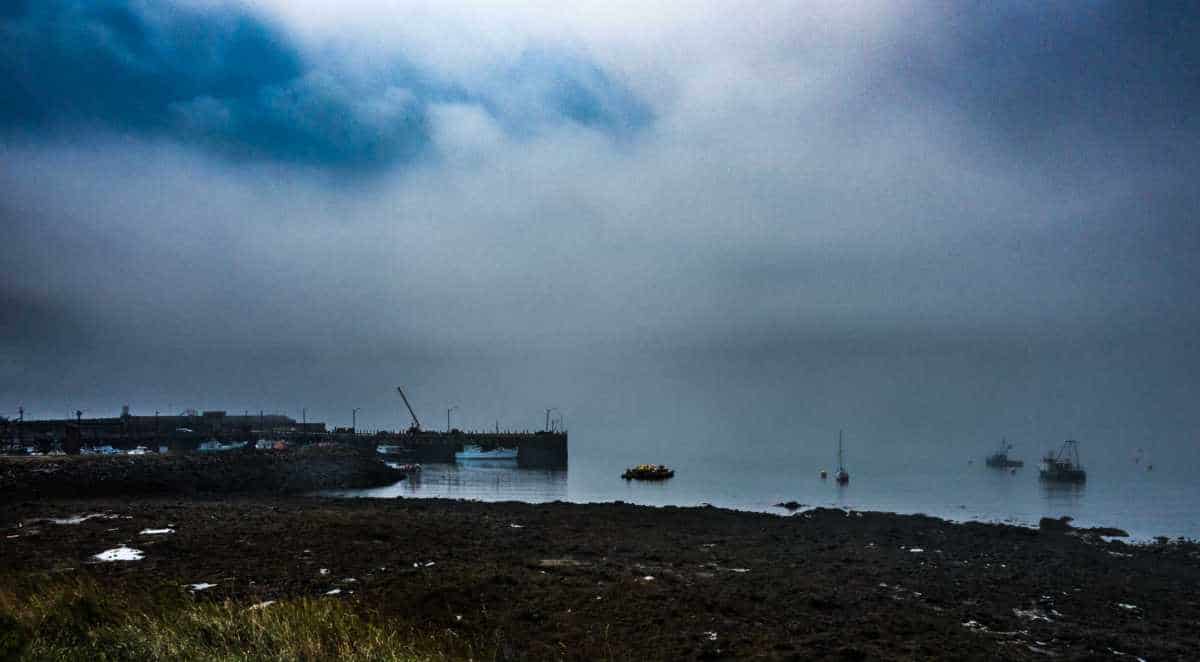 We spent two days on Grand Manan Island in the Bay of Fundy off the New Brunswick coast. I wish it could have been longer. Of course, we say that about so many places we visit.
But in this case, it was just one view after another. Every little jaunt in the car, and every short hike, yielded more beauty.
So, Kris will be writing more about our time there, but since I'm more of the visual guy, I thought I'd just start with these photos, and let them make an impression on you. An impression which will be reinforced as you learn more about the island.
All the time I was shooting, I was thinking, "If I had a month here, I could really get some good stuff." So, I guess I'll just have to come back.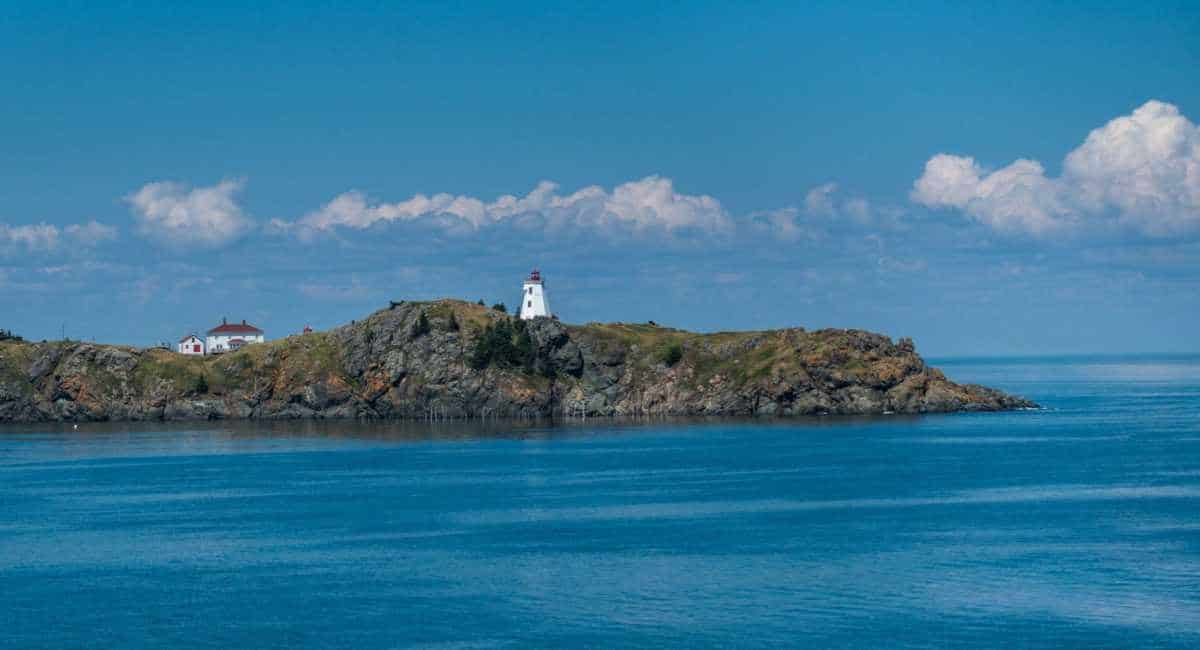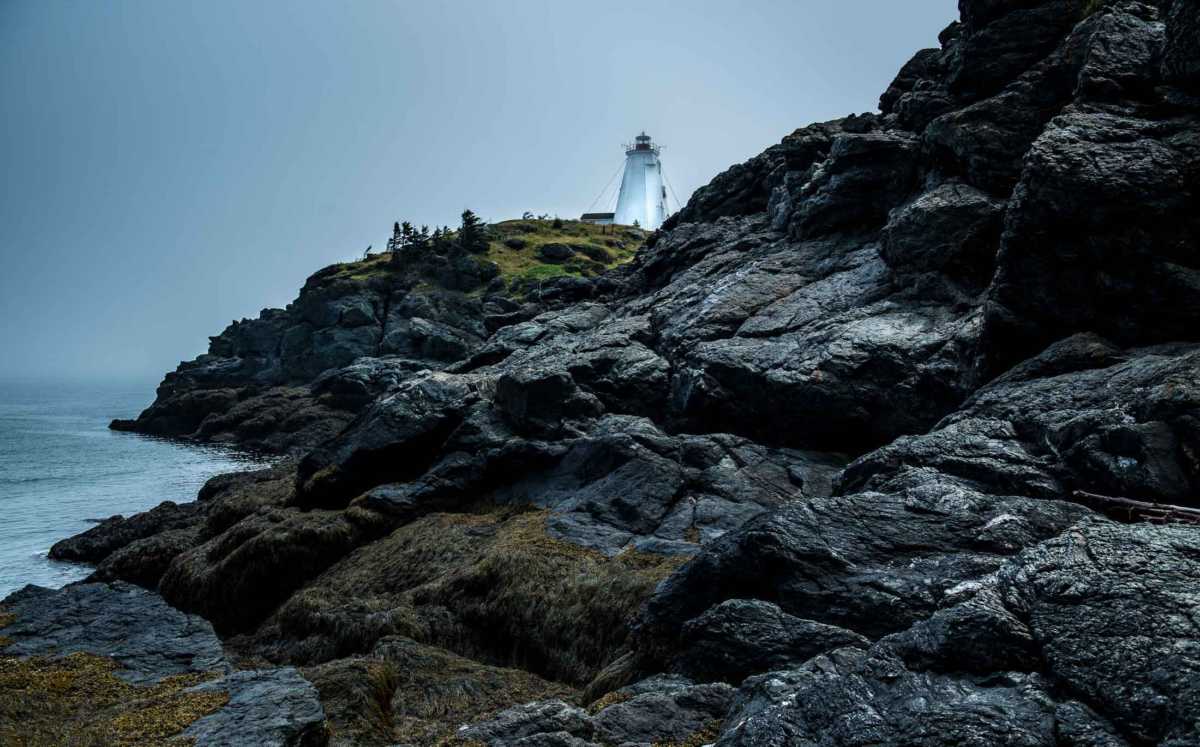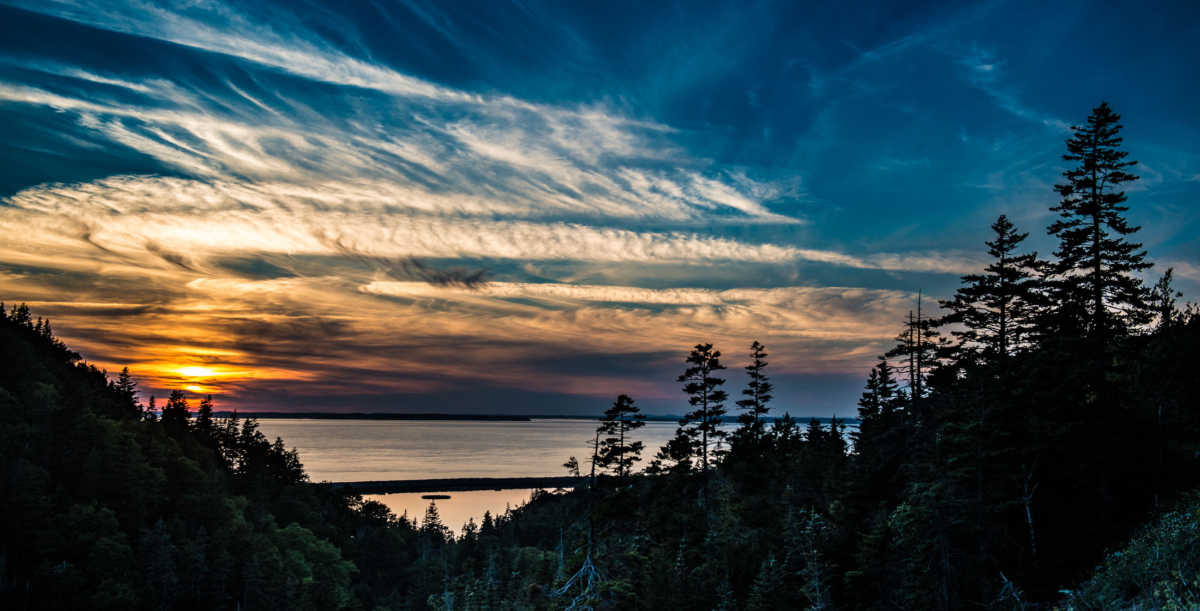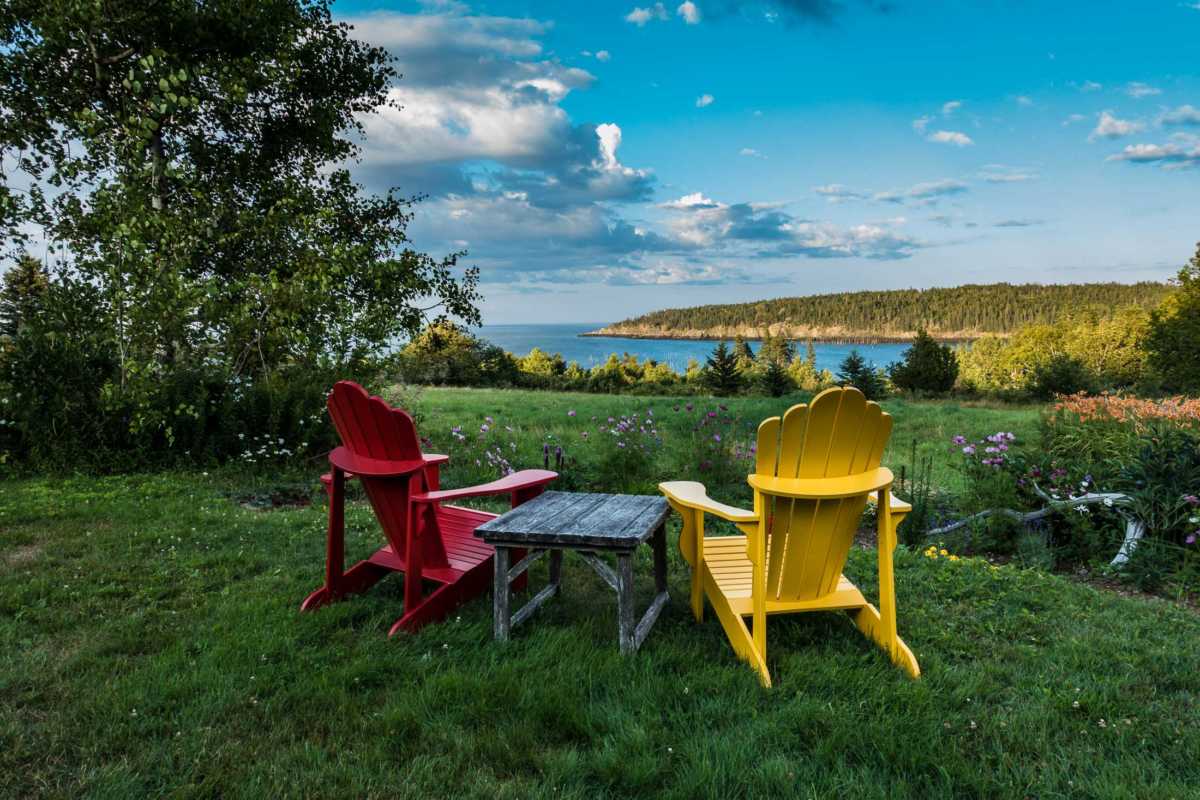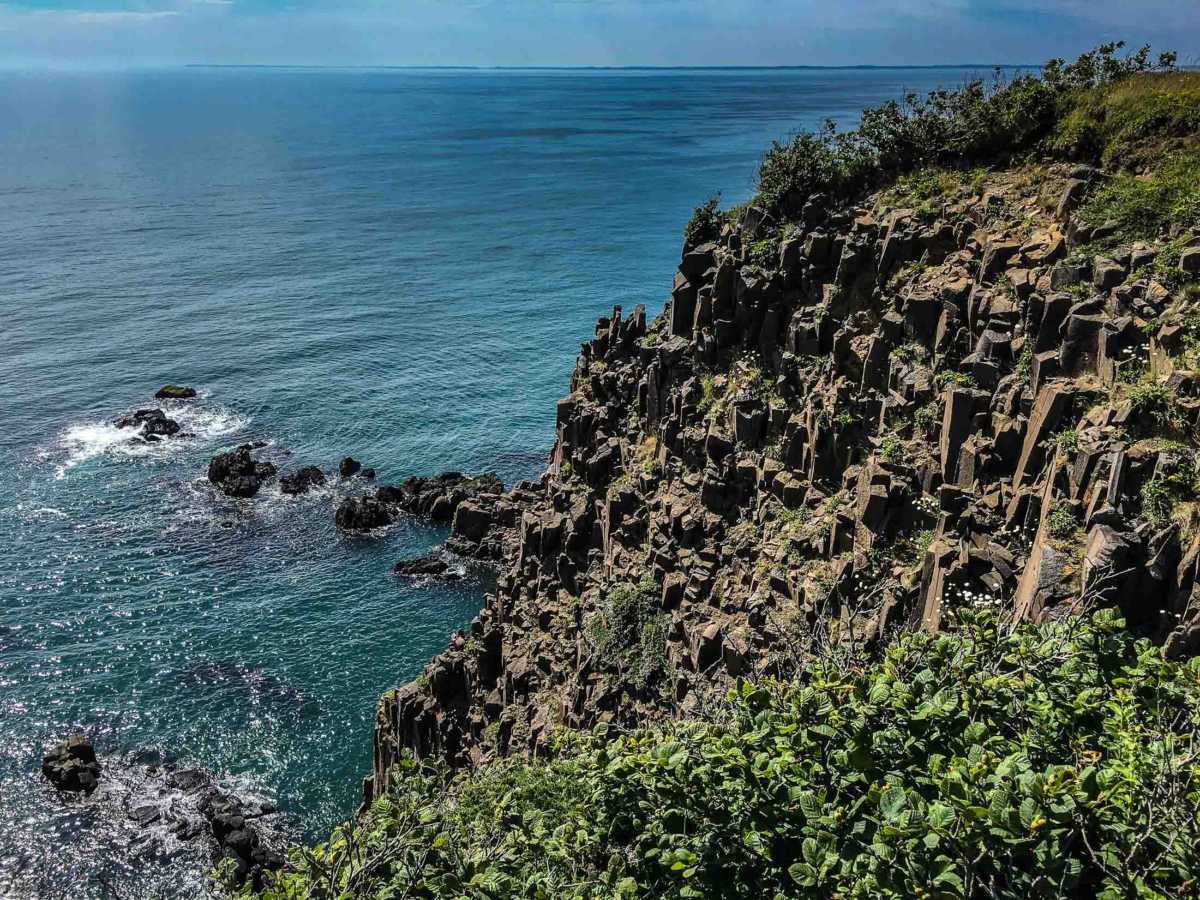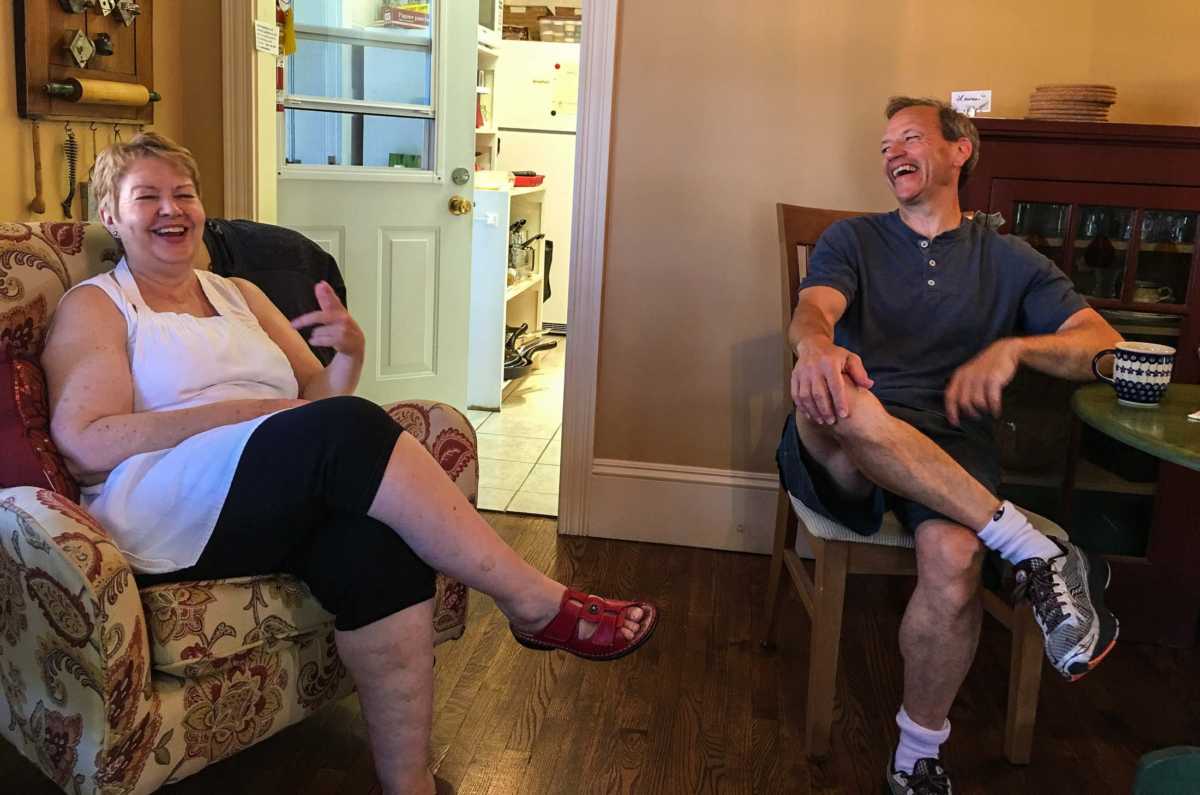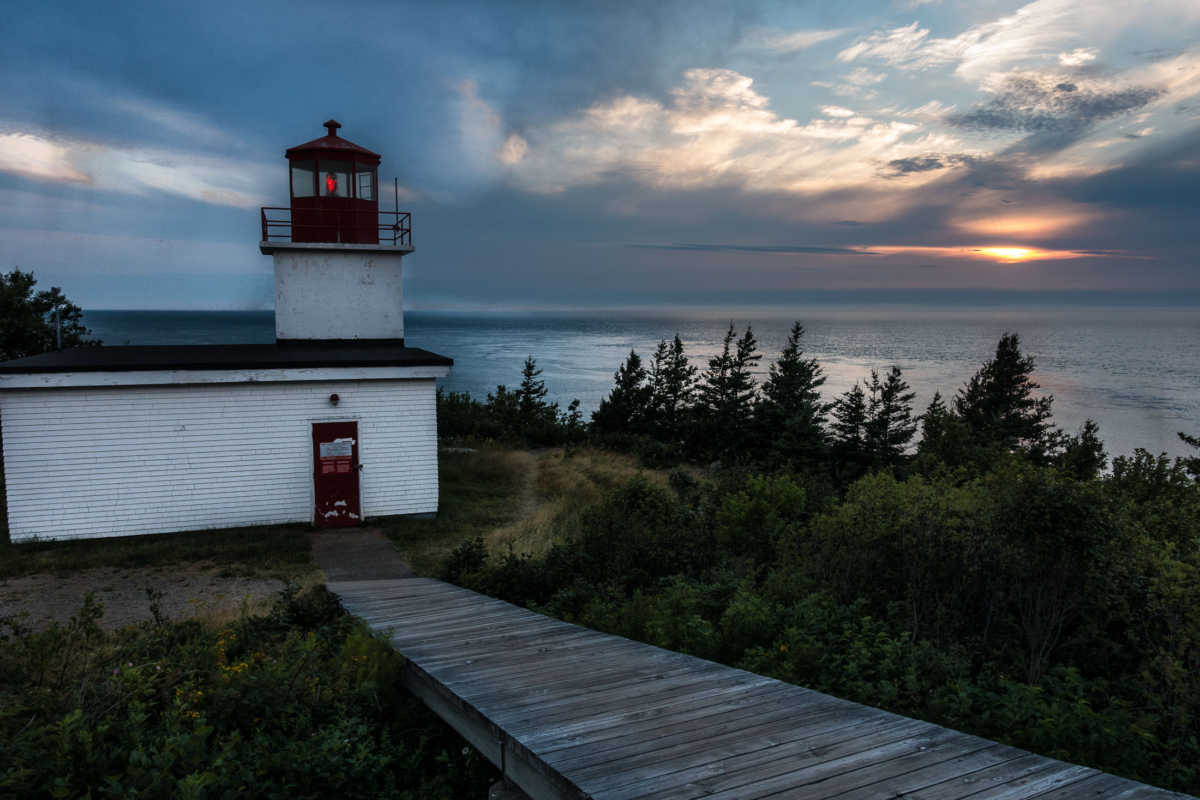 Get all our travel tips delivered to your inbox
Subscribe to our email newsletter