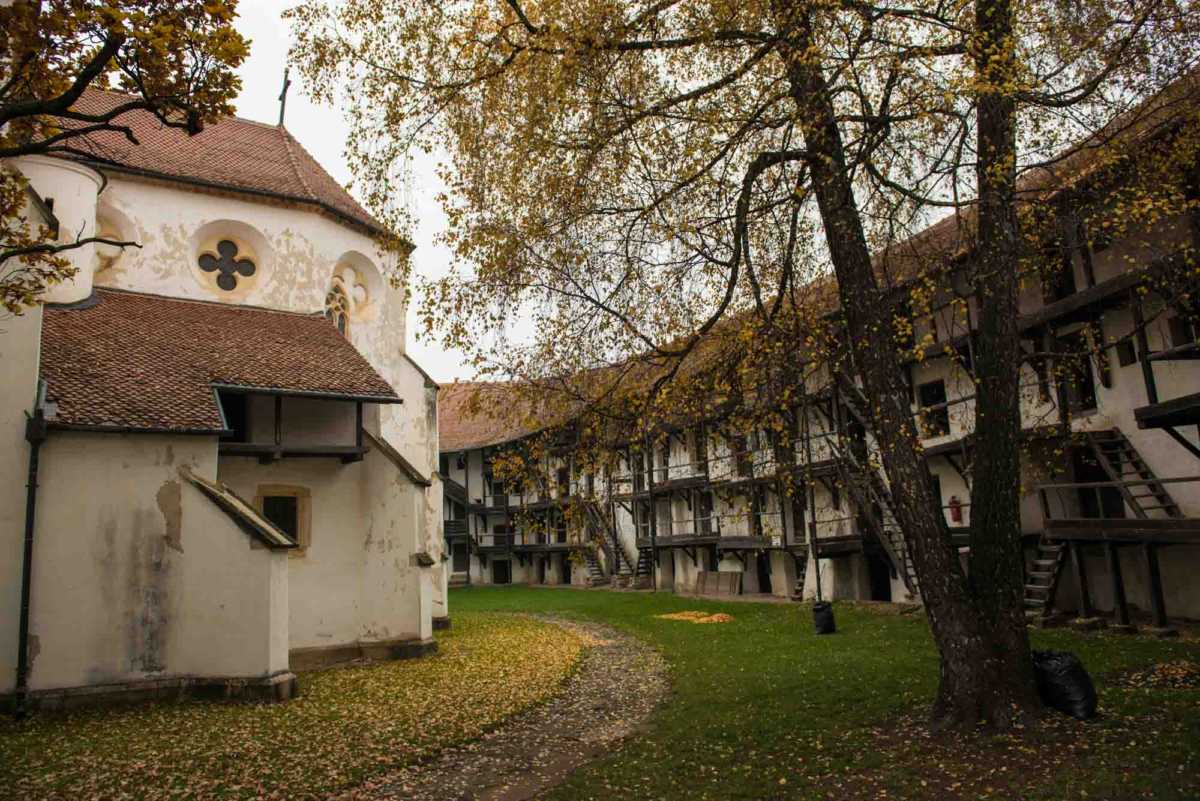 If you're looking for pure beauty, as we often are when we go out of our way to see churches, the so-called Fortified Churches of Transylvania are probably not it. The Unesco World Heritage designation is not for their beauty, it's for their history. And, as in most of Romania, there's plenty of that.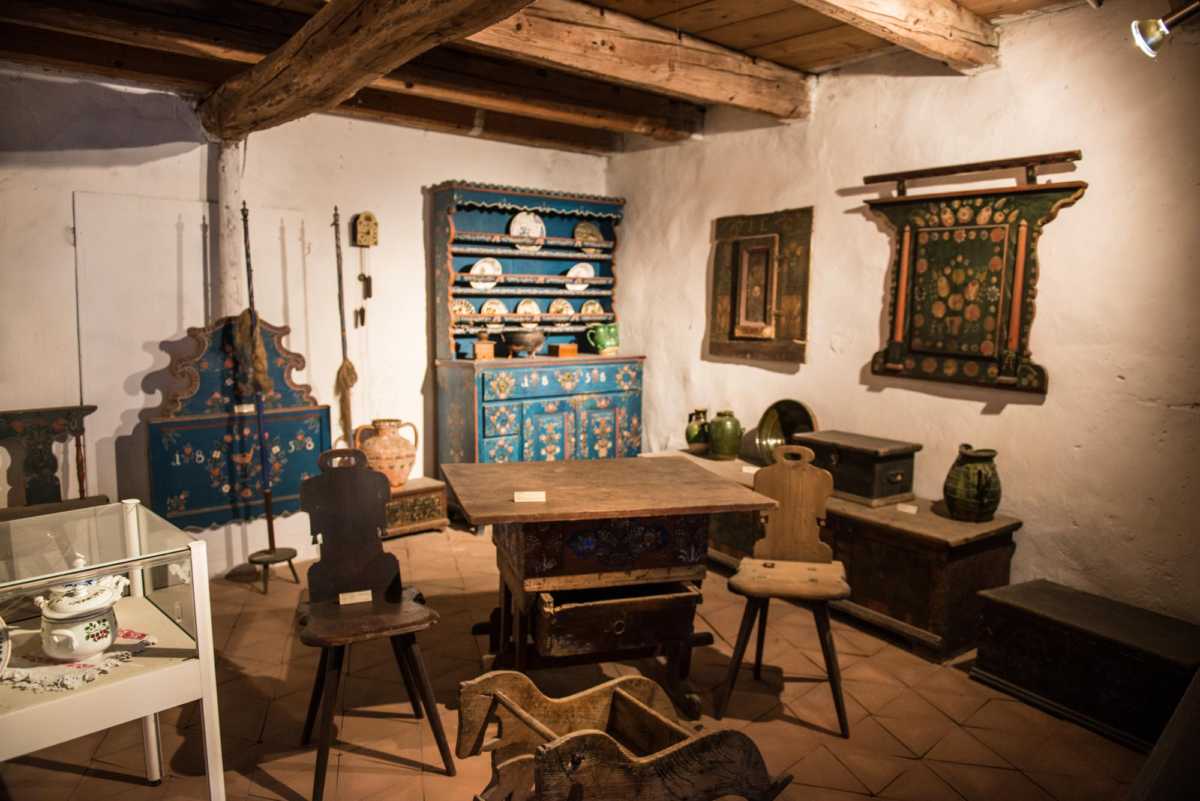 The basic story is that Romania has always been sort of a crossroads that the various European and Asian powers have passed through and their paths of conquest. So, the village people of the 13th through 16 Centuries, who'd already built the churches, just added a wall around them. The new wall, plus the thick walls of the churches themselves provided protection. When the enemies showed up, the villagers just moved into the fortified church, which was usually well stocked with provisions.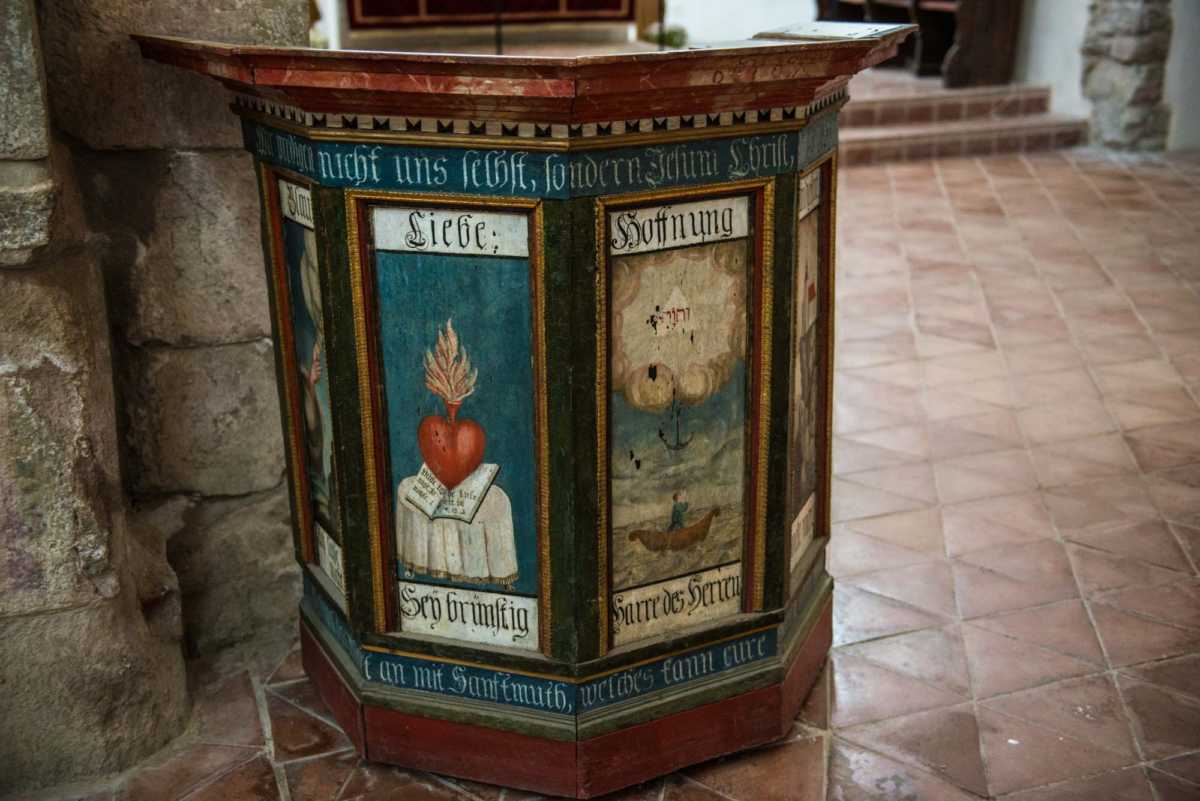 We visited three of these churches. There are over 150 villages in the area which have fortified churches, and seven of those are on the Unesco World Heritage list. Of the seven, we got to Prejmer, Viscri, and Biertan.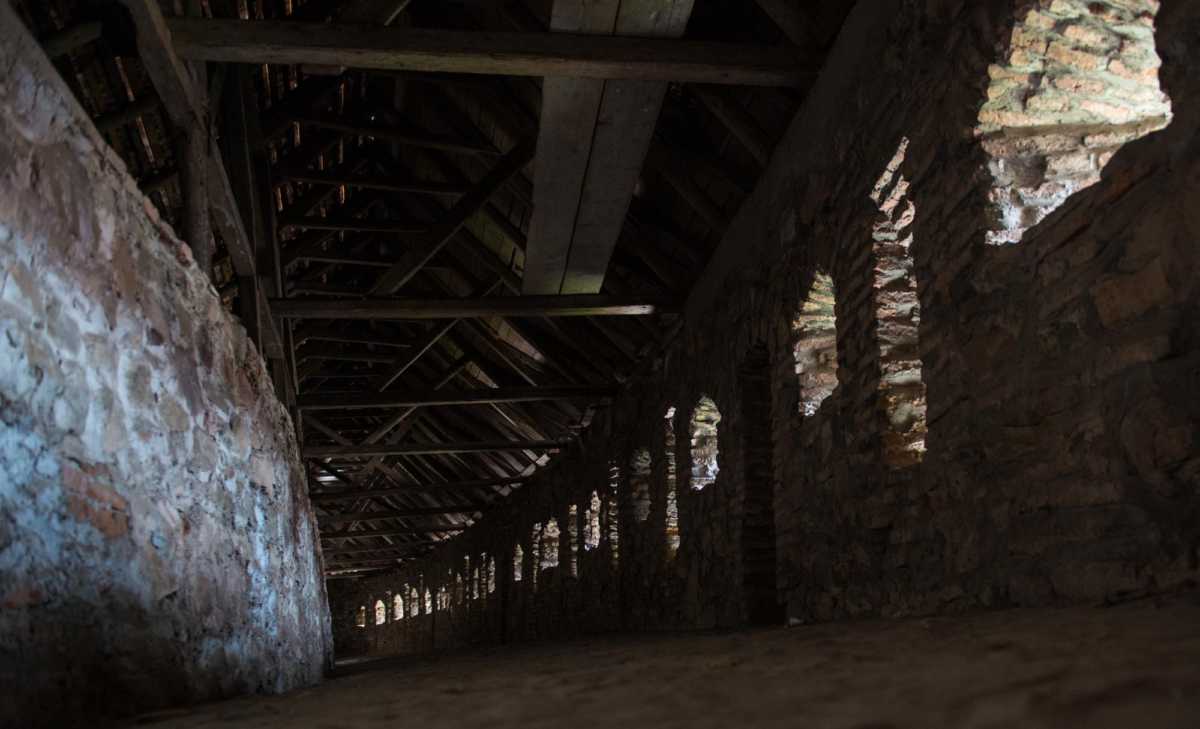 The Prejmer Church was open. Indeed, it was actually set up for tourism with a ticket booth and everything. The other two, not so much.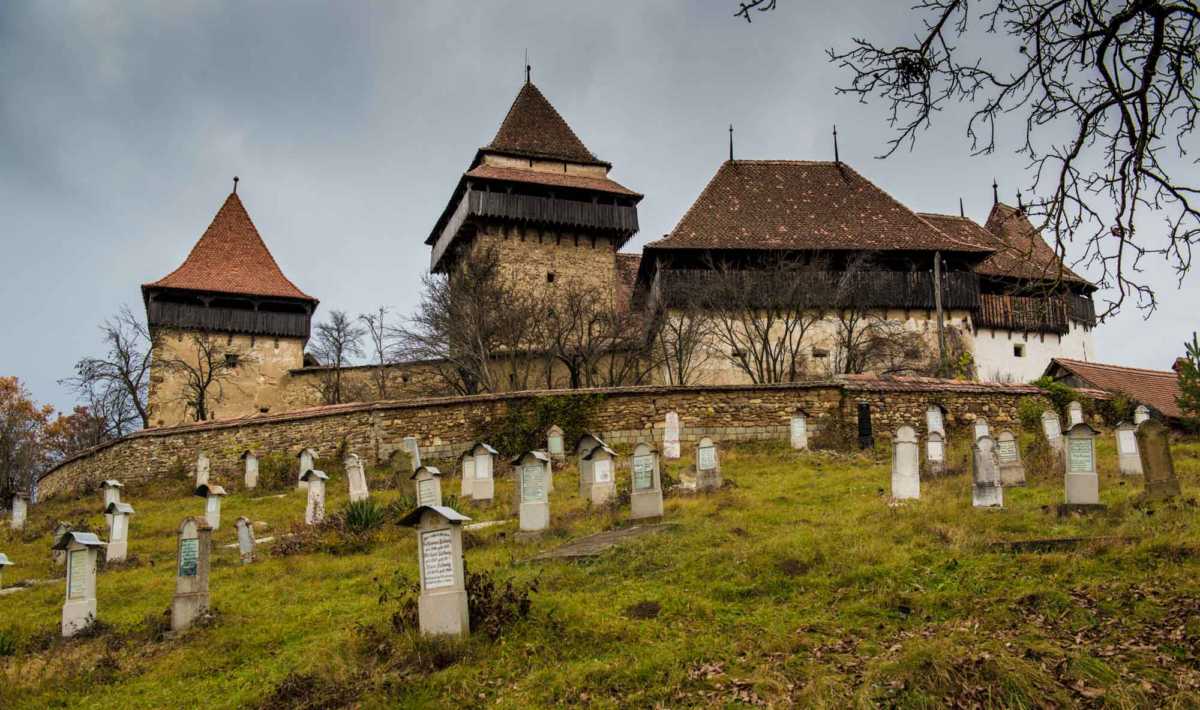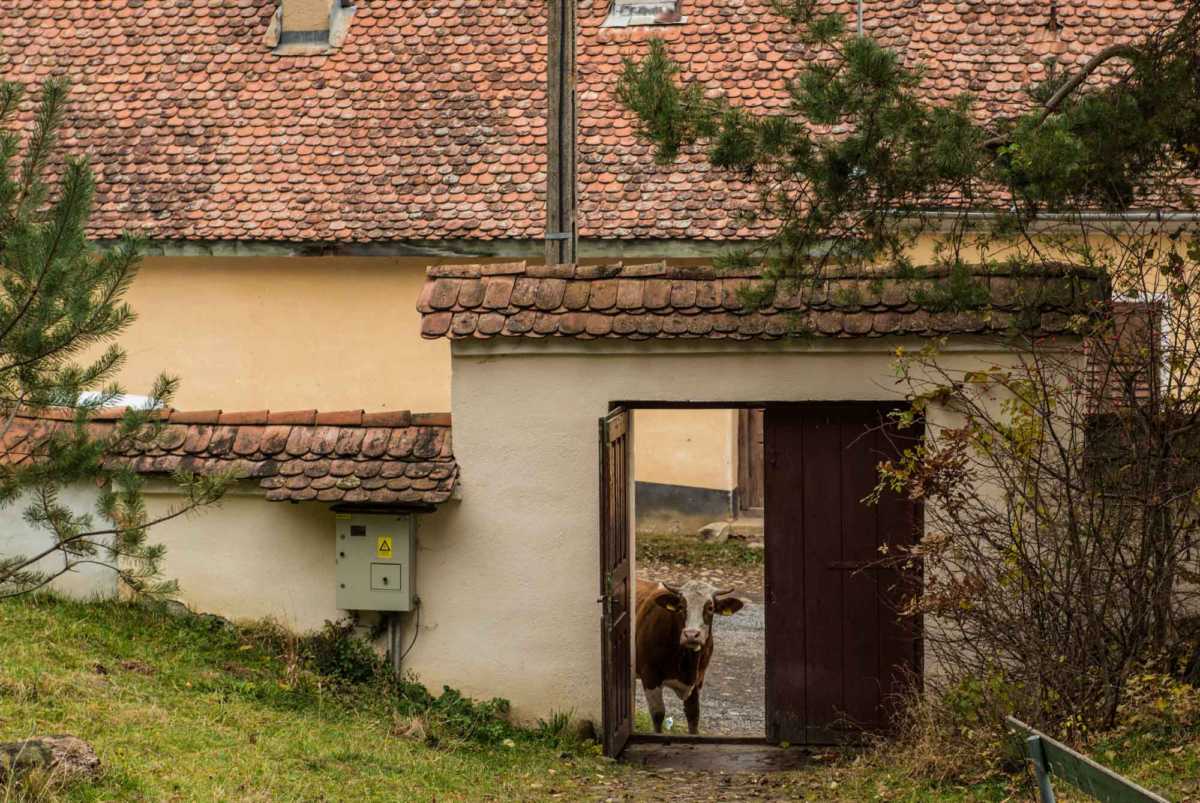 We did not get into the Viscri church at all, although we did get a walk around it. The email and phone address on the door, which promised entry if you called, did not work. The phone went nowhere, and the email bounced back. Oh well.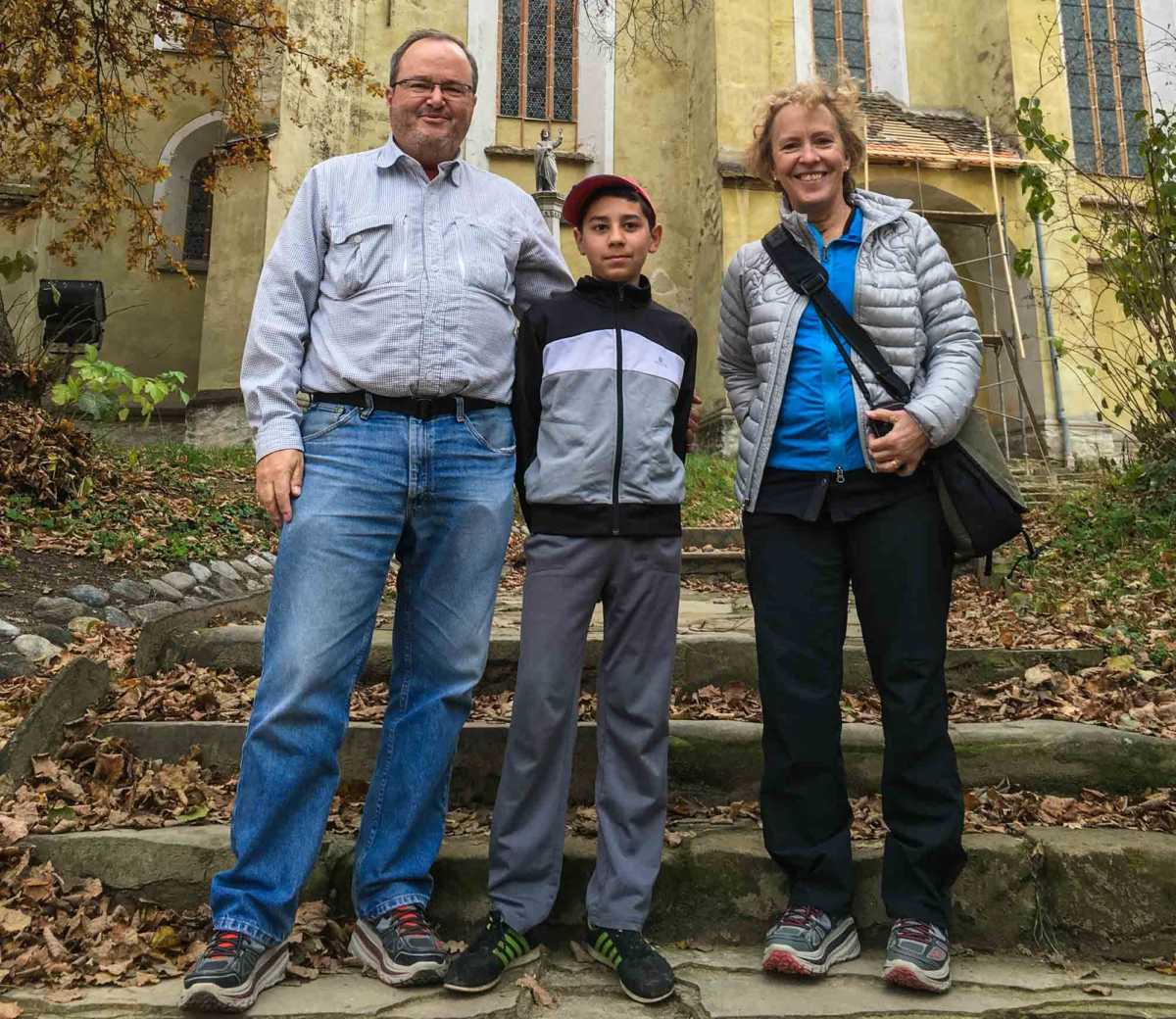 In Biertan, though, we ran into some luck. Just as we'd given up hope of getting in because the sign said the caretaker would only open the church for groups of five or more, we met a Romanian couple who also wanted to see the church. The man called the number and offered to pay for five if the caretaker would let us in. But she refused. Rules are rules. Then we had the idea of recruiting a fifth from the group of boys who were riding their bikes nearby. One of them agreed, and voila, we were in.
The Fortified Churches of Transylvania are, collectively, a UNESCO World Heritage site. Click the link to see all the UNESCO World Heritage sites in Romania.
To see a list of other UNESCO World Heritage sites we've visited, click this link.