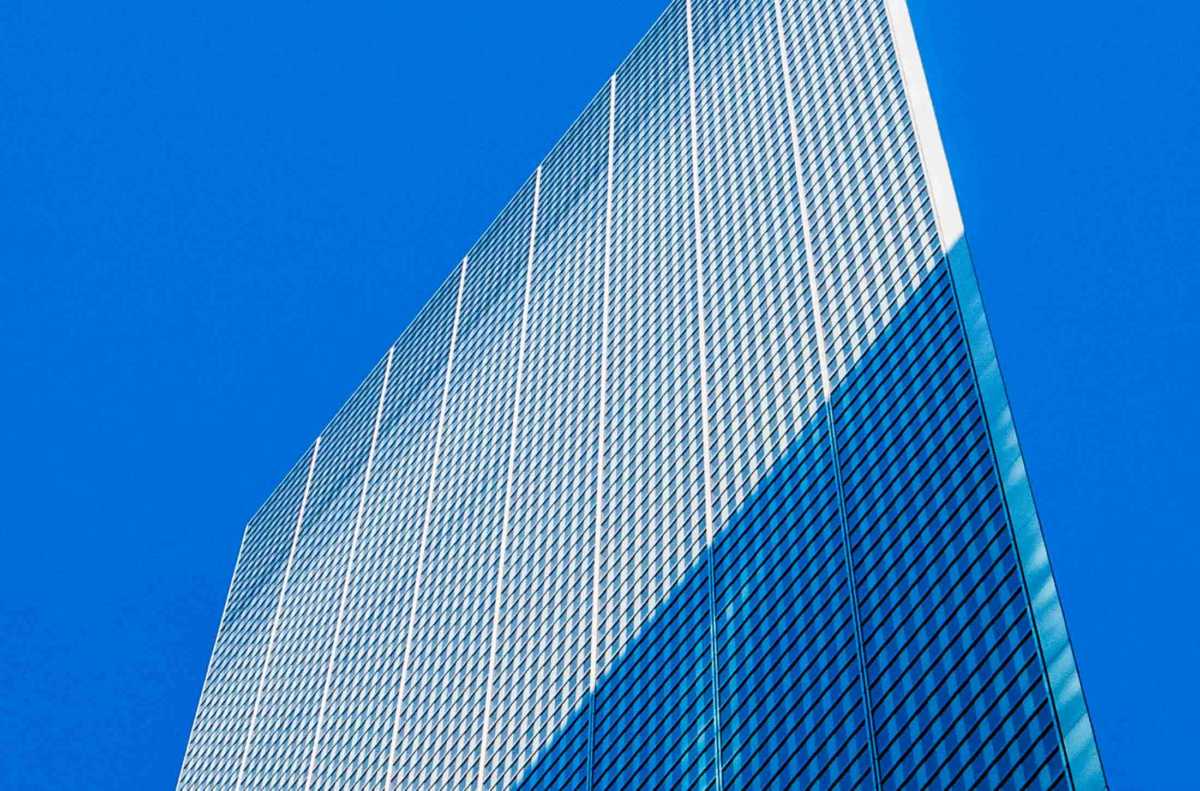 Viewed from a certain angle, the Dentsu Building in the Shiodome section of Tokyo looks completely one dimensional–like a knife thrust into the sky.
I'd already put away my big Nikon in my backpack as we were about to get onto the Metro for the ride back to the hotel. I usually keep my little Canon S110 in a case on my belt for when I want to be a little less obtrusive…or when I'm too lazy to go back into the backpack. So, a nice example of that the little Canon can do when not taxed too much. This image is actually cropped down to about 20 percent of the frame and it's still pretty sharp. It was shot at ISO 200, f/8.0, 1/200. Very minimal processing in Lightroom, just using vibrance to darken the sky a hair.
For more info on my photo gear, check out this page.
Get all our travel tips delivered to your inbox
Subscribe to our email newsletter