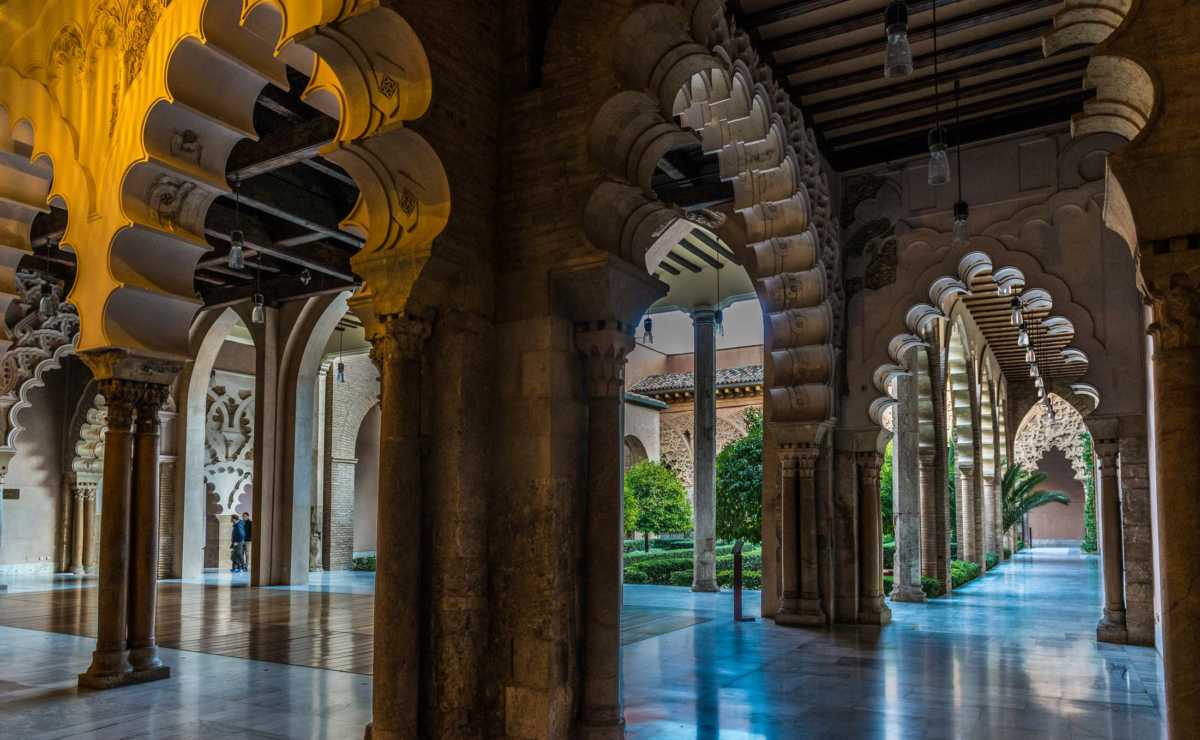 After the reconquest of Zaragoza in the early 12th Century, the Aljafería, the palace of the Moorish king of Zaragoza, was transformed into a palace for the victorious Christian king of Aragon, Alfonso I and his successors.
Originally begun in the 9th Century, the palace also served as a fortress both before and after its capture by Alfonso. It underwent several remodelings by various Aragonese kings, and even served some time as a barracks for soldiers and even stables. Extensive damage from the various uses is evident in the many walls where the original decoration was stripped entirely, or where only a few bits remain. The buildings were extensively restored in recent years, and much of the beauty of the original Moorish decoration is evident.
Also, I do sort of like what Fernando and Isabel did with their ceilings. They certainly had egos to display, and their iconography is on view all over reconquered Spain. Granada, Toledo, Córdoba and many other cities that were formerly Moorish now sport the familiar bunched arrows, the yokes, the Tanto Monta verbiage, and the united crest of Castilla and Aragon.
Back in the days when not many could read, such symbols were important for conveying the official view of the government. Not unlike Twitter today, I guess.
Thanks to Eurail, for providing me and my friend train passes that got us from Madrid to Malaga and Sevilla this week. Nothing better than the trains in Europe. And no better way for an American to take advantage of them than with Eurail.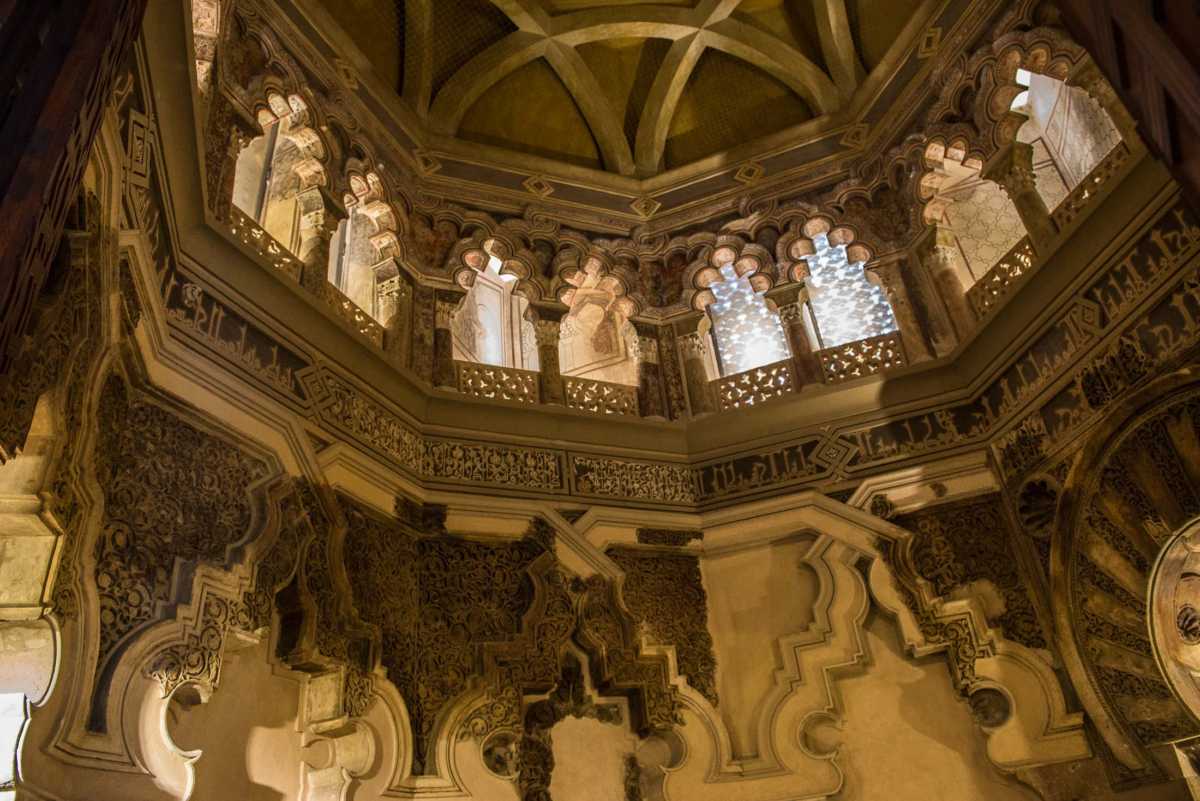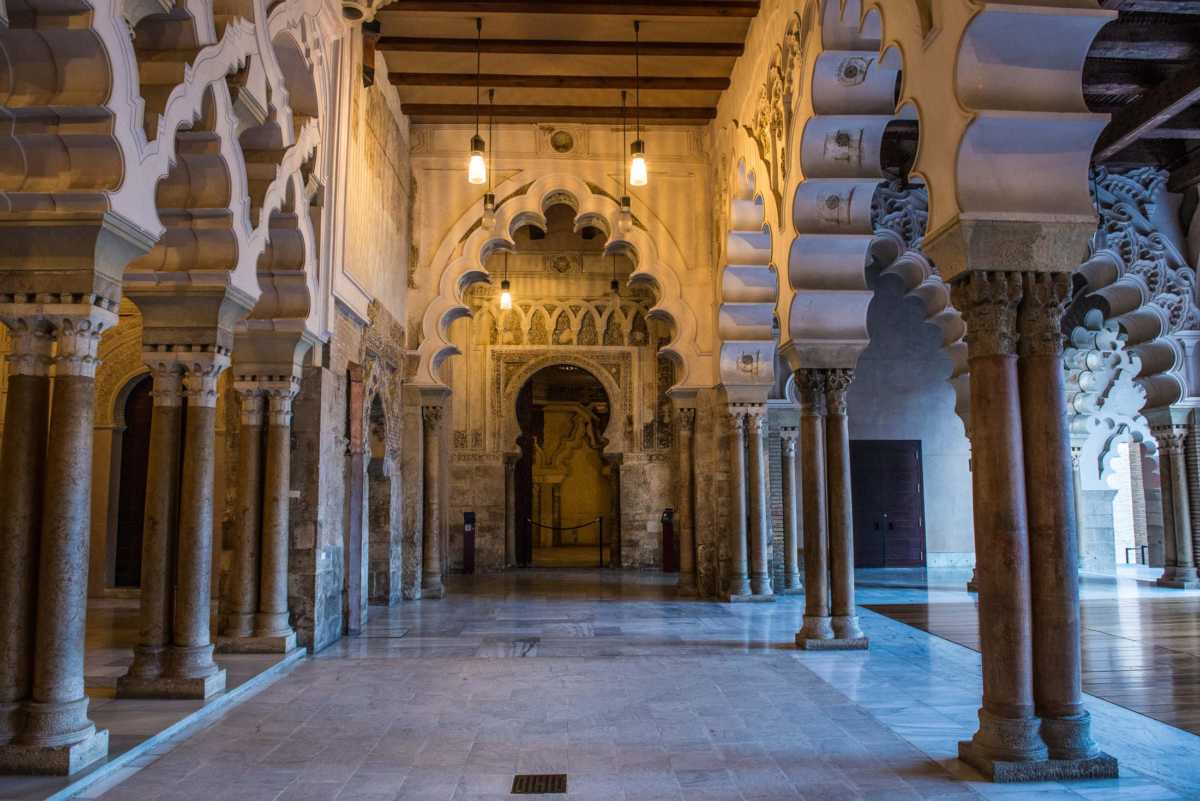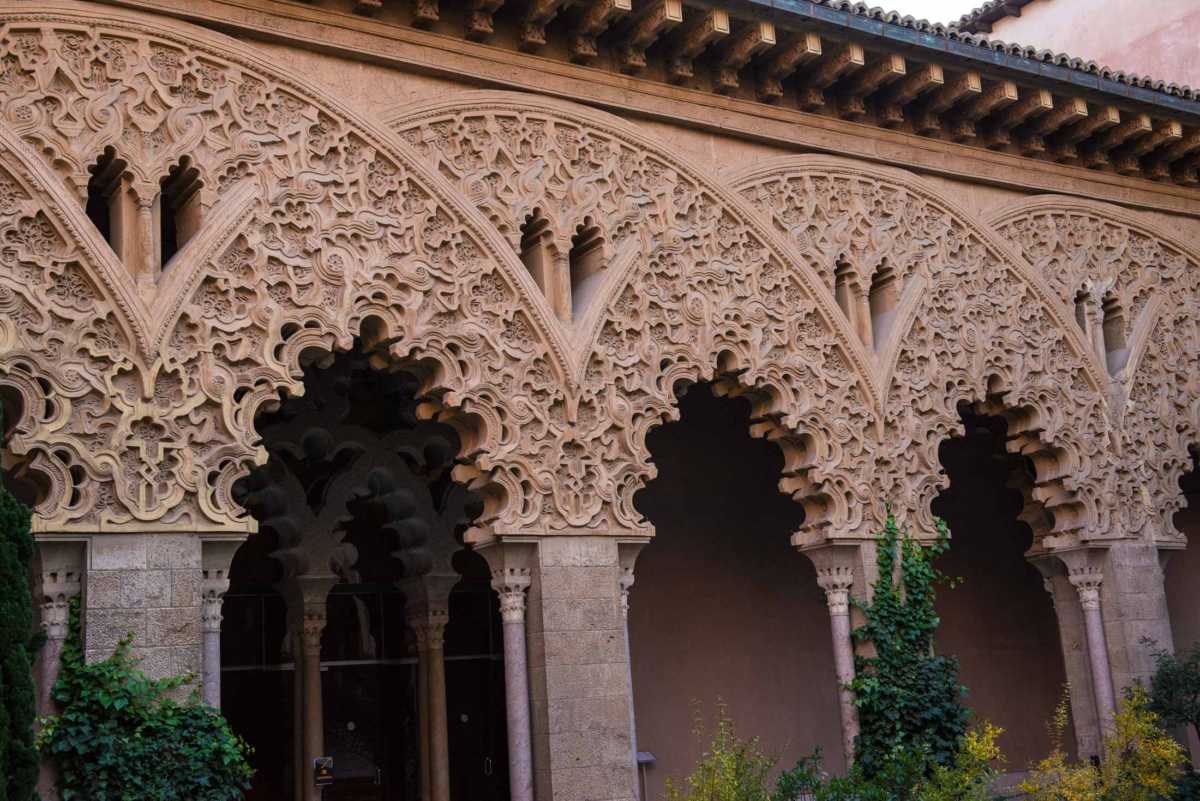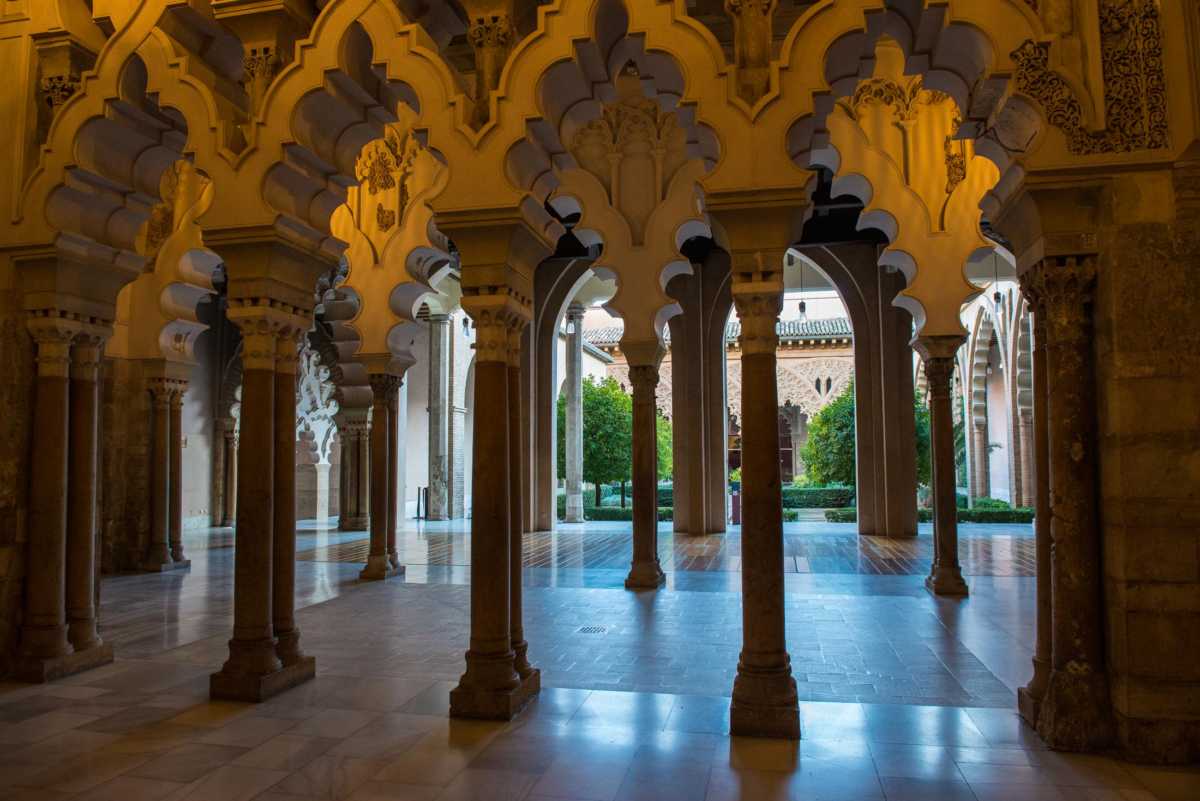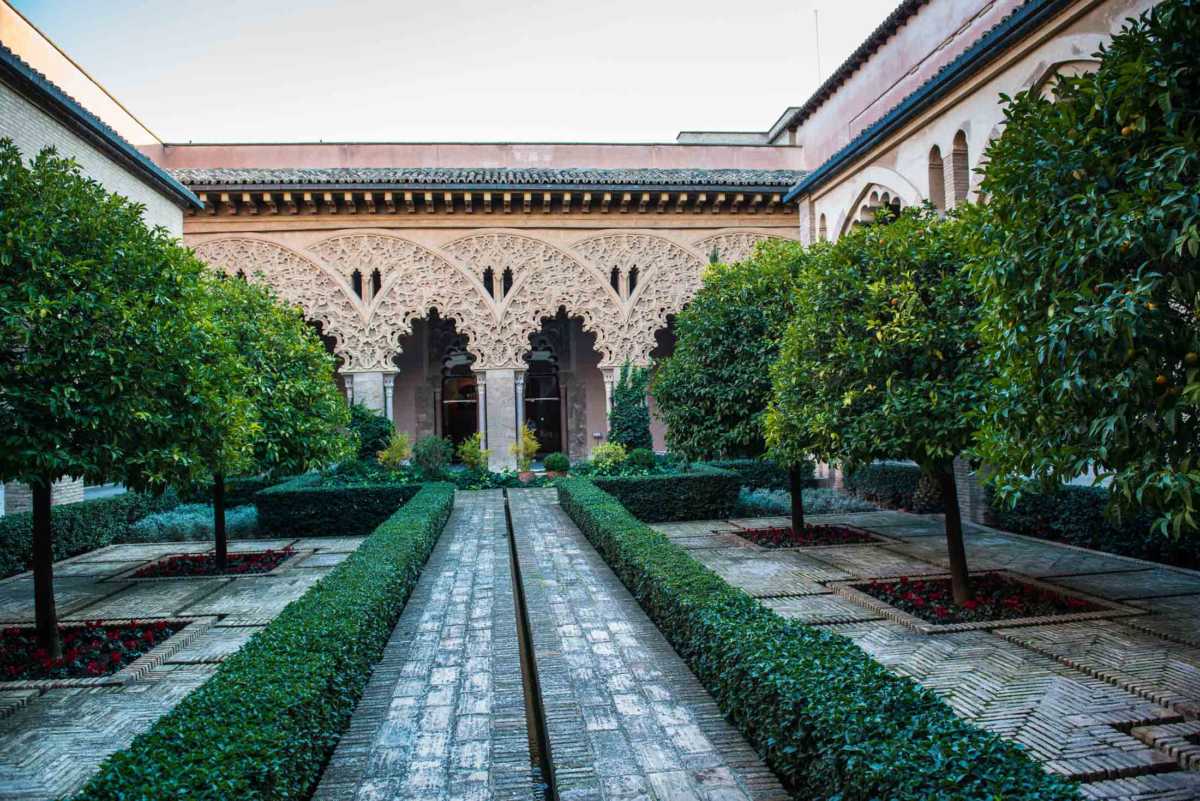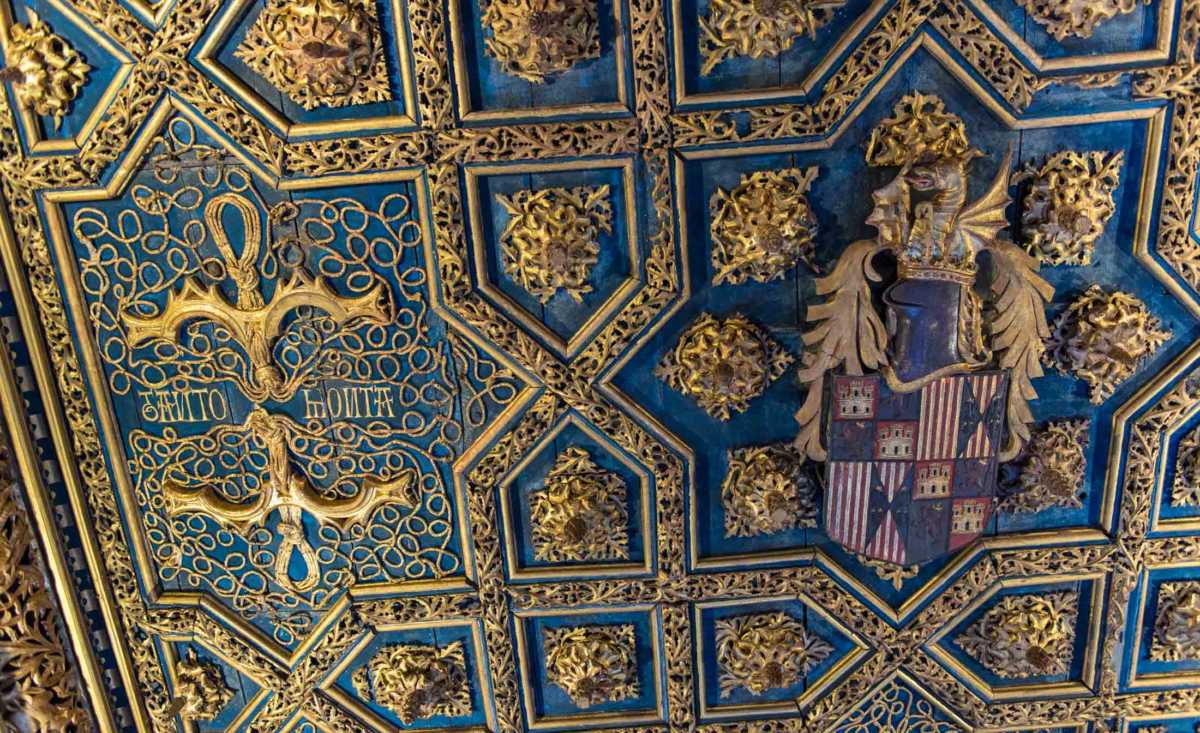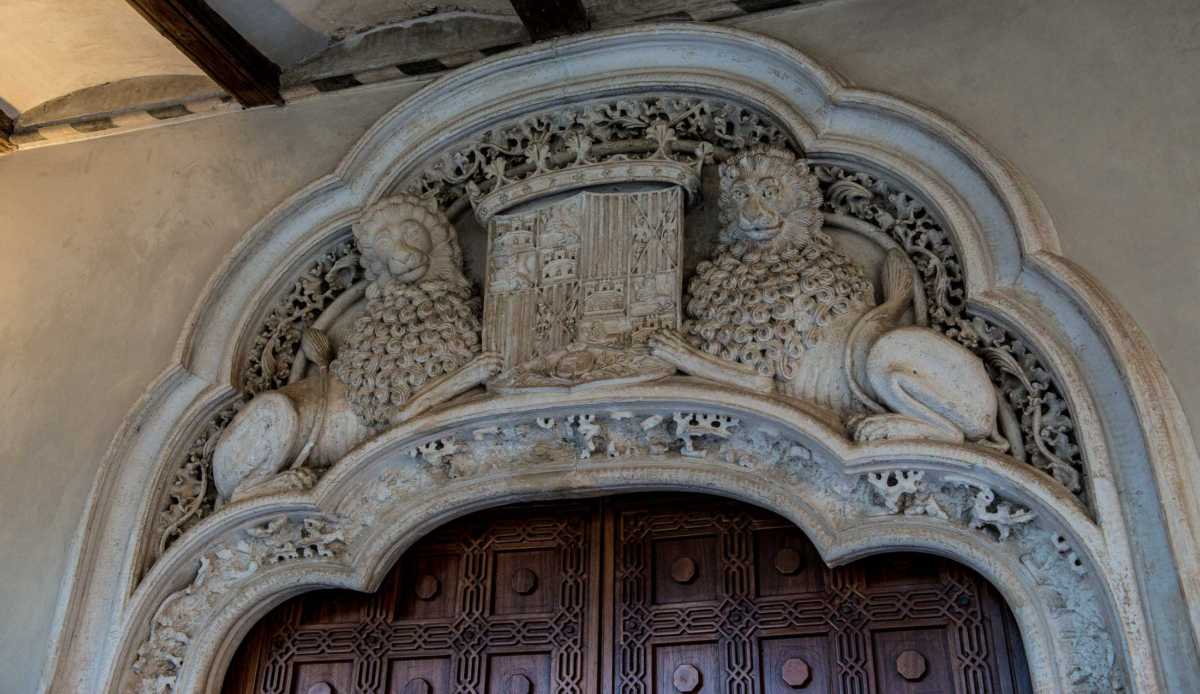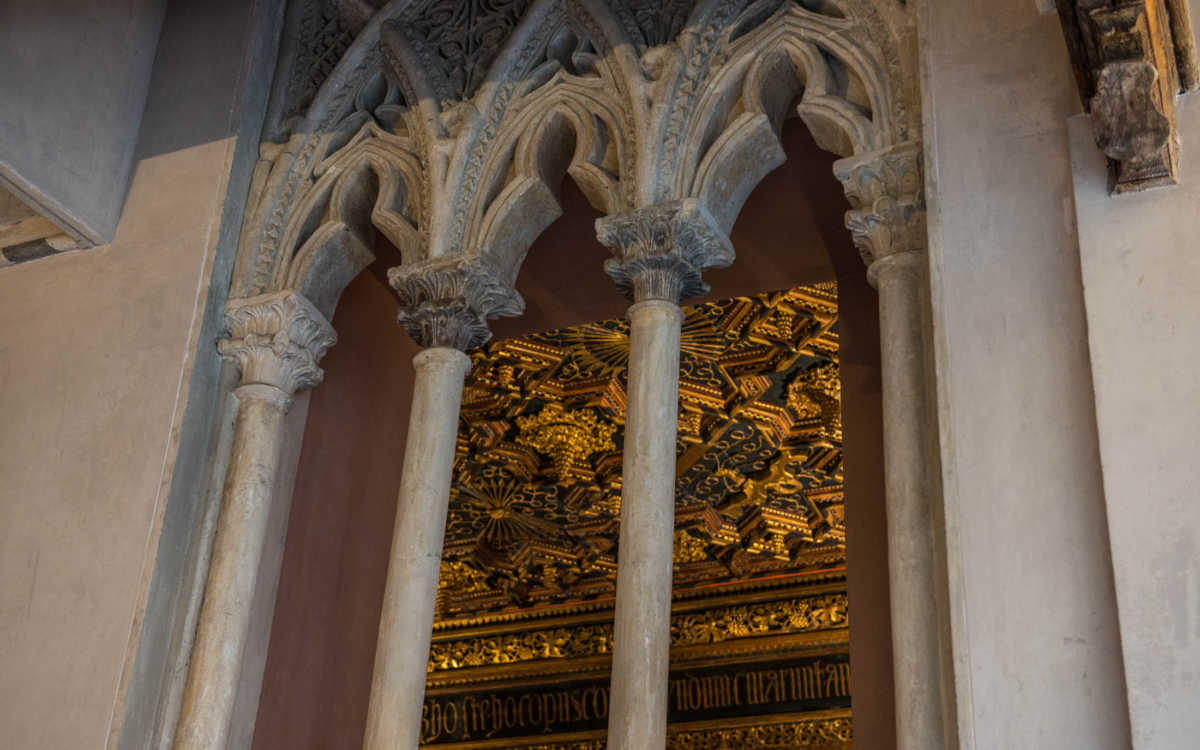 Thanks again to Eurail for giving me a pass that allowed me to make two easy day trips out of Madrid to Zaragoza and Salamanca. Trains are my favorite way to get around, and Eurail makes it so easy and inexpensive.
Get all our travel tips delivered to your inbox
Subscribe to our email newsletter