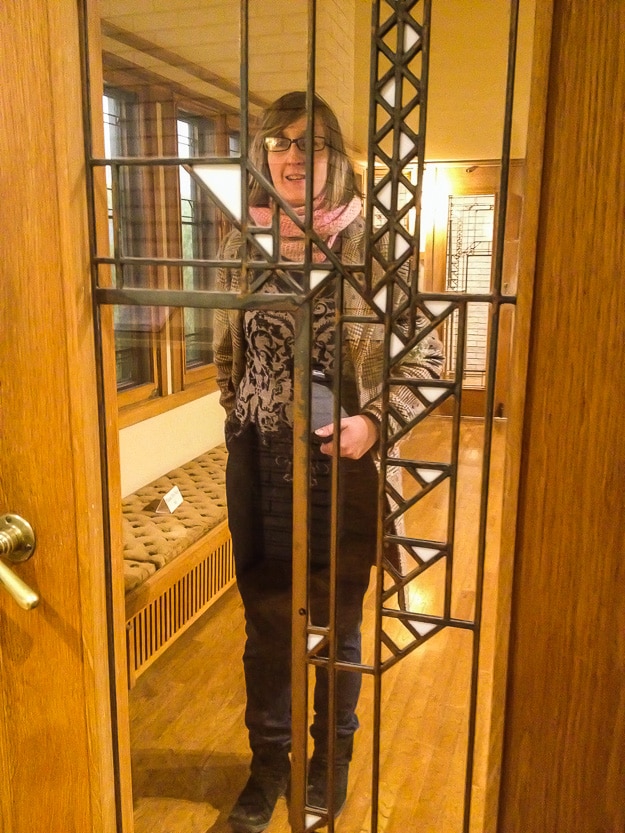 What we love to do when we travel–visit museums–we often forget to do here in our former home, Minneapolis (Minnesota). Sure, we were frequent visitors to theaters and art museums and galleries when we lived here, but our short stays these days are mostly consumed by catching up with family, pets, book groups, and doctors.
Fortunately, our traveling lifestyle thrived while we were home this January, inspired by our friend Grainne Coll of Ireland. We met Grainne a year ago in Spain, when we were volunteer English-speakers for VaughanTown (a fabulous way to travel and meet people, by the way). Grainne already knew Minneapolis and St. Paul (and a couple Irish pubs) after visiting her brother who studied here.
With friends and family still scattered around the States, Grainne found herself in Minnesota during this brutally cold January. When we met her for lunch, we realized she was stuck in a distant suburb with no car. So we set another date to show her around town.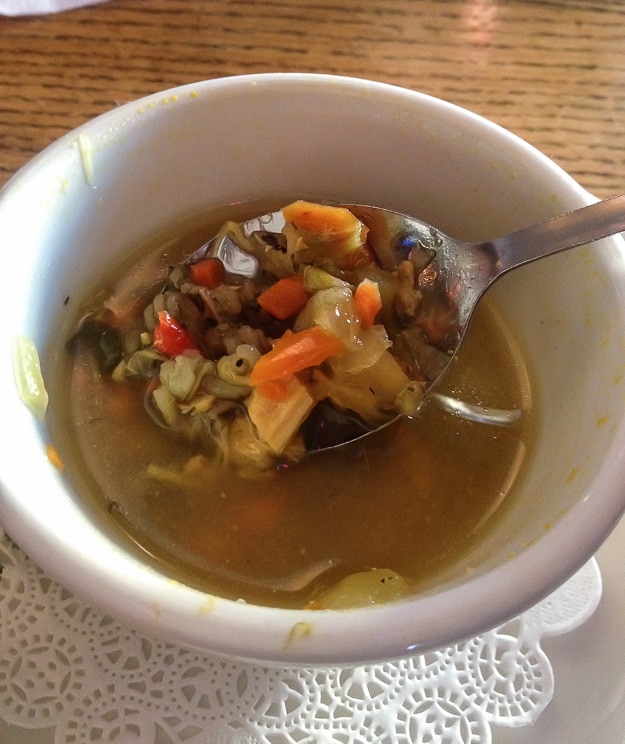 We met at a convenient spot on the light rail line (The Loon) where we warmed ourselves with their famous wild rice soup. After a driving tour around the iconic Minneapolis lakes, we decided to stop at the Minneapolis Institute of Arts. Grainne had never visited and we can never get enough. Our time was short, so we had to select a couple areas (photography and the Frank Lloyd Wright rooms) and only breezed through a couple more. Grainne was impressed, we were delighted to be able to share a piece of our home, and we were reminded why we love the MIA.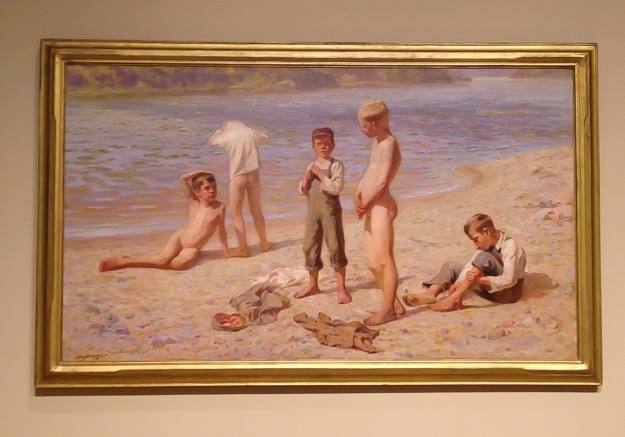 The Institute is a world class museum and has flourished with world class civic support. Built in 1915, the latest expansion in 2006 (the Target Wing designed by Michael Graves) increased exhibition space by 40%. While the top-notch temporary exhibitions are popular (usually involving an extra ticket charge) we can recommend the permanent collection any day of the week (except Mondays, of course). Highlights include Arts of Africa & the Americas; Contemporary Art; Decorative Arts, Textiles & Sculpture; Asian Art; Paintings; Photography and New Media; and Prints and Drawings.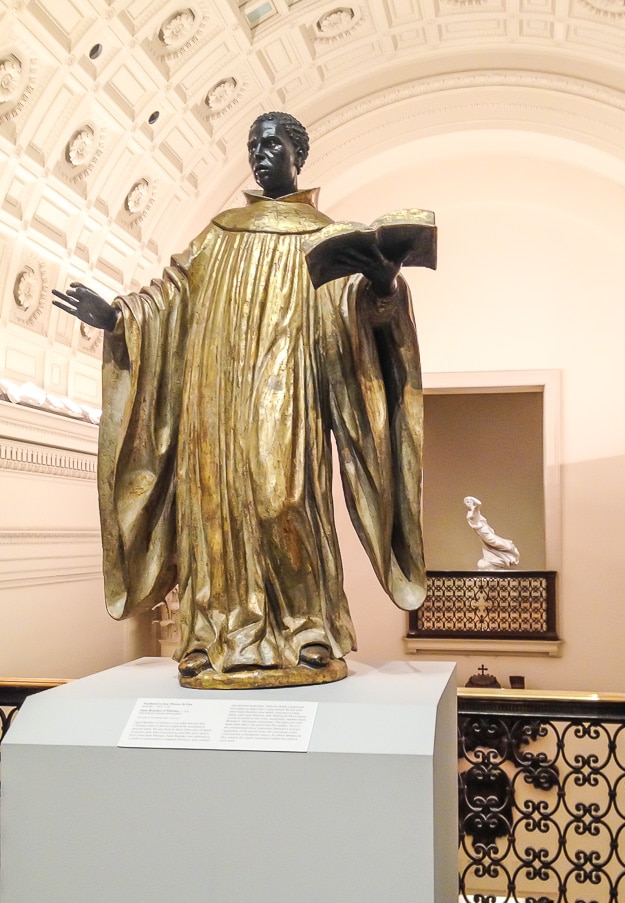 Besides the exceptional photography collection and Prairie School architectural rooms, we love MIA's decorative arts, the Asmat pieces from Papau New Guinea in the Oceanic collection, and the Native American collection. The Africa galleries are about to reopen, and the Minnesota Artists Exhibition Program (MAEP) galleries are continually challenging and exciting. Meanwhile, the Institute has made headlines recently for its restoration of Max Beckmann's Blind Man's Bluff,  interest in the contemporary versions of Monuments Men, and the passing of one of its key advocates, Joan Mondale. I'll add to that these links:
MIA's website is remarkable for offering great searchability and information on individual works of art. Here's the story, for example, behind "Boys Bathing" by Alexander Grinager.
And here is a 2004 story from The Rake magazine about former MIA curator Cori Wegener, who rescued art from the war in Iraq.
Get all our travel tips delivered to your inbox
Subscribe to our email newsletter