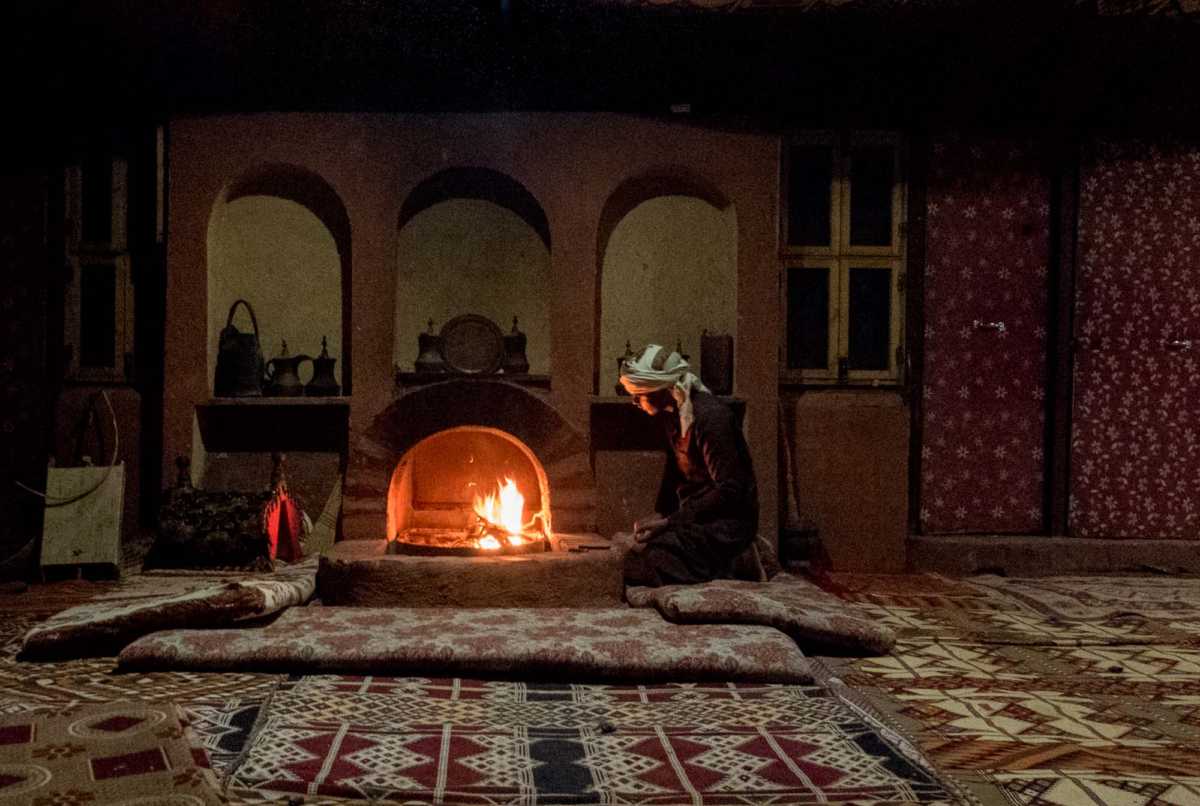 There are five UNESCO World Heritage sites in Jordan. The most famous of those, of course, is Petra.
Petra is a site we visited for one day, but we could have spent three days there to see it all. It's much bigger than you were led to believe by watching Indiana Jones and the Last Crusade.
Jordan is a relatively small country with an amazing history and well worth visiting. Jerash, a city dating back to the Roman Empire is a must do, as well. Although, for some reason, it is not on the UNESCO World Heritage list.
Here is a list of UNESCO World Heritage sites in Jordan, with links to posts about the sites we have visited.
Cultural (4)
Mixed (1)
While not a UNESCO World Heritage site, the ruins at Jerash are a very significant architectural site and well worth a visit.
We have visited UNESCO World Heritage sites throughout the world. Here is a link to a post from 2013 that listed the sites we'd visited up to then. We're updating that post as we go.