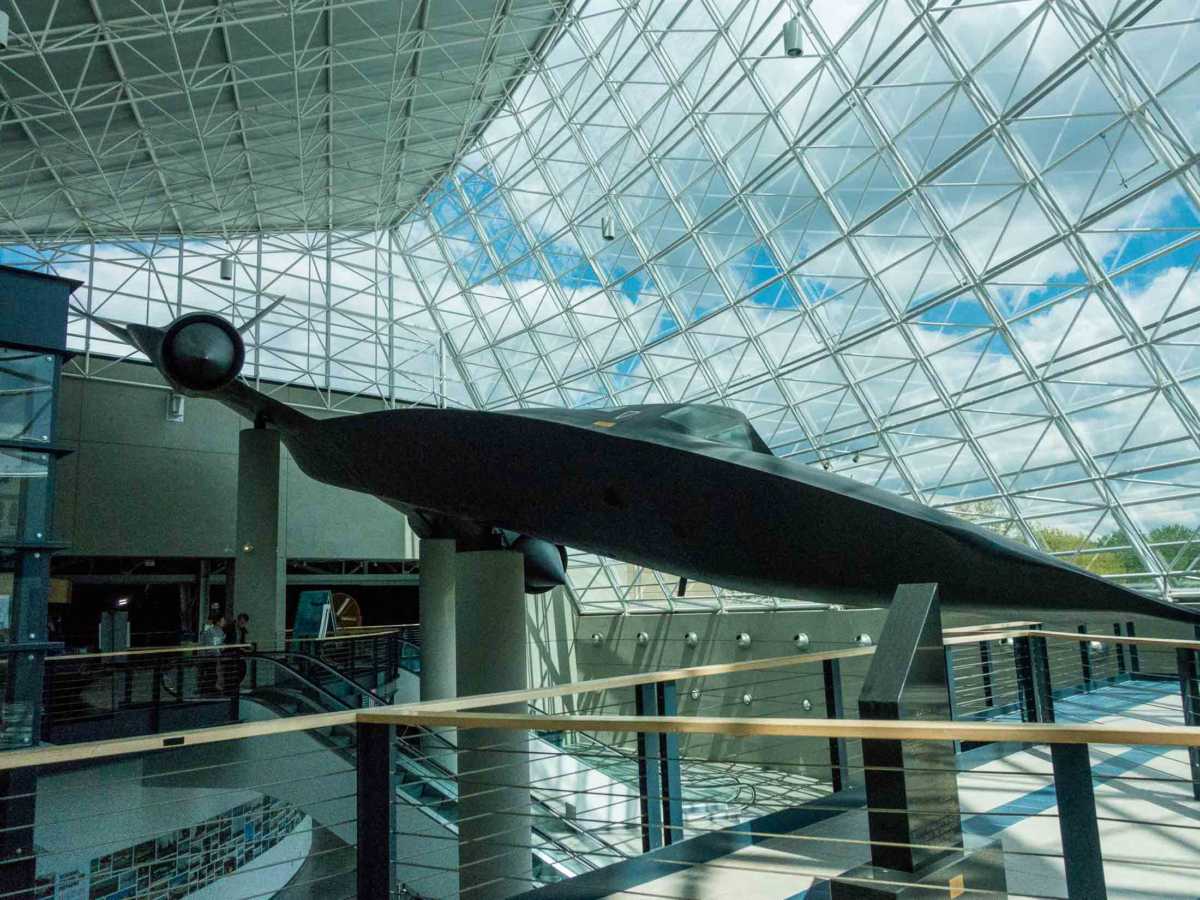 Like I mentioned in my last post, I'm a geek when it comes to airplanes.
And, believe it or not, Omaha is one of the best places to be a plane geek. At least if you like the planes (mostly) of the Cold War. Offutt Air Force base, just south of Omaha, was the headquarters of the Strategic Air Command (SAC) until 1992 when it was phased out in favor of a more modern view of our conflict with global Communism.
Offutt was a huge presence in the Omaha area, not only because of its ranking as the number one target in case of nuclear attack. The military shadow over Omaha was palpable. Air Force personnel were everywhere. I had a pretty real connection because my freshman high school locker mate's father was the Commandant of the base, and several other classmate's fathers were stationed there.
But, as US deterrent strategy moved in another direction from having fleets of bombers poised to send toward the Soviet Union, SAC became less important to our overall defense, and less important to Omaha.
Probably because of its proximity, SAC established the museum west of Omaha kind of as a monument to itself. It houses an example of every bomber, and lots of fighters and other functionary planes, from World War II up to the most modern B-1. There are also various missiles standing in front of the building. Missiles that used to be armed with nuclear weapons.
So, doomsday dread aside, the Museum is a fascinating way to spend an afternoon.
It costs $12 for an adult, and there are small discounts for veterans, seniors, and children. It's worth it, I think. My only complaint is that they have absolutely crammed the two hangers with too many huge aircraft. I'd like it a lot better if they had more room to spread things out a bit, so you could really get a look at the planes and get a sense of how big they really are. It still amazes me that these things could fly.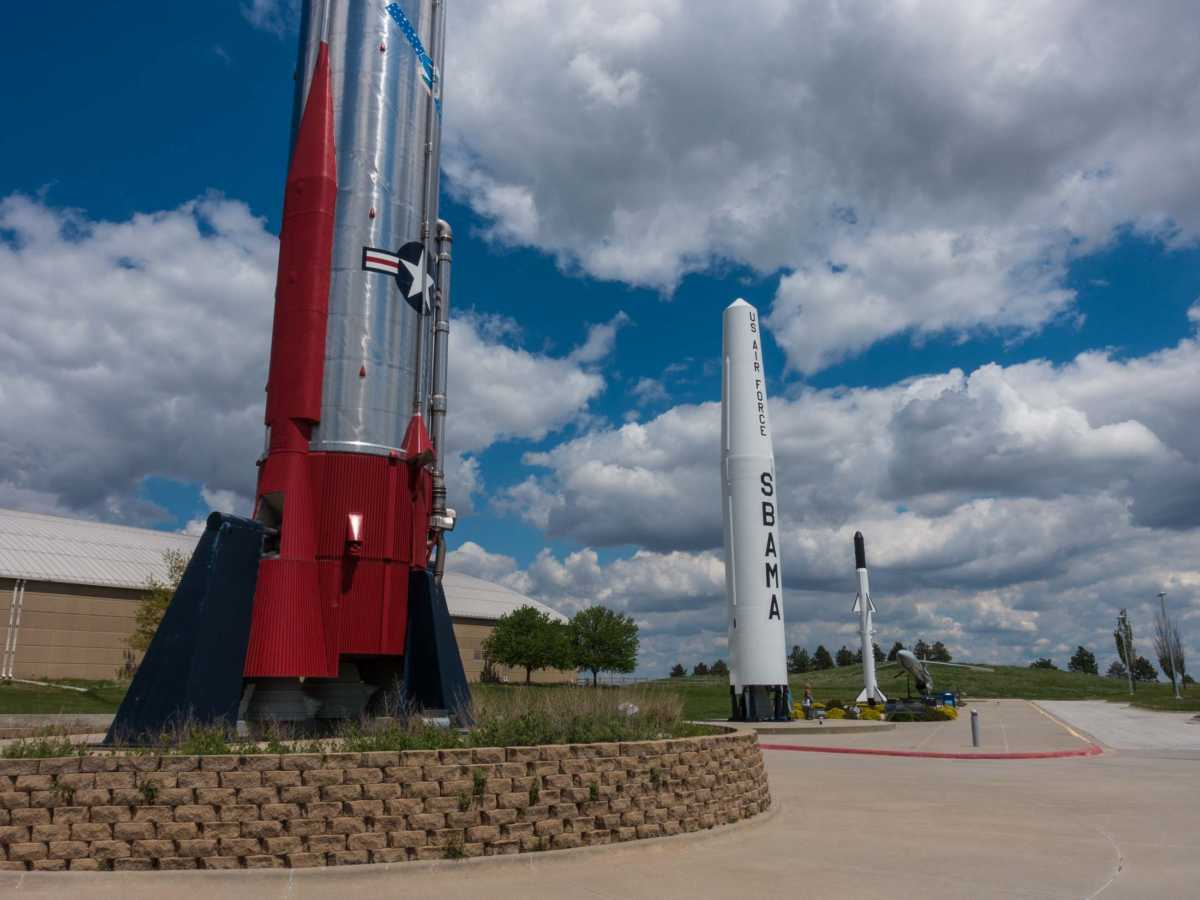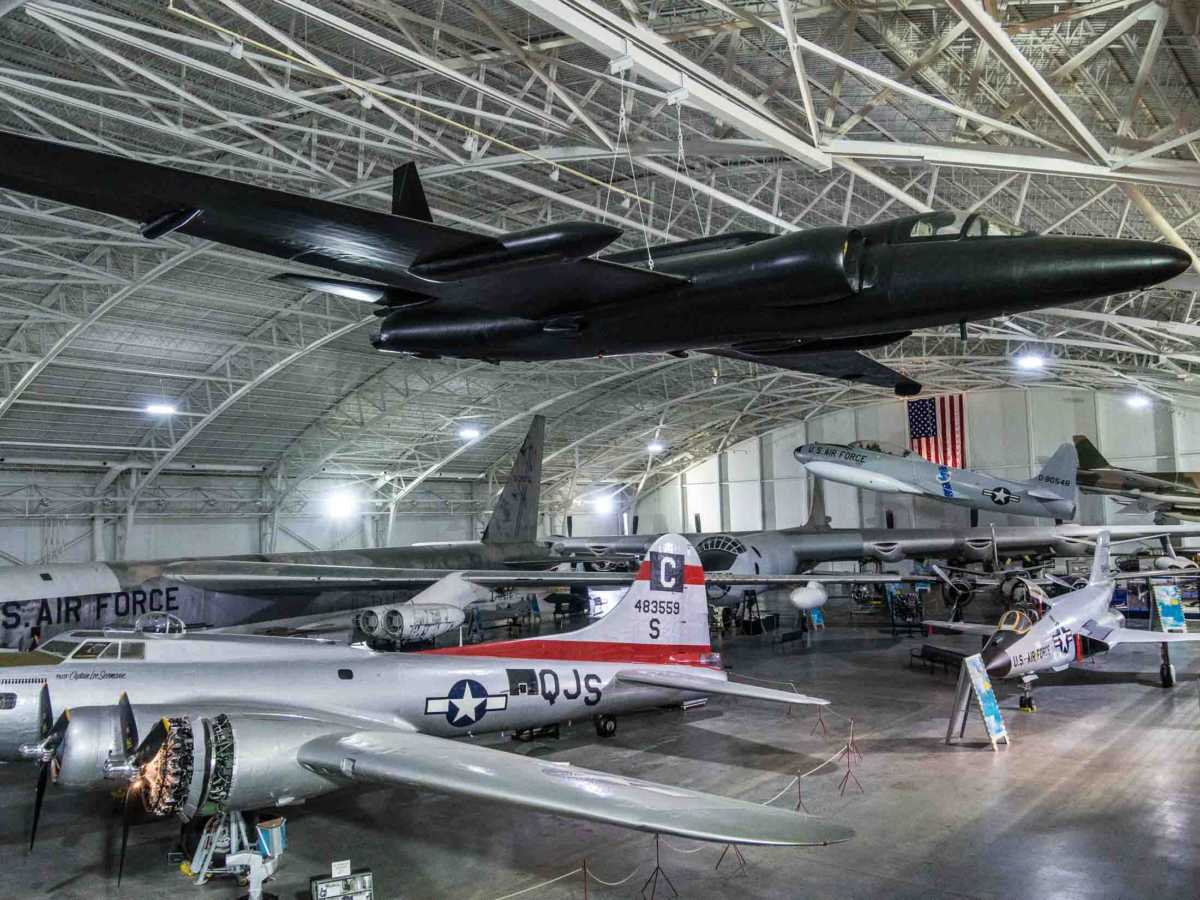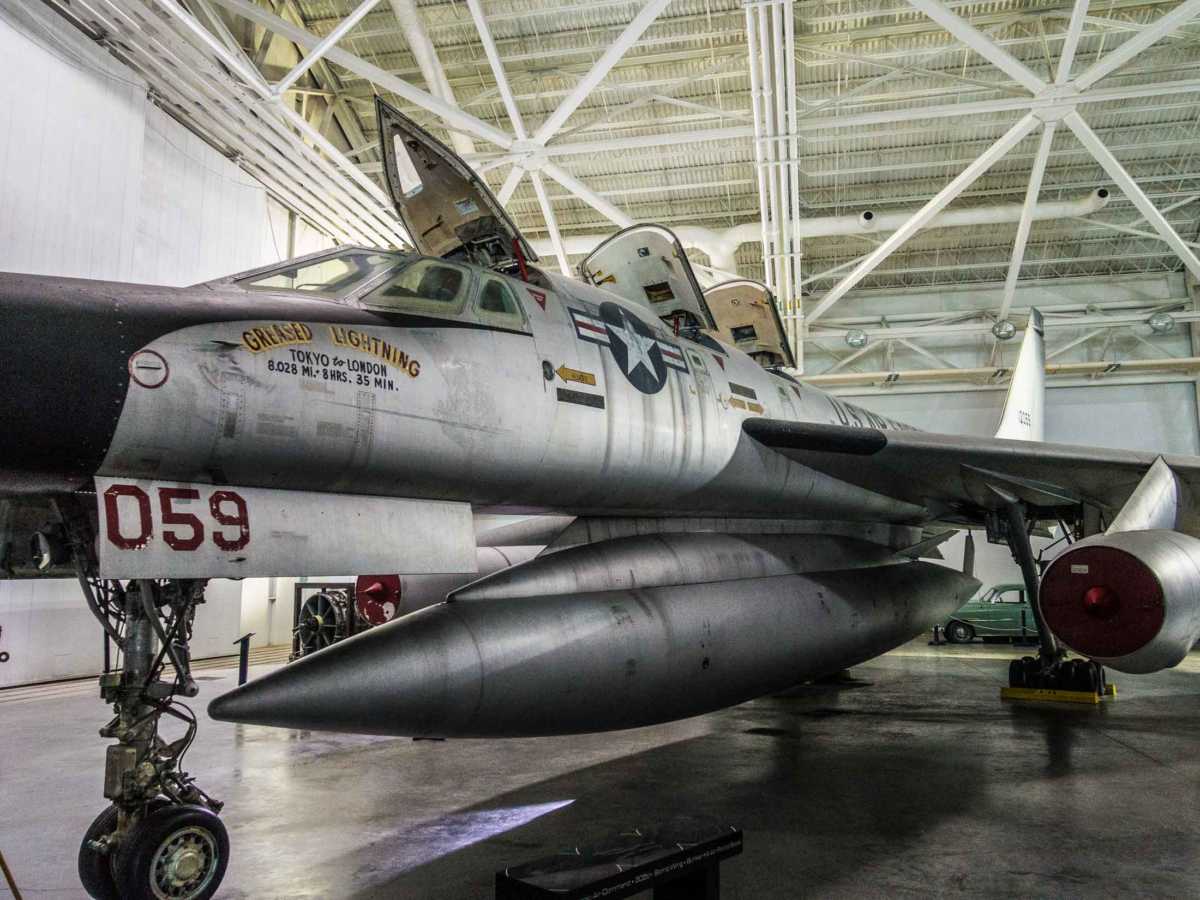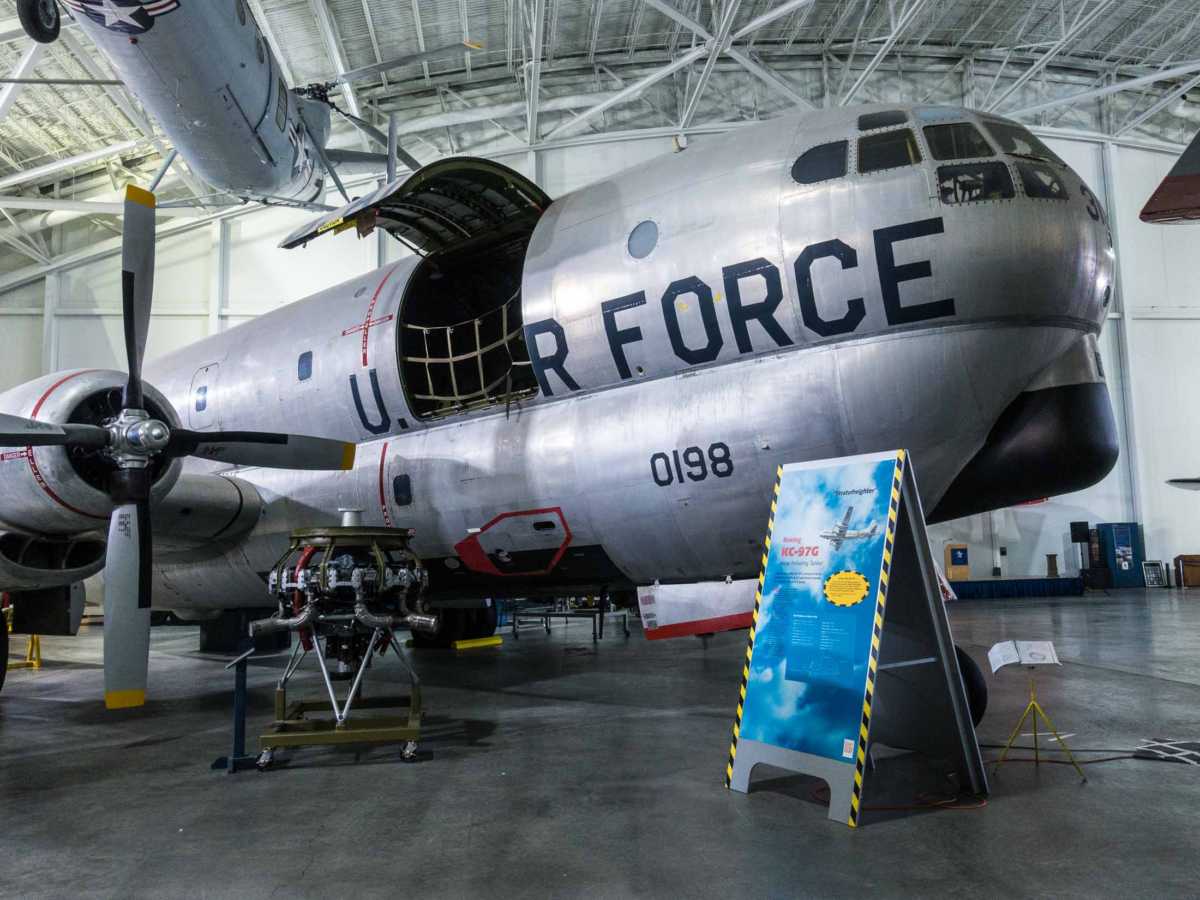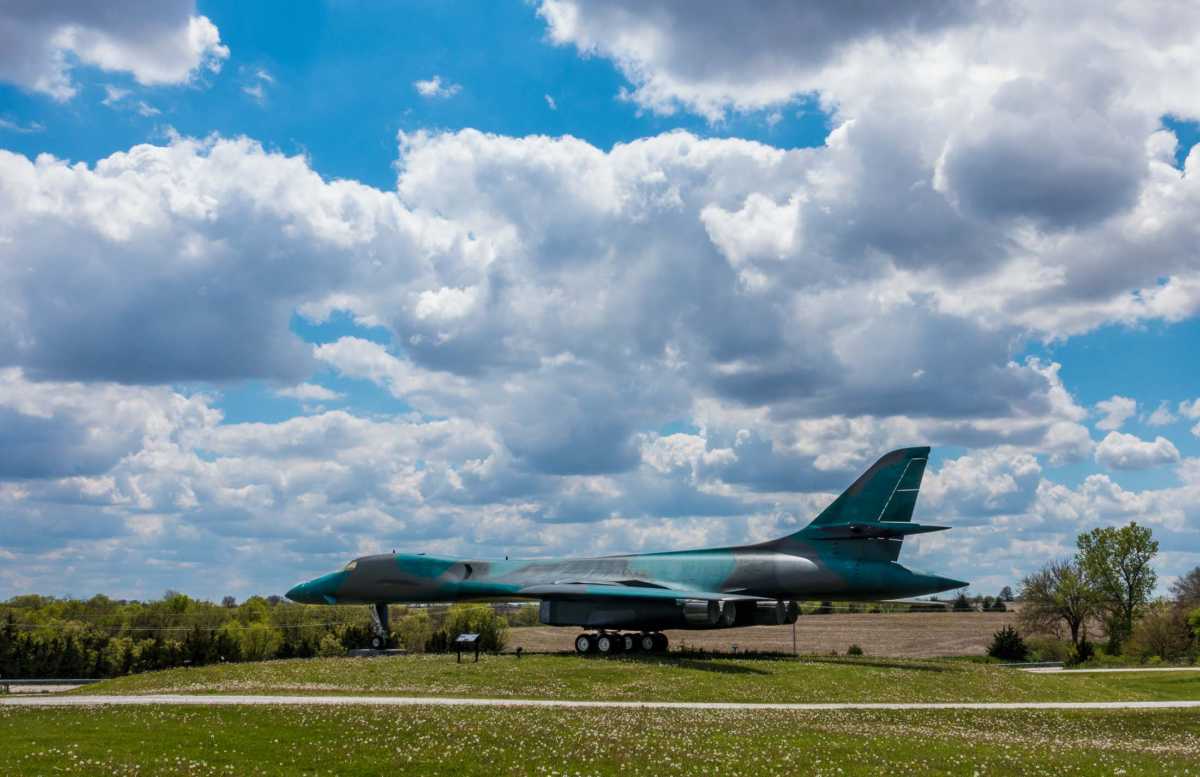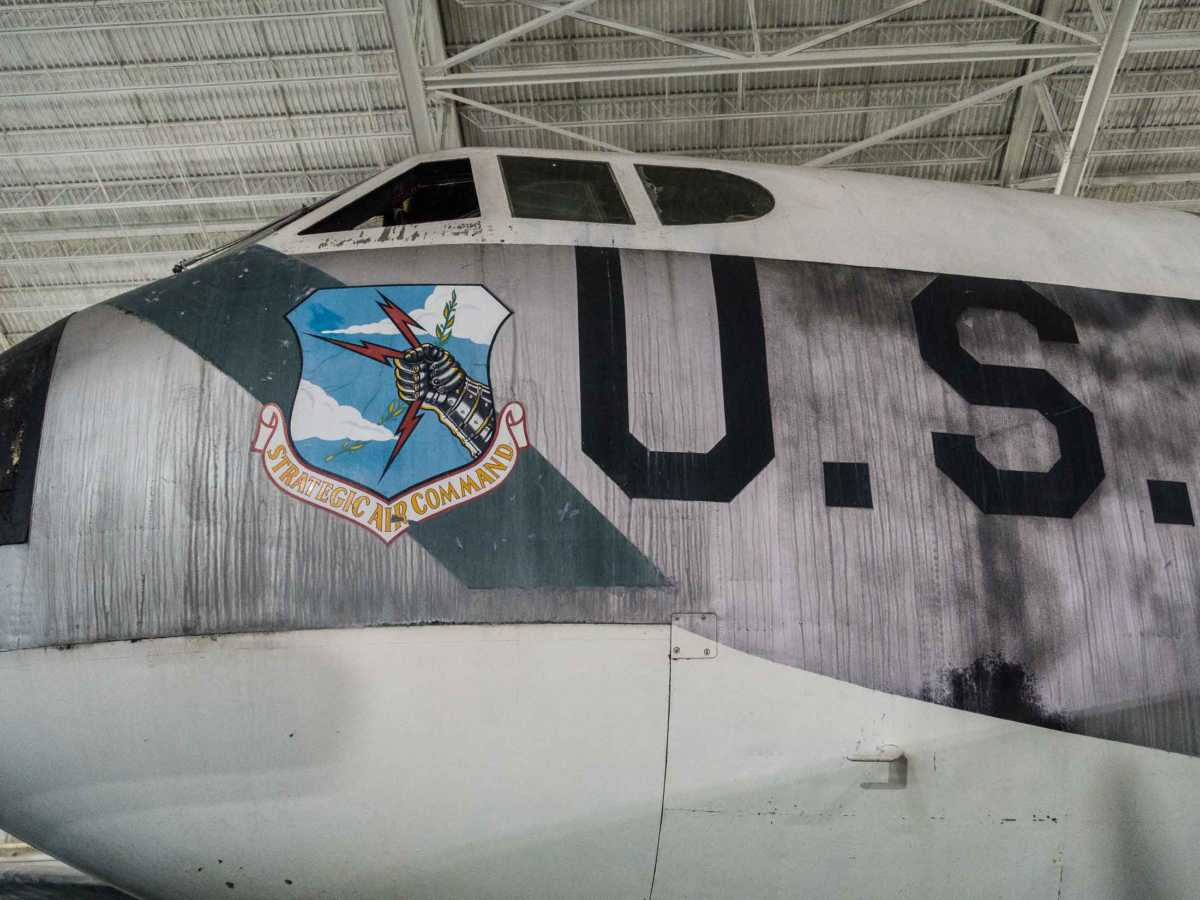 We visited the Strategic Air Command and Aerospace Museum outside Omaha, Nebraska as part of our tour of Nebraska sponsored by AmericInn Hotels.