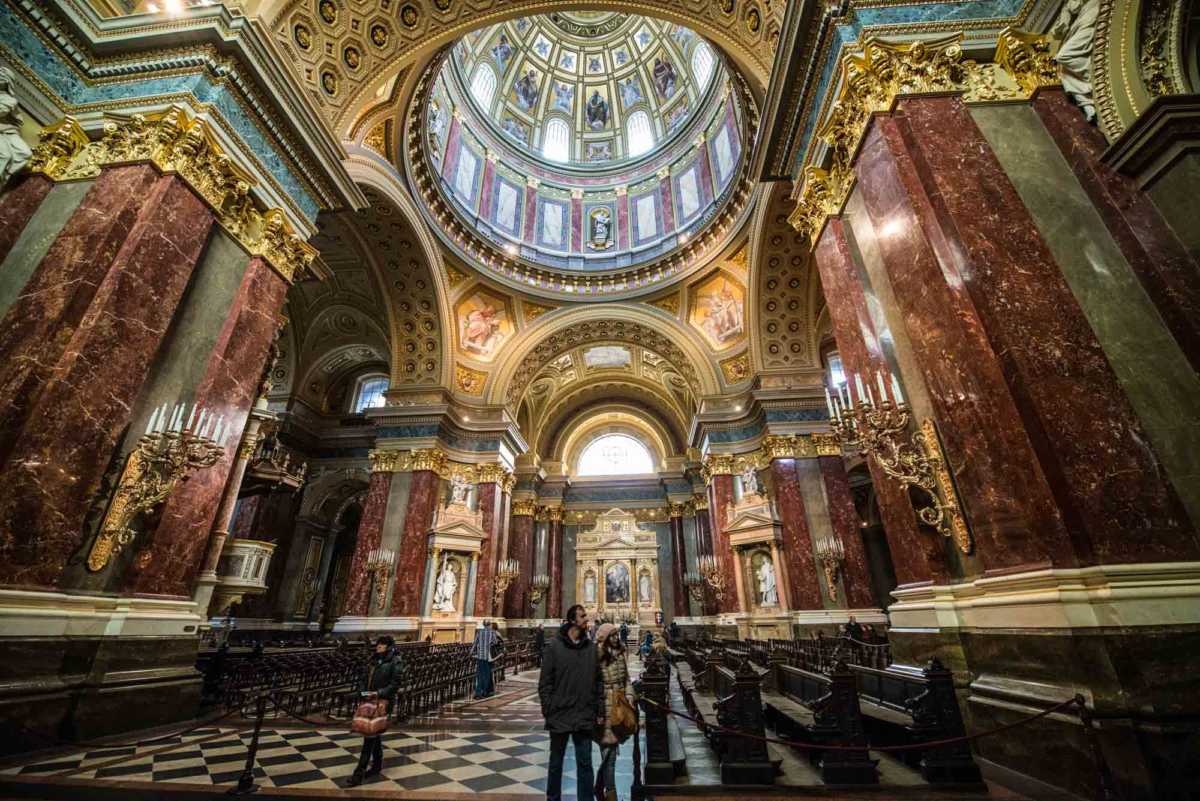 While I was wandering around St. Stephen's Basilica in Budapest, I found myself thinking of that distinction that some people make between "tourist" and "traveler." Google it sometime and you'll see that about 5 million people have written something about it.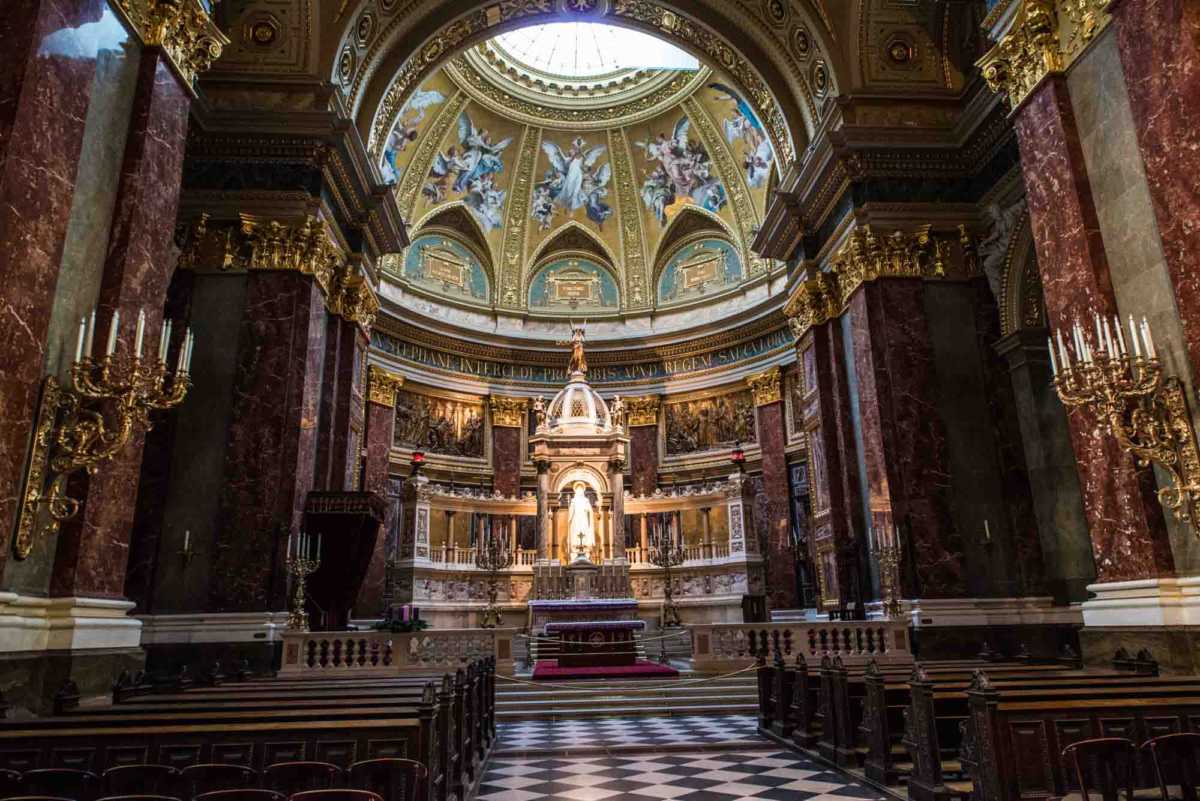 There are all sorts of theories, but the one that seems to make the most sense to me is that a tourist carries a selfie stick. It just says, "Look at me," instead of "Look at that." I can't think of any other meaningful distinctions.
Of course, other "travelers" would say they go to the out of the way places and go out of their way to meet the locals. We do that, too. But we also visit a lot of "touristy" places, such as St. Stephen's Cathedral in Budapest.
Hey, there's a reason why they're "touristy." It's because they're extraordinarily attractive and represent some higher level of man's achievement.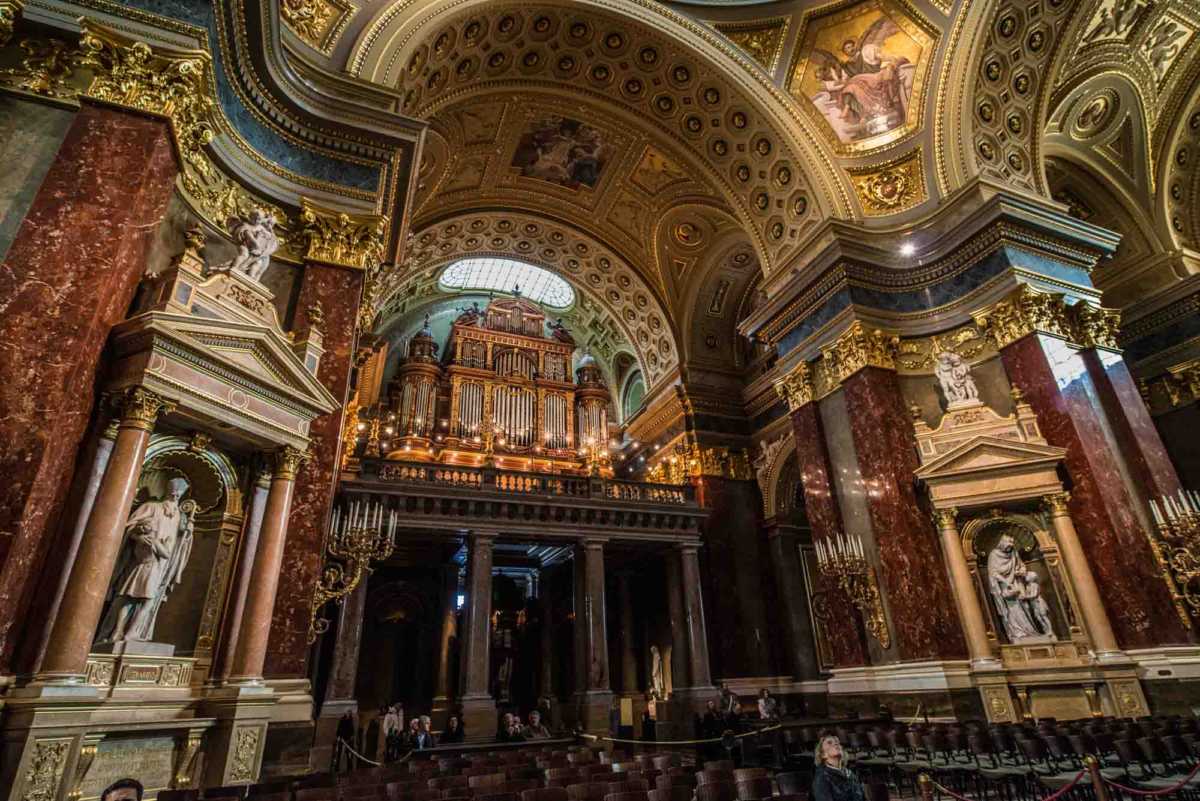 I like mountains as much as the next guy, and I love photographing nature. But, honestly, what really turns me on is art. The expression of man's artistic tendencies is vastly more interesting to me than nature.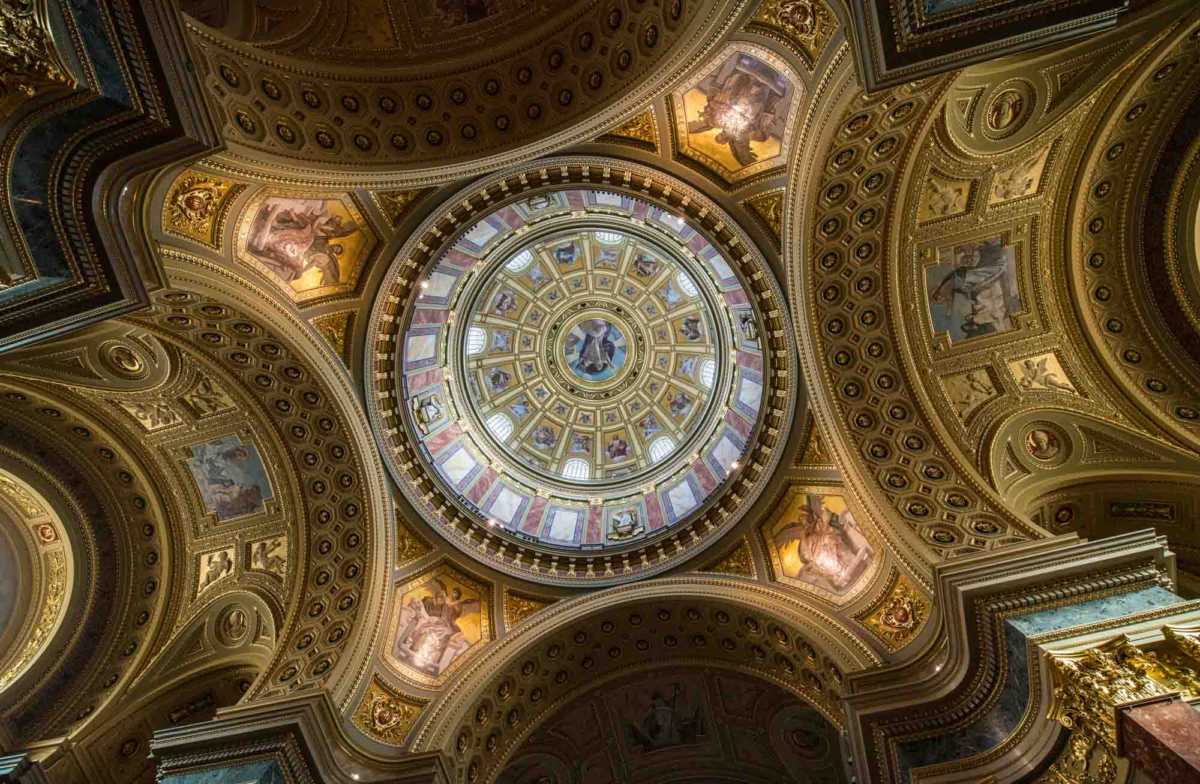 I think it's because art is within us all. Everyone has the potential to create something extraordinary. And that's why I like looking at extraordinary stuff like St. Stephen's. At first glance, it seems a sort of run-of-the-mill Eastern European neoclassical (with Baroque touches) monument. But the more you look, the more it reveals.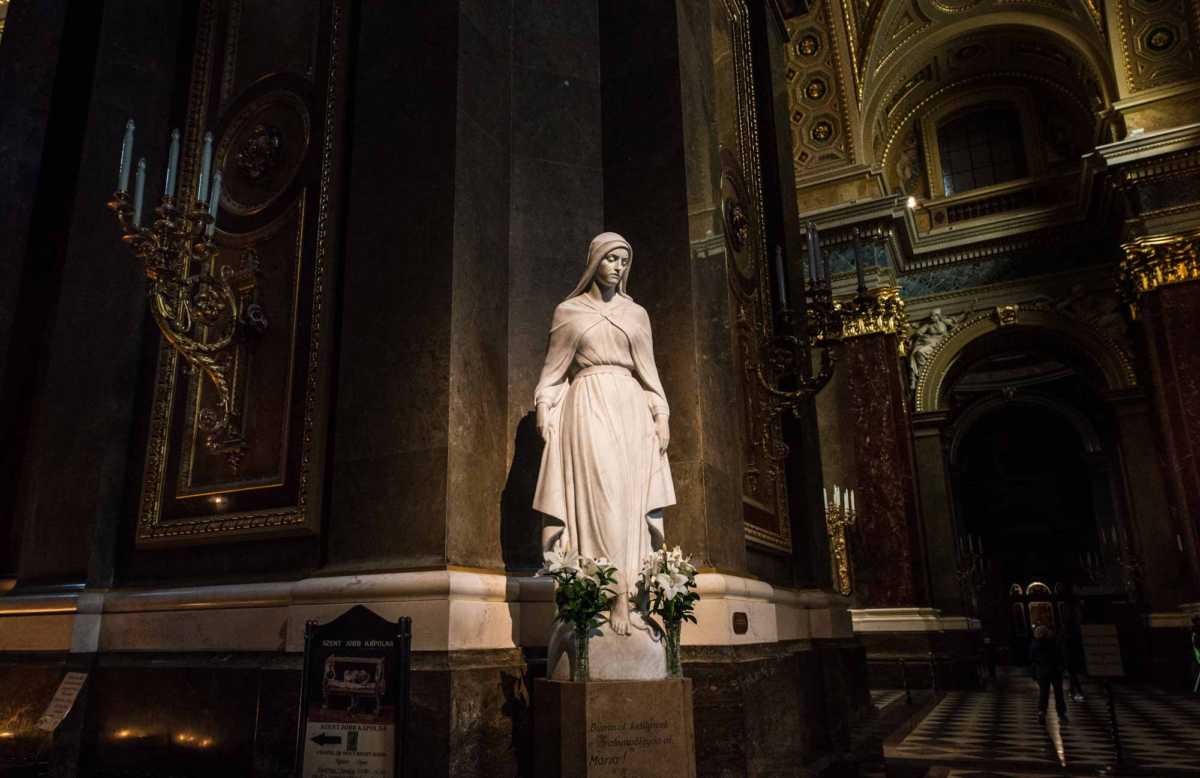 Its design, its color, its line and shape, and its sculpture make a whole that's more than the sum of the parts. Sort of like Budapest in general, which I now count as one of our favorite places.