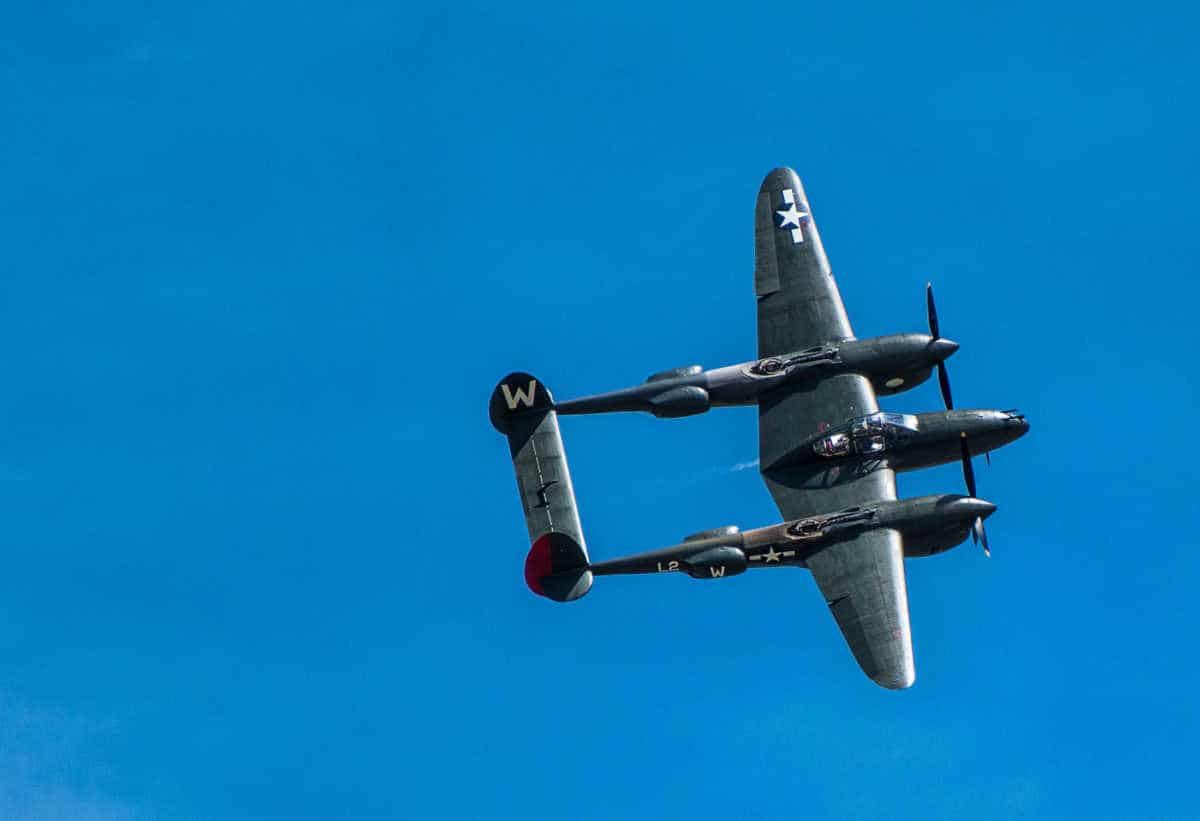 I'd never been to Lincoln when it wasn't football season. So I was cheered to find that the weekend we had chosen to visit was the time of the annual Lincoln Air Show. I like the whole idea of cool airplanes and visit aircraft museums whenever I can.
So, a show where these planes are actually flying is ecstasy beyond even a sold out Big Red Saturday afternoon at Memorial Stadium.
Excuse me while I geek out, but I spent my youth, and even some of my young adult life, building model airplanes. I even got sort of good at it before I lost interest. However, I've never lost interest in the planes themselves, and the Lincoln Air Show was even more special than most. Because, for the first time, I was going to get to see my favorite plane of all time, the P-38 Lockheed Lightning, fly. It's a strange looking plane with two fuselages. And, compared to its contemporaries, like the P-51 Mustang, it looks rather odd.
But beautiful in a time-honored sense. And unique. And the classic antithesis to the ultra sleek F-22s and F/A-18s of today.
I should also mention the P-38 was deadly. The top three American aces in World War II flew P-38s. And it was a squadron of P-38s that shot down the plane carrying Admiral Isoroku Yamamoto, the man who planned the attack on Pearl Harbor. I was sort of hoping for some sort of dogfight reenactment at the Lincoln Air Show, but I had to content myself with just watching it glide by. A beautiful sight.
Here's a gallery of shots from the 2016 Lincoln Air Show.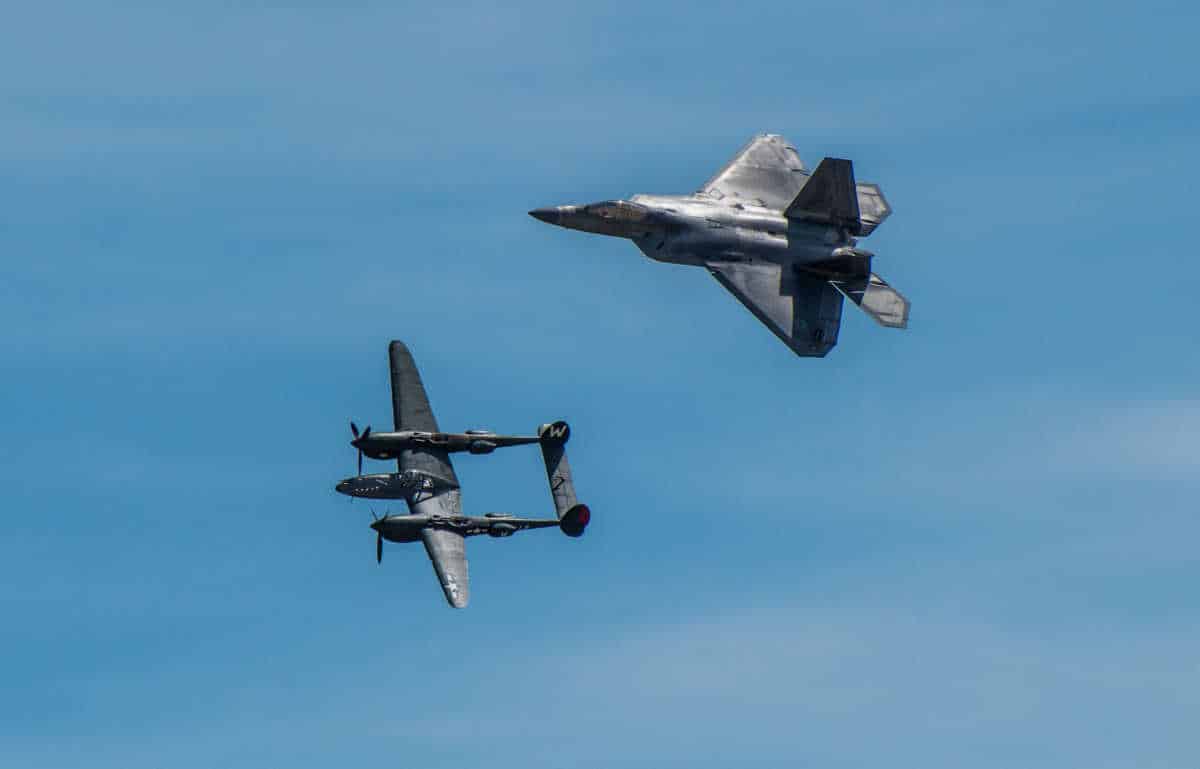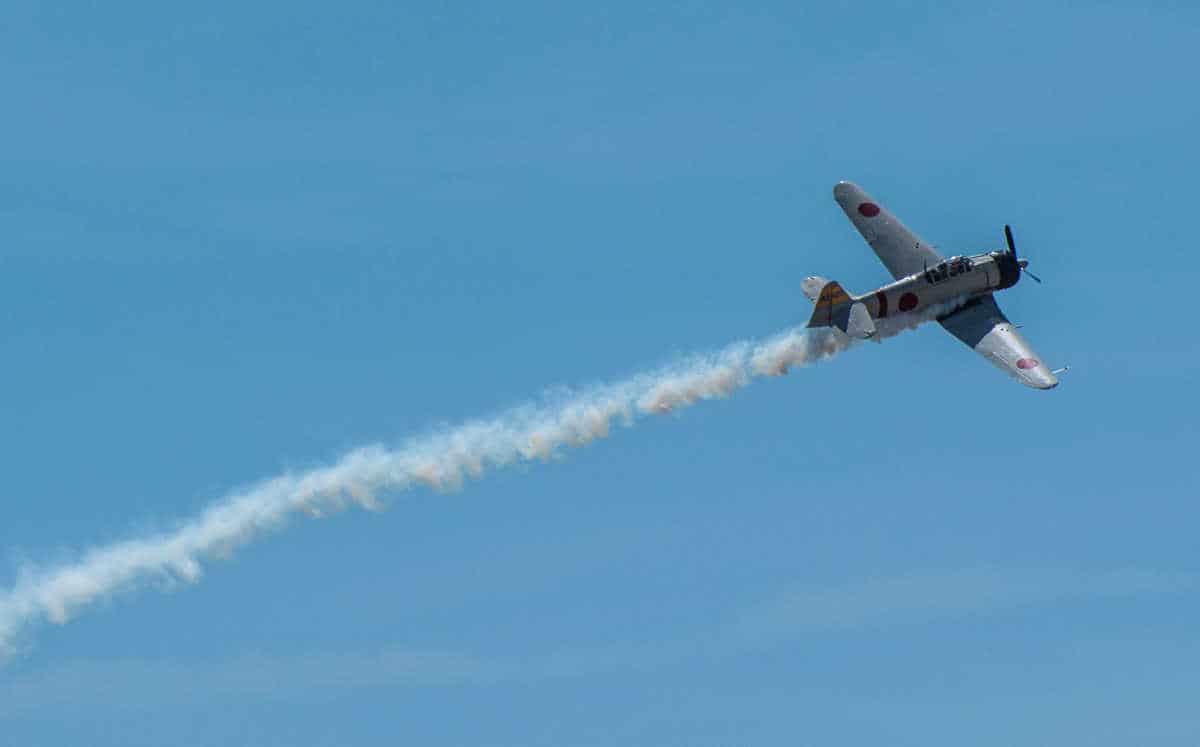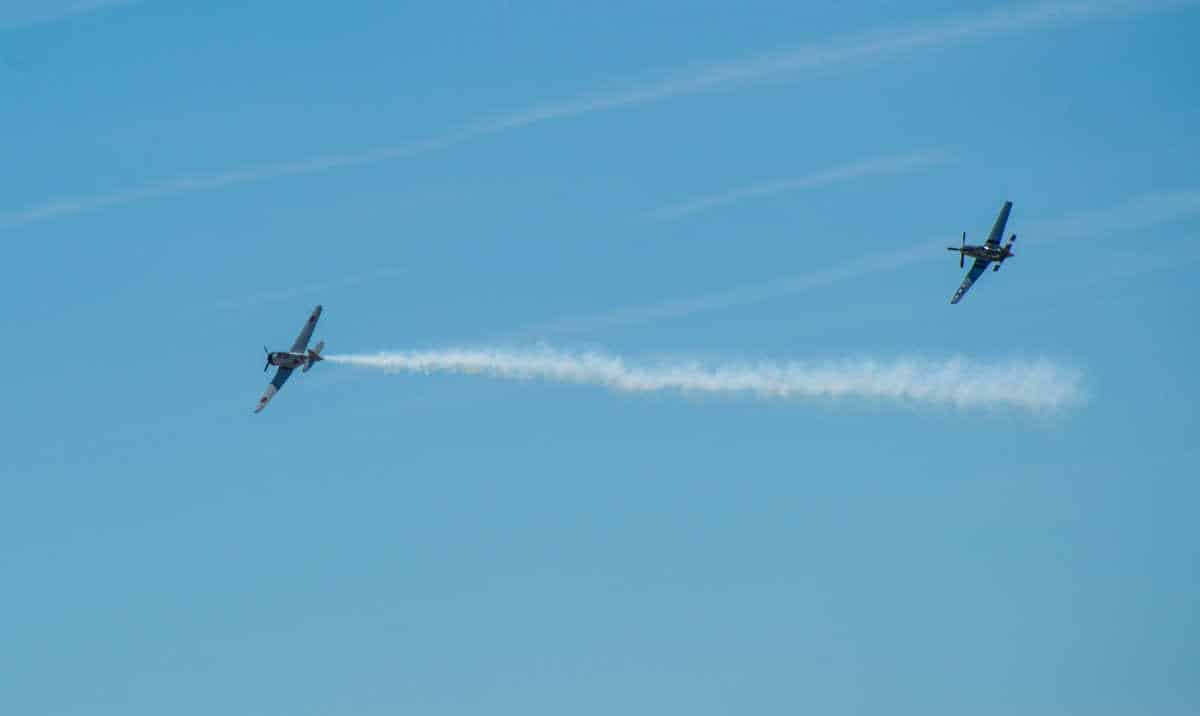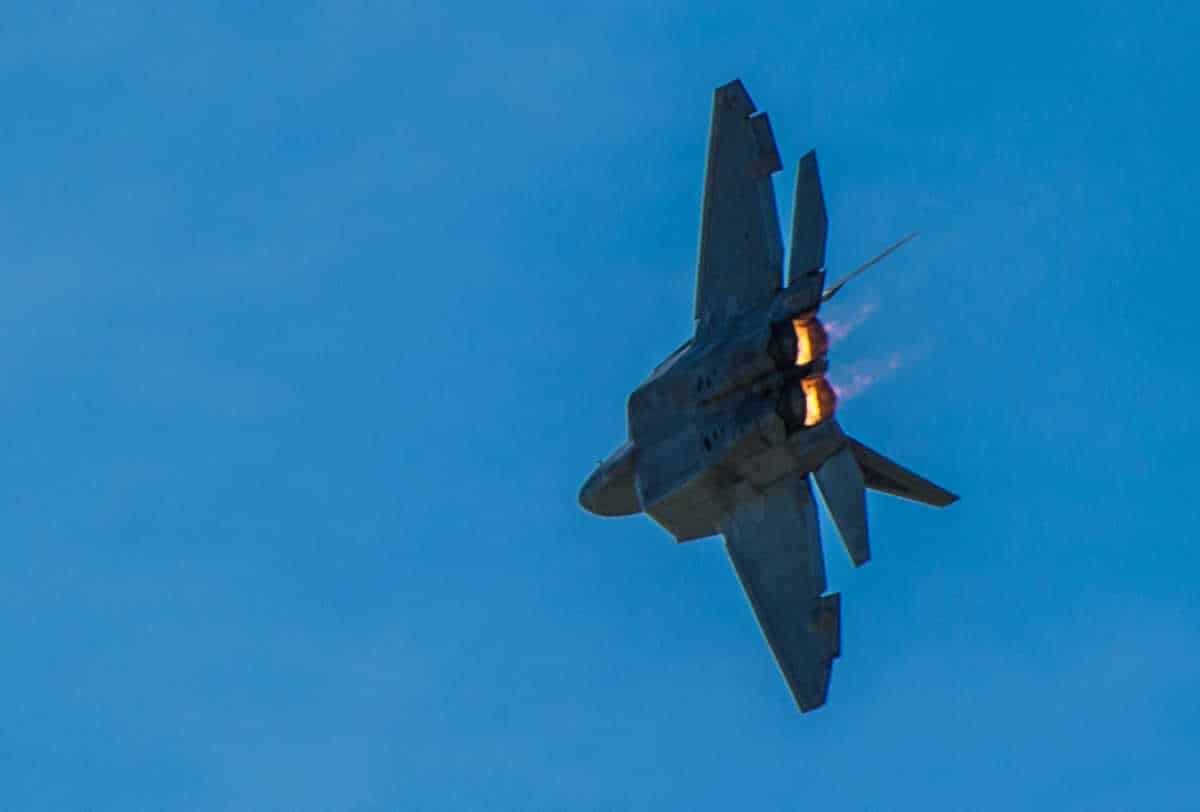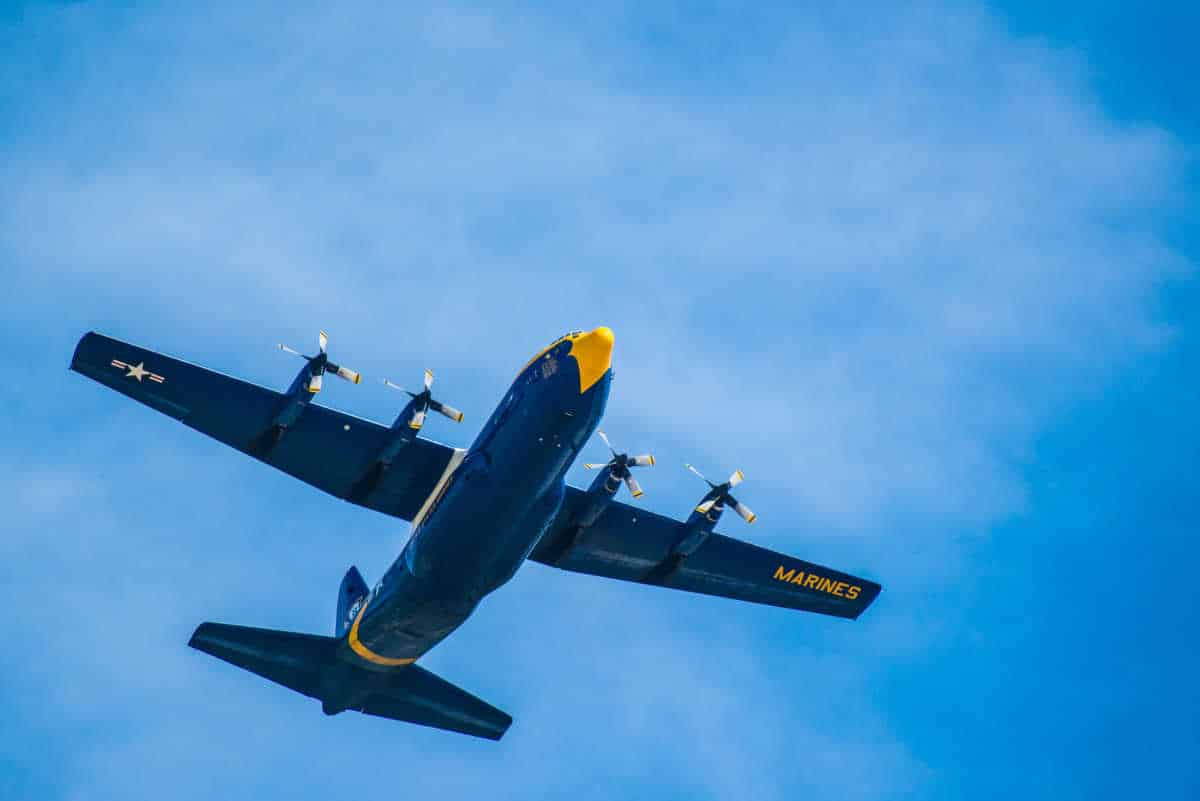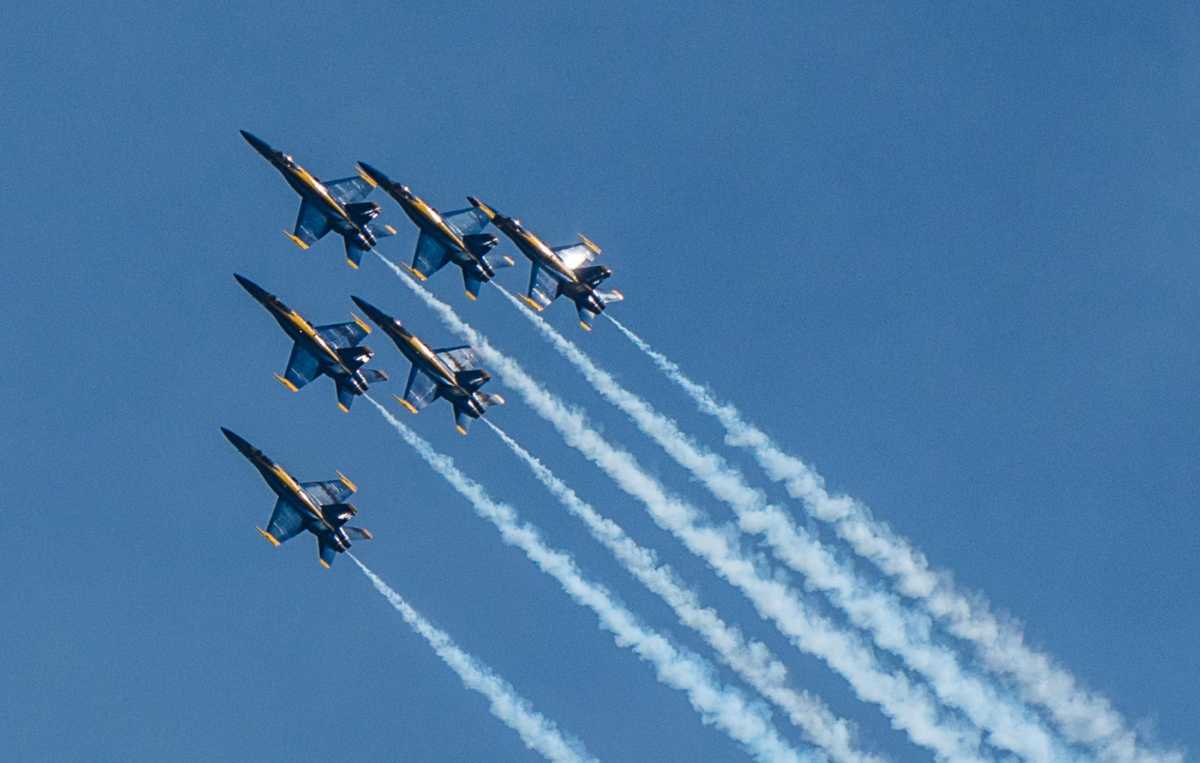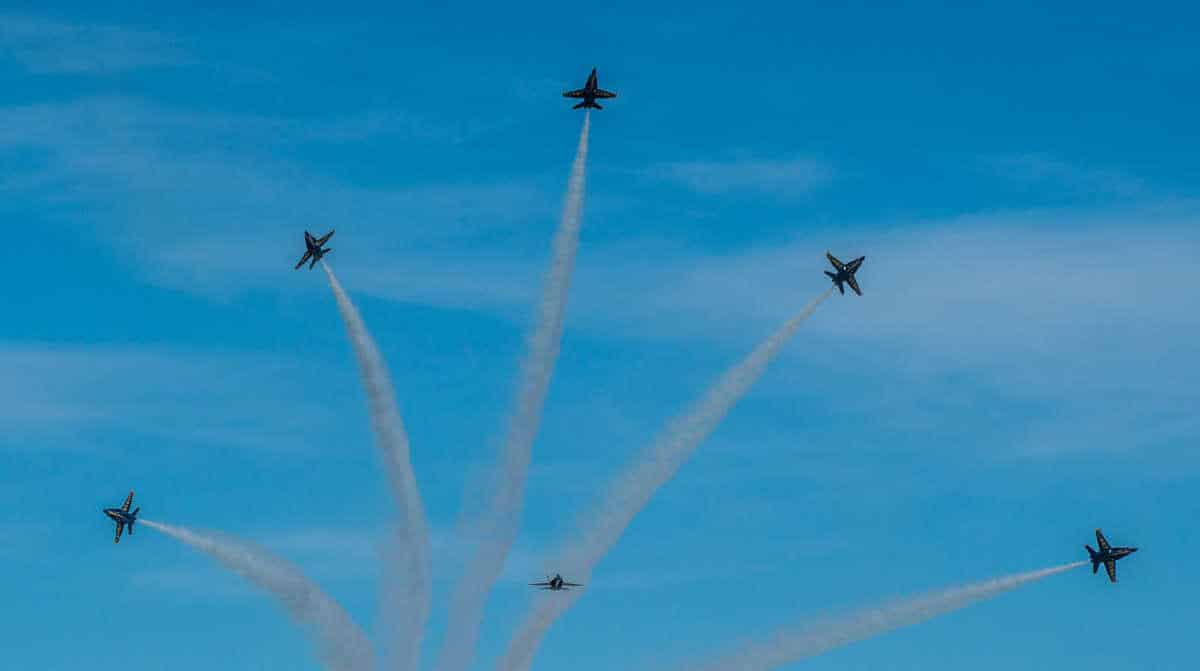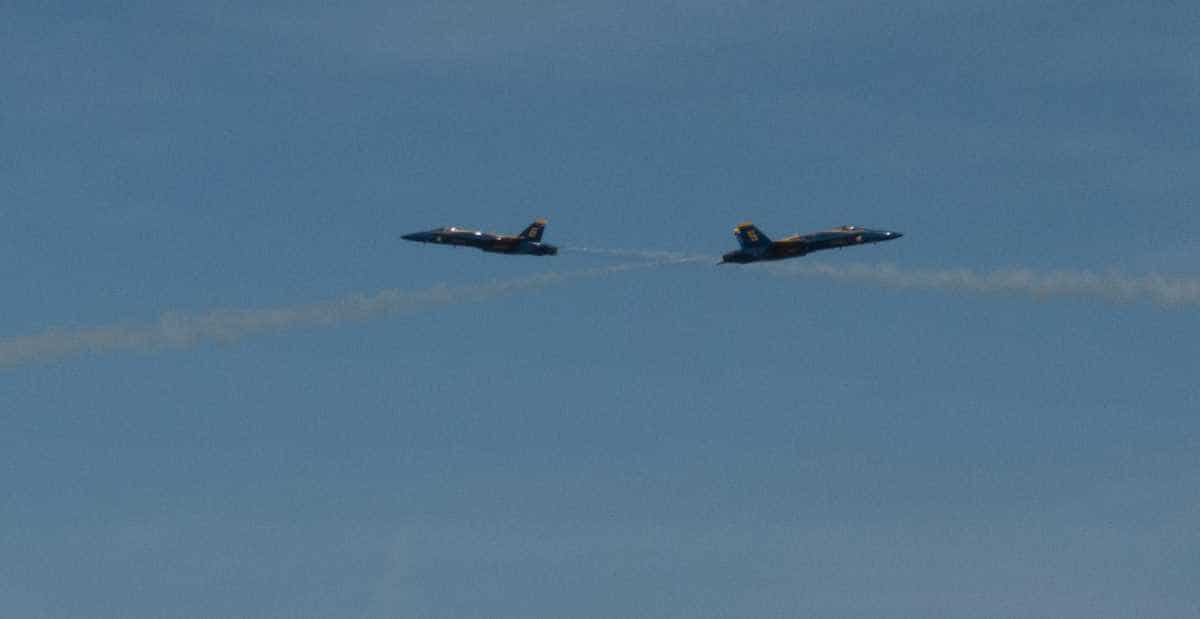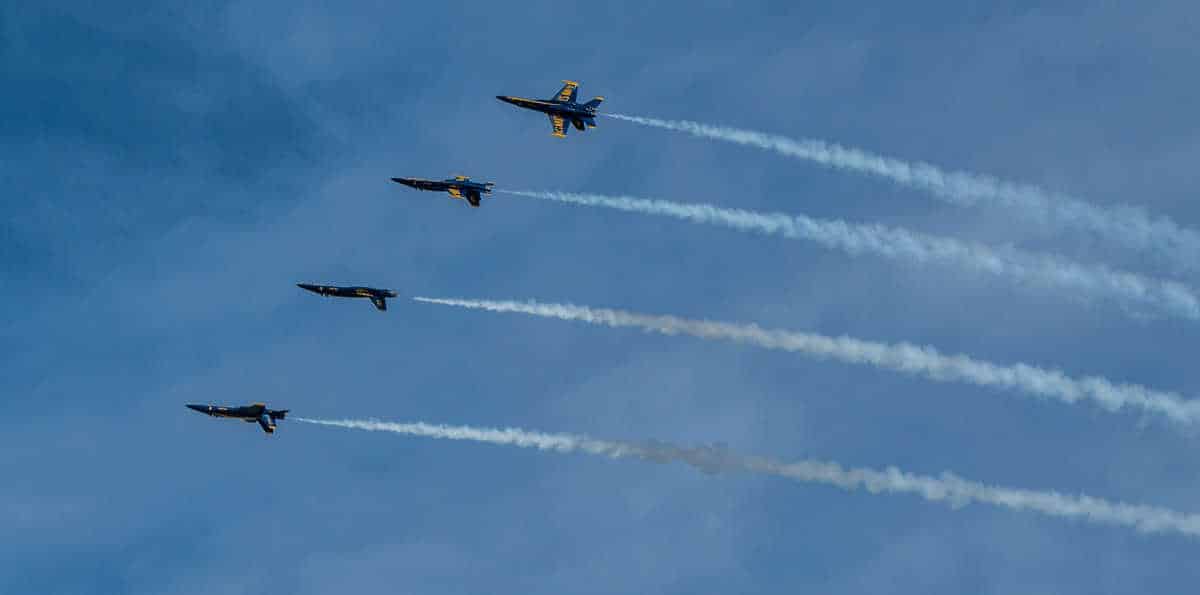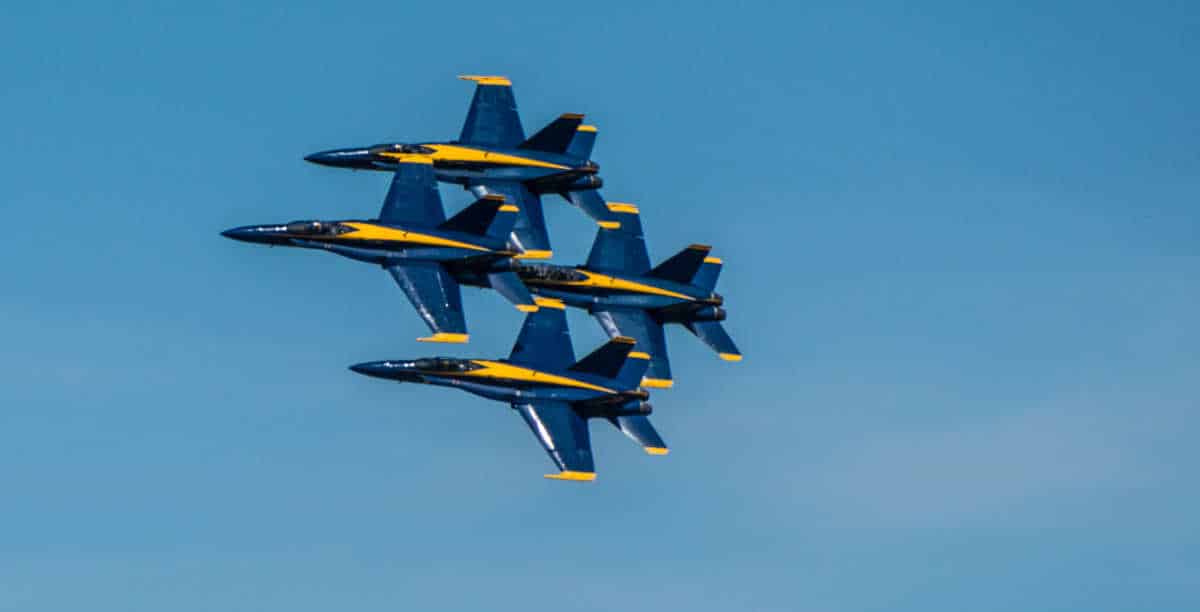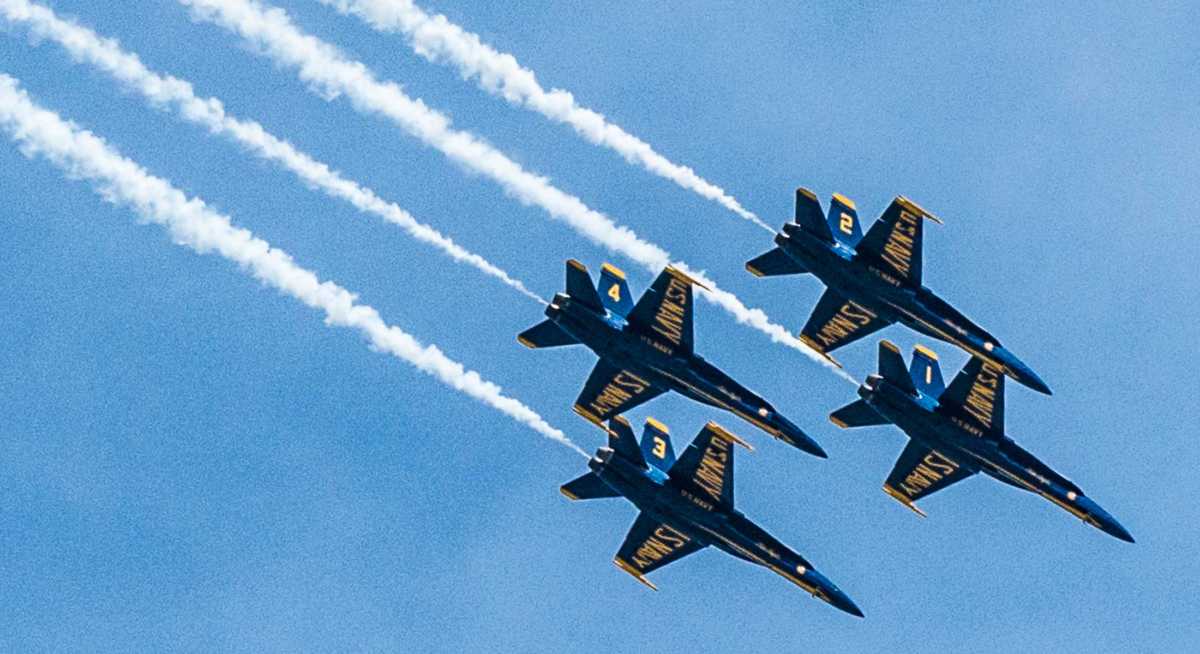 We visited Lincoln, Omaha, and Kearney, Nebraska courtesy of the AmericInn Hotels.