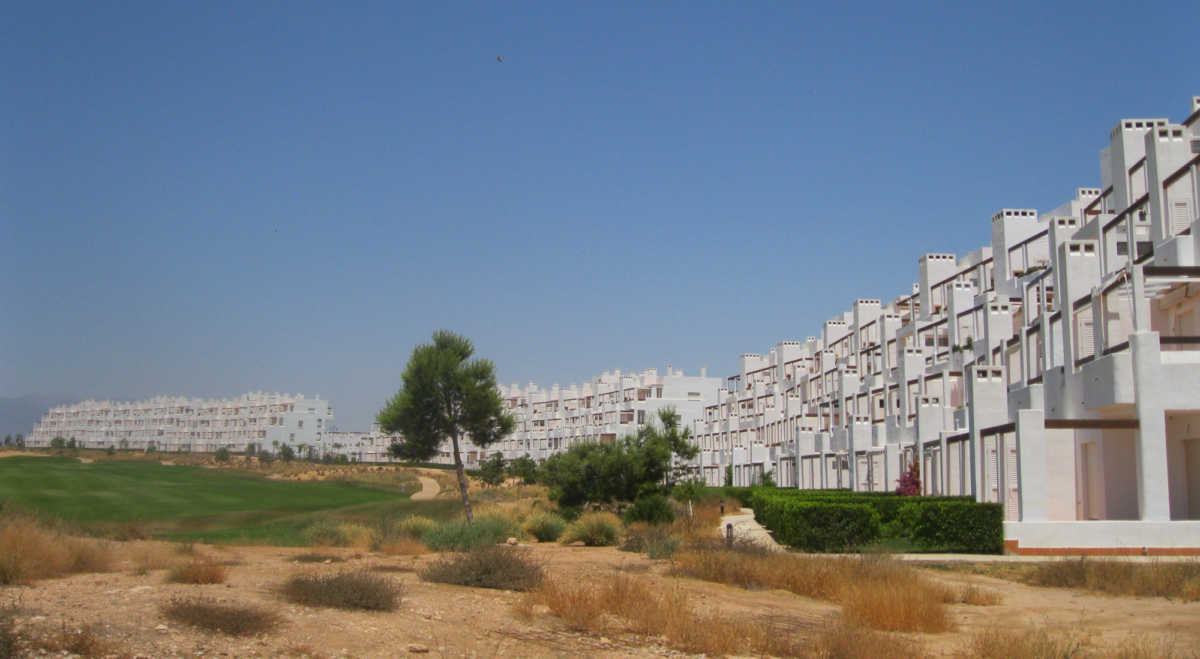 [NOTE: My visit to Condado de Alhama was in 2012, and the photos here were taken at that time. You'll see from the flurry of comments below that present-day Condado property owners are anxious to point out things have changed. In five years, a golf course and infrastructure have been completed, the majority of units were sold, and property values are presumably holding. That's all good news. This post is a snippet of history, then, and an impression of the shifty banking deals that created it in the first place. -KH, March 2017]
After seeing The Big Short this week (a film I highly recommend), I was transported back to the scene of Condado de Alhama in the Murcia region of Spain.
Tom and I did some house sitting in this area of southwest Spain in the spring of 2012. Just off the highway between Mazarrón and the town of Murcia was this gigantic property, mostly constructed but with plenty of land available for expansion. I detoured to take a closer look, and it was downright creepy.
Some posts on Travel Past 50 may contain affiliate links. If you buy something through one of those links, we may earn a small commission. As an Amazon associate, we earn from qualifying purchases.
The Condado de Alhama community was planned for up to 100,000 residents. The neighborhoods of condos and townhome-style dwellings were to surround a bustling marketplace and town square, called Al Kasar.  A Jack Nicklaus golf course and resort property (originally called Polaris World until they bailed out) was to provide more value.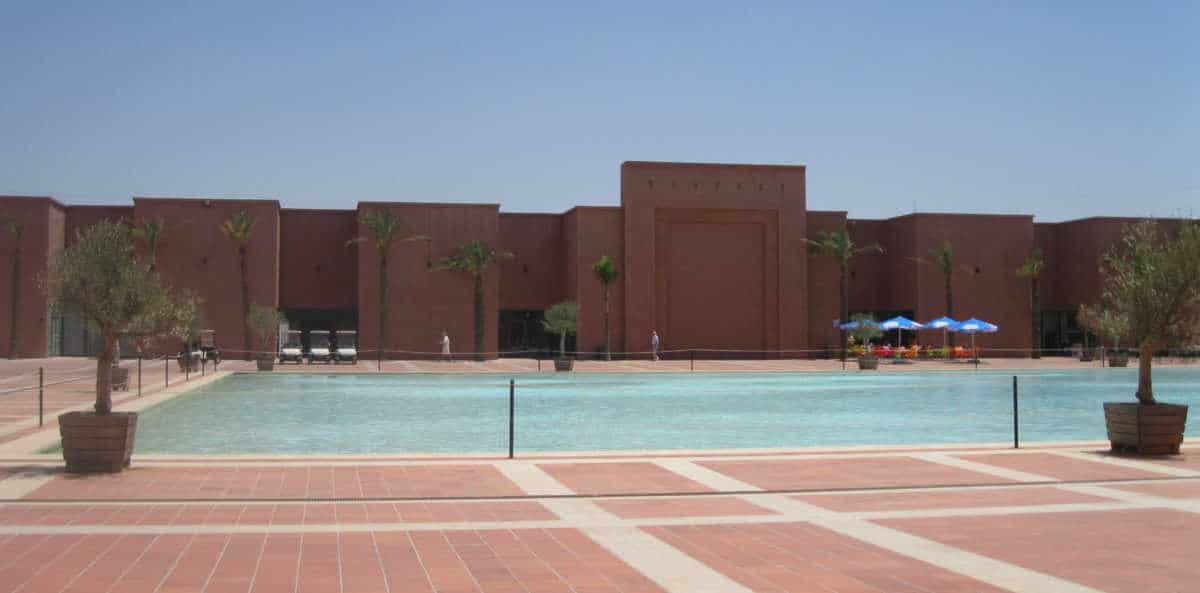 When I visited, I was told there was a population of about 1,000. I doubt it was half that. In one homeowner's for sale listing from 2012, the place was described as having 22 swimming pools and 500 residents.
Today's research shows that condos can be rented for around US$35-55 per night via AirBnB. If you want to buy, you might find a 3-bedroom piso for 50-60,000 Euros (roughly $55-66,000).
In a Residents' Association newsletter dated last August (2015) rumors that the place was being sold to Chinese investors were quelled. But the update continued:
"The Al  Kasar commercial centre and the old show rooms on the outer road have been transferred to Sareb (the bad bank).
The Condado club has been transferred to Banco Sabadell. The ownership of the golf course has been transferred to banco Sabadell but IRM will continue to manage it. All other assets and unsold plots will be shared between Banco Sabadell and  Banco Popular."
Lovely.
p.s. The new International Airport has yet to open, and oft-delayed plans for the Paramount Theme Park, according to Murcia Today, are "not yet quite dead."
We'll leave it at that, and these photos.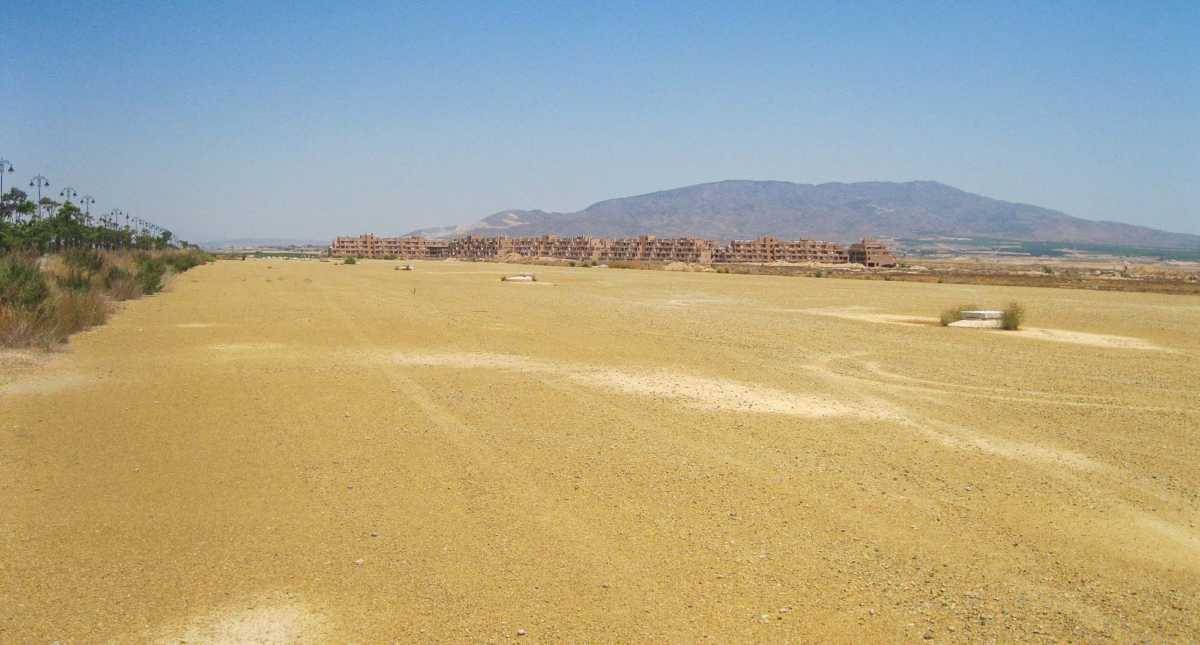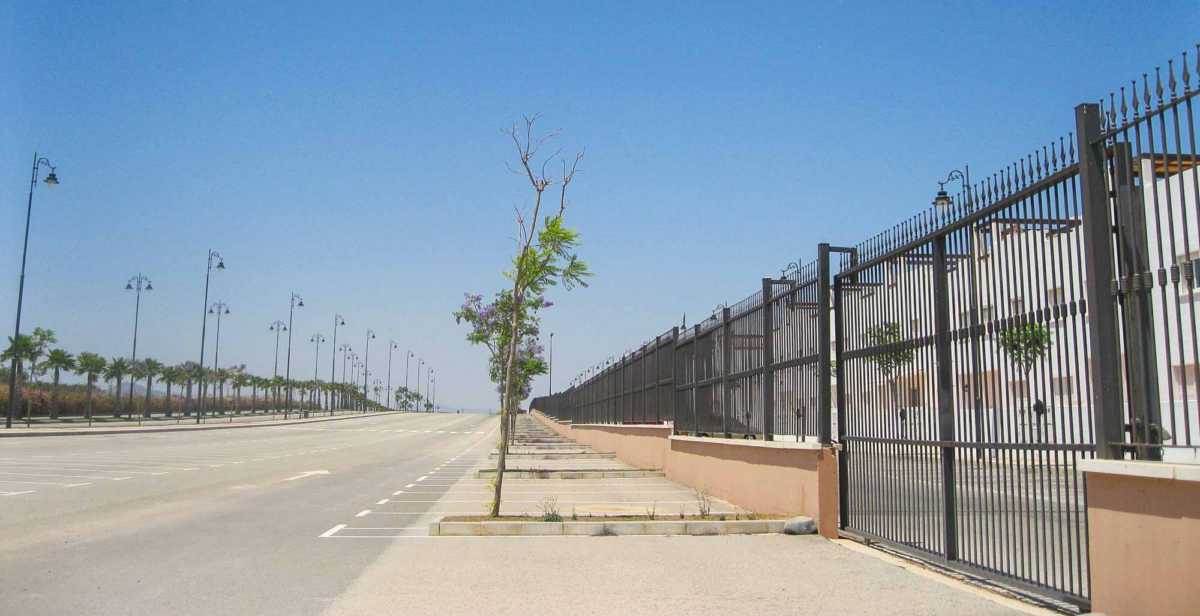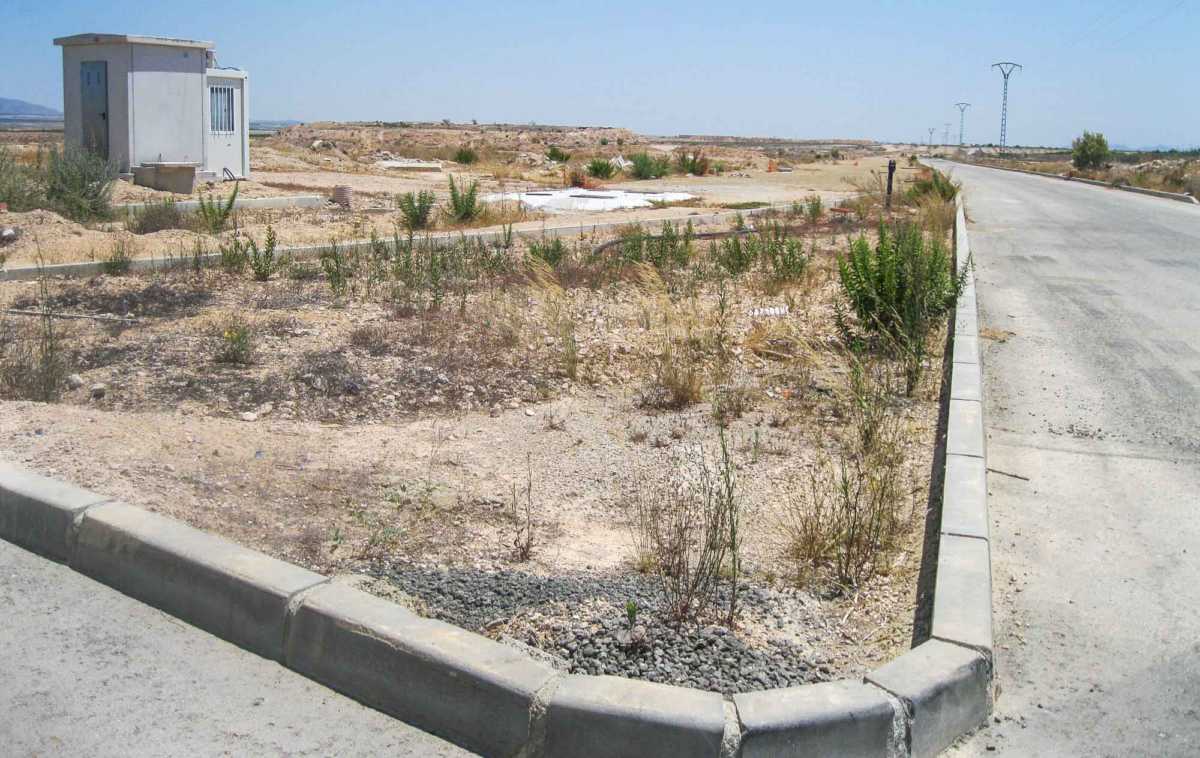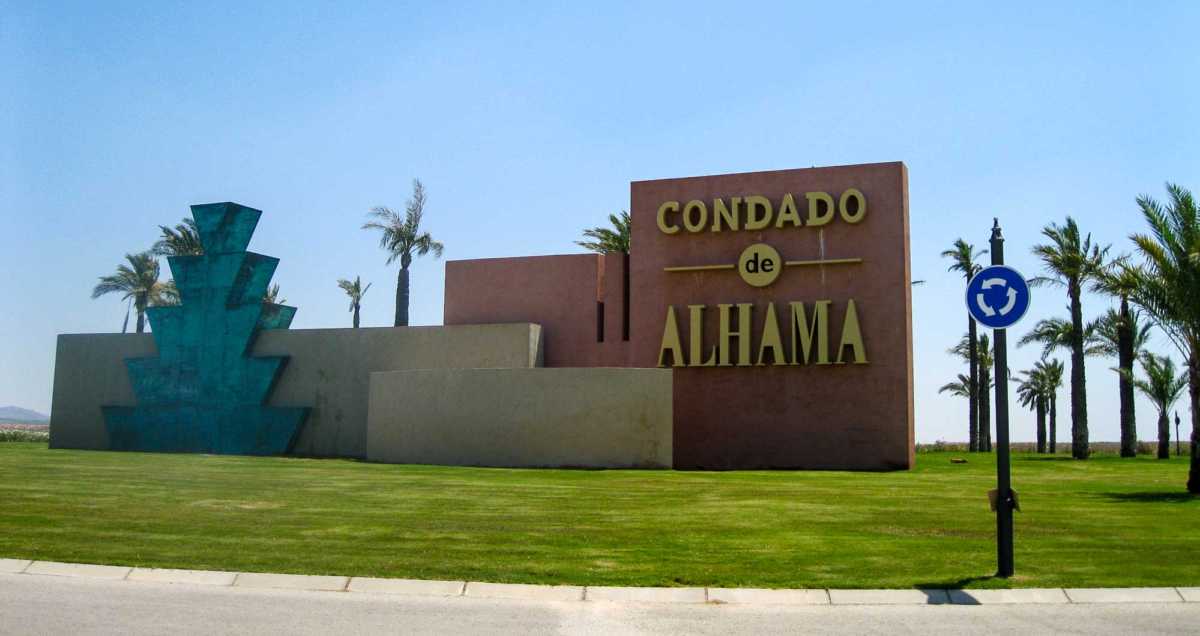 Travel Planning Resources
Looking to book your next trip? Use these resources that are tried and tested by us. Flights: Start finding the very best flight deals by subscribing to
Thrifty Traveler
. Book your Hotel: Find the best prices on hotels with
Booking.com
. Find Apartment Rentals: Find the cheapest prices on apartment rentals with
VRBO
. Travel Insurance: Don't leave home without it. We recommend
Allianz Travel Insurance
. Need more help planning your trip? Make sure to check out our
Resources Page
where we highlight all the great travel companies and products that we trust. See all of the gear and books we like in one place on our
Amazon shop
.