On our last day in Bremen, we got up early, for us, and took a walk around the old part of town, the Schnoor district, looking for breakfast coffee and one of those delicious German pastries. We were successful, and on the walk came across a charming part of town that was just waking up. It seems most of this part escaped the World War II bombing that flattened most of Bremen, and left winding narrow streets that have been taken over by local businesses such as art galleries, toy shops, and very tasty bakeries.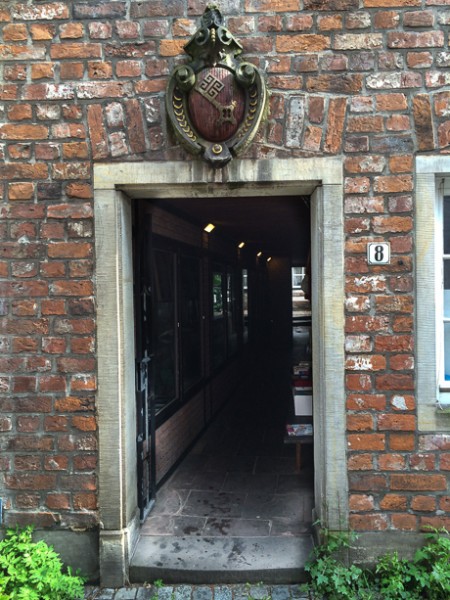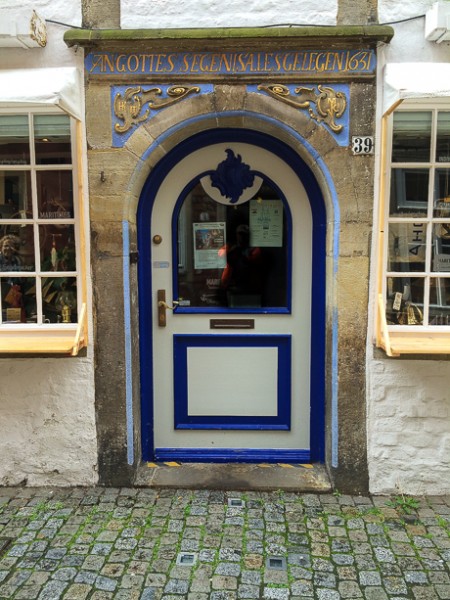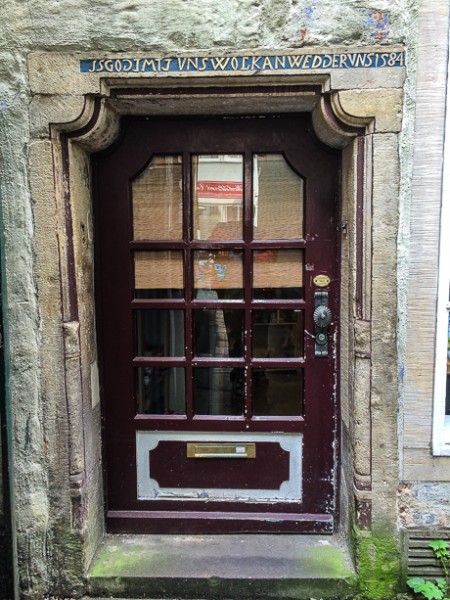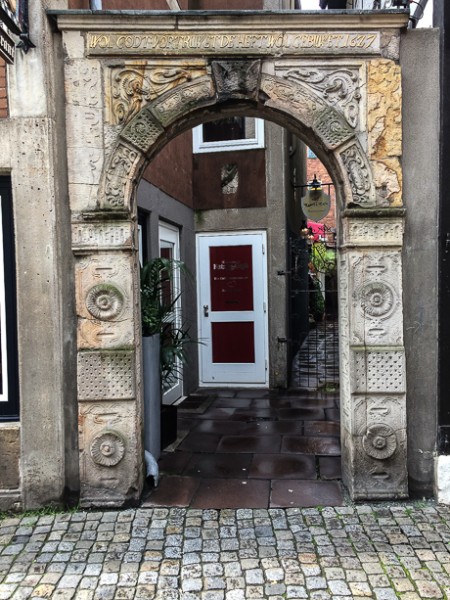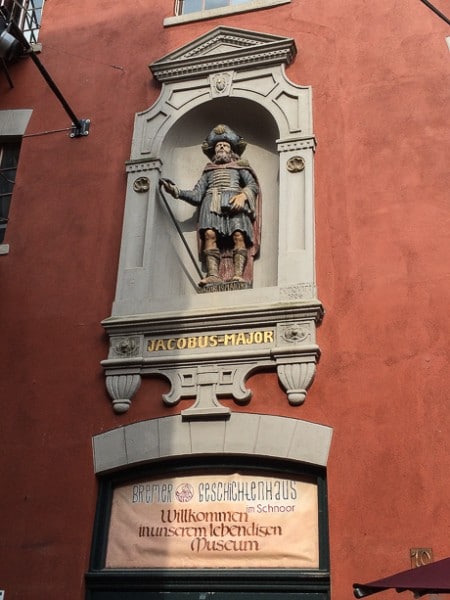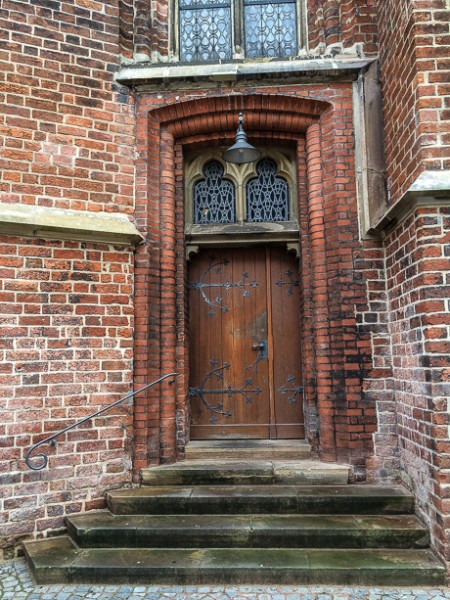 The Bremen Town Hall and the Old City is a UNESCO World Heritage site. To see a list of the UNESCO World Heritage sites in Germany, click the link.
Where to stay in Bremen
When we're looking for a place to stay in Bremen, or anyplace, for that matter, we always check Booking.com. Click this link for a list of recommended Bremen hotels. If you book a hotel in Bremen using this link, Travel Past 50 will receive a small commission.
Tours of Bremen
If you book any tours of Bremen with Get Your Guide using the links below, Travel Past 50 will receive a small commission.
Get all our travel tips delivered to your inbox
Subscribe to our email newsletter