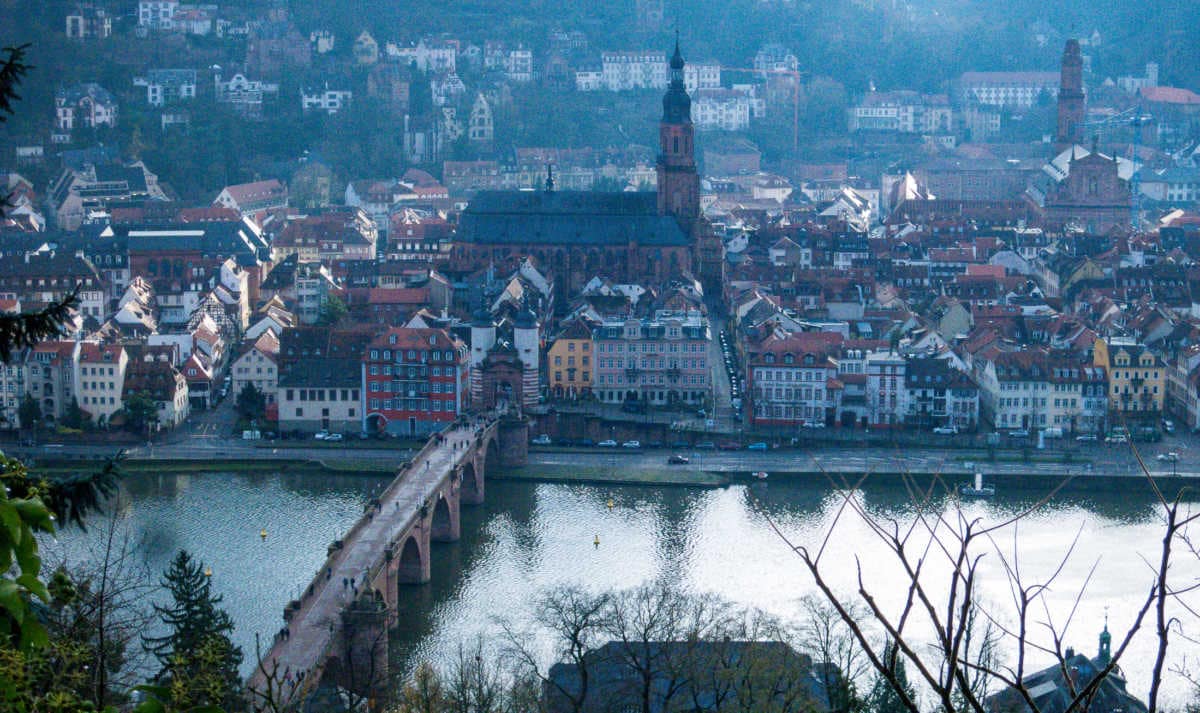 Note: This post, originally published in 2016, has been updated and expanded. It reflects current pricing and dates for 2020 adventures, noted below.
An intriguing item came across our virtual desks not too long ago–a cool mystery travel idea that is available every summer. It takes all that pesky planning for your European summer holiday away, and stirs in big doses of fun and surprises. Think of it as an Amazing Race (as in the popular reality TV show) for regular people.
The company is Competitours, and they offer a surprise European trip, with a competitive edge, for two dozen people. I checked in with Competitours owner and mastermind Steve Belkin to find out more.
How Competitours Mystery Travel Works
The basic premise is that up to twelve teams of two zigzag across Western Europe for eleven days, earning points by accomplishing a series of daily surprise challenges that (gently) push travelers out of their comfort zone.  Participants experience a selection of some 30 activities, adding up points and, potentially, earning some prize cash. Cash prizes are divvied up among the top three teams.
All you need is a little trust–and some interest in new discoveries. When you sign up, you don't even know your starting and ending cities but, conveniently, Belkin is also the founder of Book Your Award and can assist making your travel arrangements. (International flights are not included, but if you're like us, you have an assortment of used points lying around that can be put to good use.) The Competitours concept has been in play since 2009.
The mash-up of activities involve what they call sightDOING rather than sightseeing.
The itinerary includes six or seven destinations within three countries, and all inter-city travel is included. New customized challenge activities are created each year matching the selected destinations. The challenges might include cooking, scavenger hunts, deciphering history and legend, artisan encounters, music and dance participation, nature exploration, castle tours, or any other devious schemes to get the creative juices flowing and bring the destination to life. The mash-up of activities involve what they call sightDOING rather than sightseeing.
What's appealing is that Competitours includes a mix of big cities, walkable smaller towns, coastal enclaves, and mountain hamlets. Most of the challenges involve exclusive access or special arrangements with locals. In other words, you'll discover an itinerary you're not likely to find with other tour companies or even on your own.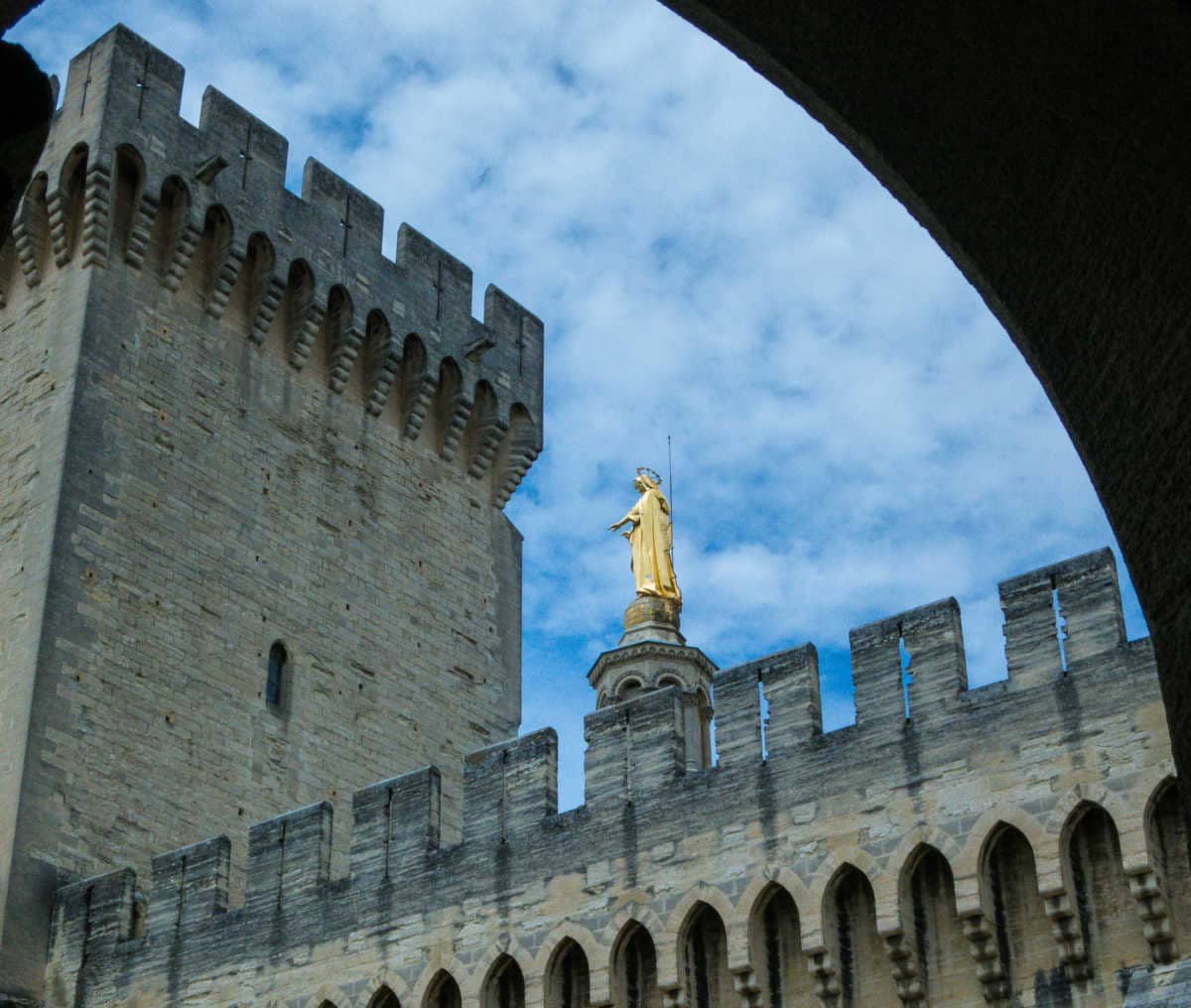 Competitours is designed for all ages, and that makes it attractive for us 'past 50' travelers who are disinclined to be stuck with old folks on a cruise or bored by an all-inclusive resort. The notion of team travel competition brings adventure into the picture, but Competitours assures us the activities are more novel than physically demanding. The challenges are about being creative, resourceful, and spontaneous, not about speed or fitness. So the playing field is level and as a result, teams represent the gamut of ages.
Competitours will have you interacting with a range of other teams–couples, best friends, inter-generational families–who embrace, rather than fear, the unknown. But teams get to and from challenges on their own, minimizing the herding group dynamics and allowing for independent free time. "When we can get 13-year-olds and 74-year-olds on the same trip and they are both having a blast," Belkin continued, "that's our best validation that 'anyone can play.'"
Tour creator Belkin accompanies every trip. Just when teams start thinking they understand what's coming around the next bend, he's there to stymie any sense of predictability. He's able to adapt the tour as needed along the way, and allows time for relaxation, personal shopping, team bonding, and good-natured rivalry or, dare we say, revelry.
The Appeal of Mystery Travel
For many travelers, even for all of us some of the time, the actual logistics of planning a trip are overwhelming, not fun, and precarious. No one wants to be the one who failed in trip planning. And most of us love the idea of just being surprised with the gift of travel. (I still recall the trip Tom planned for us in 1984. I found the airline tickets on the dining room table–and knew at once that I needed that vacation and was incapable of booking it out of obligation to work and family. Thanks Tom!) So think of these benefits of going along with an 'amazing race' for regular people.
Leave the planning details to someone else.
Visit some destinations you may not otherwise fit into your itinerary.
Participate in hands-on activities with locals. No need to simply be a bystander.
Get the competitive and creative-problem-solving juices flowing.
Meet a bunch of other courageous souls.
Discover yourself enjoying the unexpected.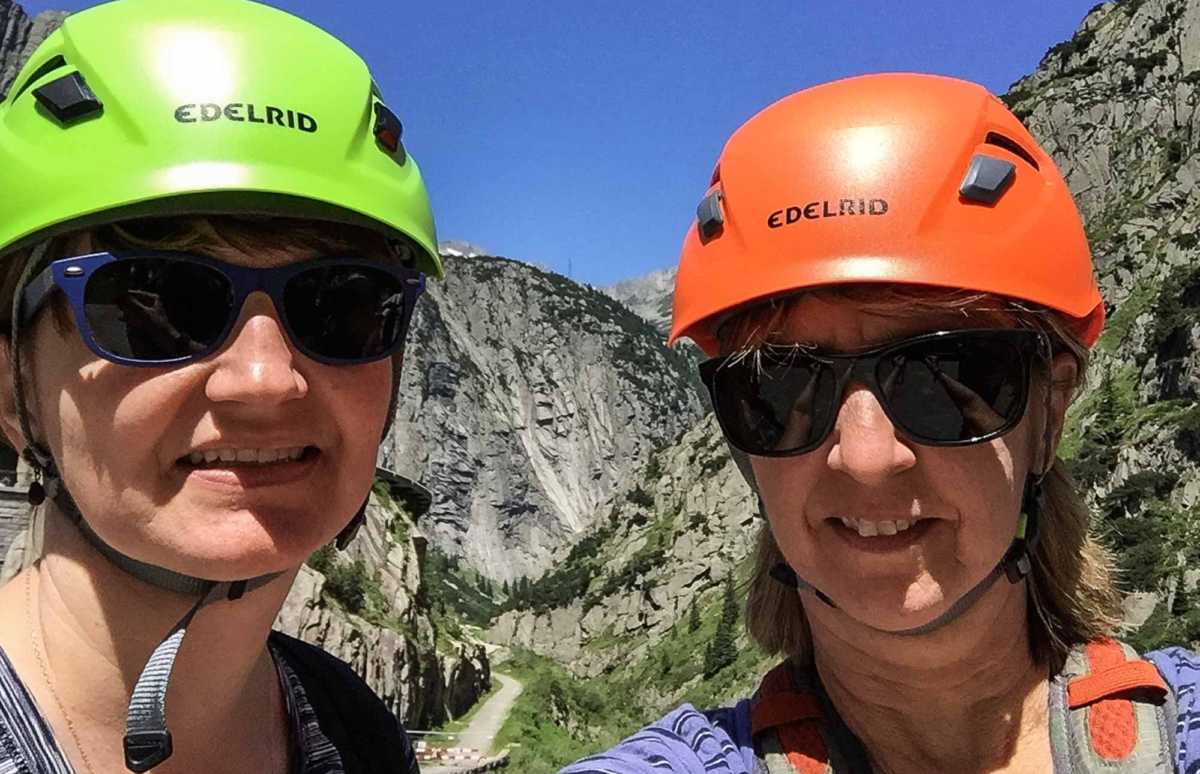 What Participants Say About Their Surprise Trip
Let's face it. Surprises (well, spontaneity, at least) keep us young. According to Belkin, 70% of the participants in 2019 were repeat guests. Amazing travelers we've talked to enjoy both the variety of challenges and the mix of people on the tour. Notably, many are pleased to see lots of friends and families participating, rather than all couples.
Here are quotes by past amazing travelers.
Sherry, 2015: "The competitive part of the trip was not the focus. It became more about wanting all the teams to succeed and making friends."
TangFTW, 2015: "Everyone on this trip is a Points & Miles pro. It's scary to witness so much accumulated travel experience and knowledge."
Becky, 2014: "Sure enough, by day two, I realized that for me the main challenge had nothing to do with our competitions but that I would be giving up control…I had to trust that our leader would plan an amazing trip. …I expected to leave with a handful of great stories and a few new Facebook friends and instead left having pushed myself out of my comfort zone and into a whole new realm of travel."
Competitour is offering two 10-day sessions in 2020: July 2-12 and July 21-31. The cost is $3,995 pear person, double occupancy. The website explains just how that money is spent. Resources focus on the unique experiences–quite often 'behind the scenes' opportunities no available to regular travelers. Hotels are selected for comfort, convenience, cleanliness, not luxury. The scheduled activities are planned at a brisk but not breakneck pace. Oh, and prize money: part of fees are earmarked for prizes. That sounds like our kind of trip.

Note: This is a sponsored post, paid for by Competitours.  Let us know if you go! We'd love to hear your stories.


You can help yourself get ready for your own travels by reading our Get Started Planning Your Trip Now page.
We love traveling–with the right gear. We've gathered a lot of the stuff we use to make travel more pleasant and efficient all on one page. Shop our Travel Past 50 Amazon page to find our favorite gear. If you purchase something from the store, Travel Past 50, as an Amazon affiliate, may receive a small commission at no extra charge to you. Thanks.
We never leave home without our travel insurance. Nor should you. Search for the travel insurance from Allianz that best meets your needs, whether it be an annual plan or a single trip.
Note: This post and other posts on TravelPast50.com may contain paid or affiliate advertising links.