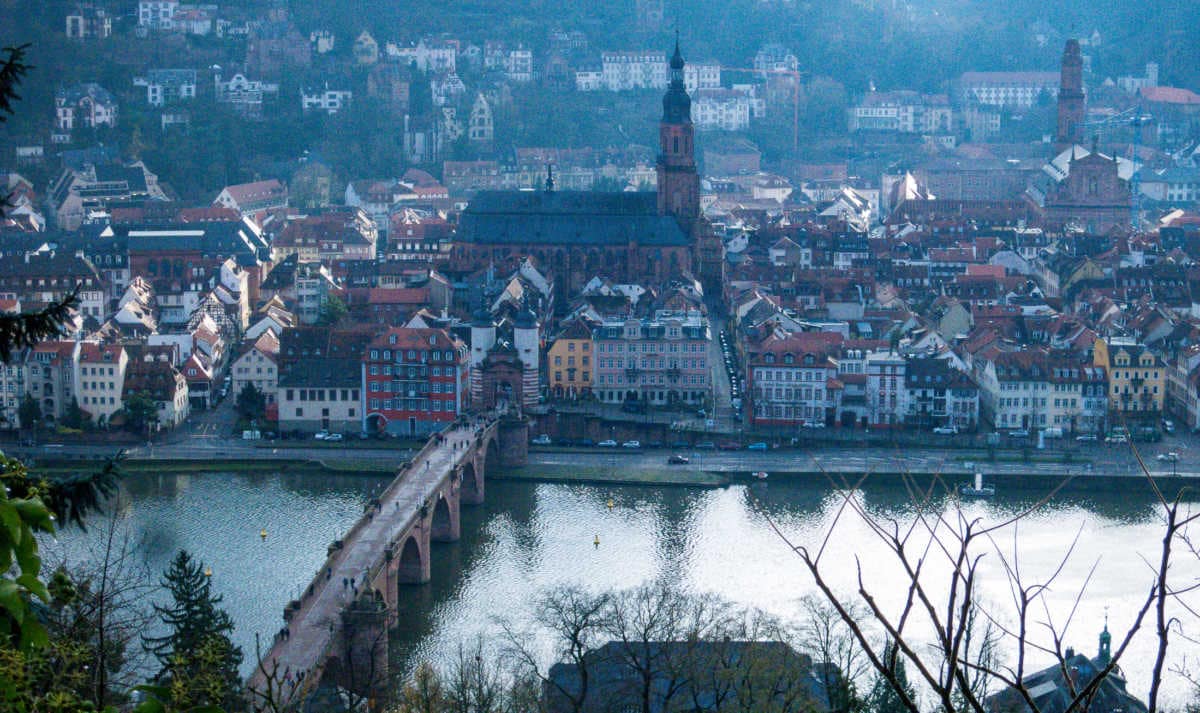 An intriguing item came across our virtual desks not too long ago–a cool travel idea that is available just once a year. It takes all that pesky planning for your European summer holiday away, and stirs in big doses of fun and surprises.
The company is Competitours, and they offer a mystery itinerary with a competitive edge for under two dozen people. The first thing I did when I saw the press release was check out the dates. This year the trip runs from June 25-July 5 and, darn, we're booked. So I checked in with Competitours owner and mastermind Steve Belkin to find out more.
The basic premise is that eleven teams of two zigzag across Western Europe for eleven days, earning points by accomplishing a series of daily surprise challenges that (gently) push travelers out of their comfort zone. And the bonus beyond the experience? Cash prizes of $6,600 are divvied up among the top three teams.
All you need is a little trust–and some interest in new discoveries. When you sign up, you don't even know your starting and ending cities but, conveniently, Belkin is also the founder of Book Your Award and can assist making your travel arrangements. The Competitours concept has been in play for eight years, and the mash-up of activities involve what they call sightDOING rather than sightseeing.
The itinerary includes seven or eight destinations within four countries, and all inter-city travel is included. New customized challenge activities are created each year matching the selected destinations. The challenges might include cooking, scavenger hunts, deciphering history and legend, artisan encounters, music and dance participation, nature exploration, castle tours, or any other devious schemes to get the creative juices flowing and bring the destination to life.
What's appealing is that Competitours includes a mix of big cities, walkable smaller towns, coastal enclaves, and mountain hamlets. Most of the challenges involve exclusive access or special arrangements with locals. In other words, you'll discover an itinerary you're not likely to find with other tour companies or even on your own.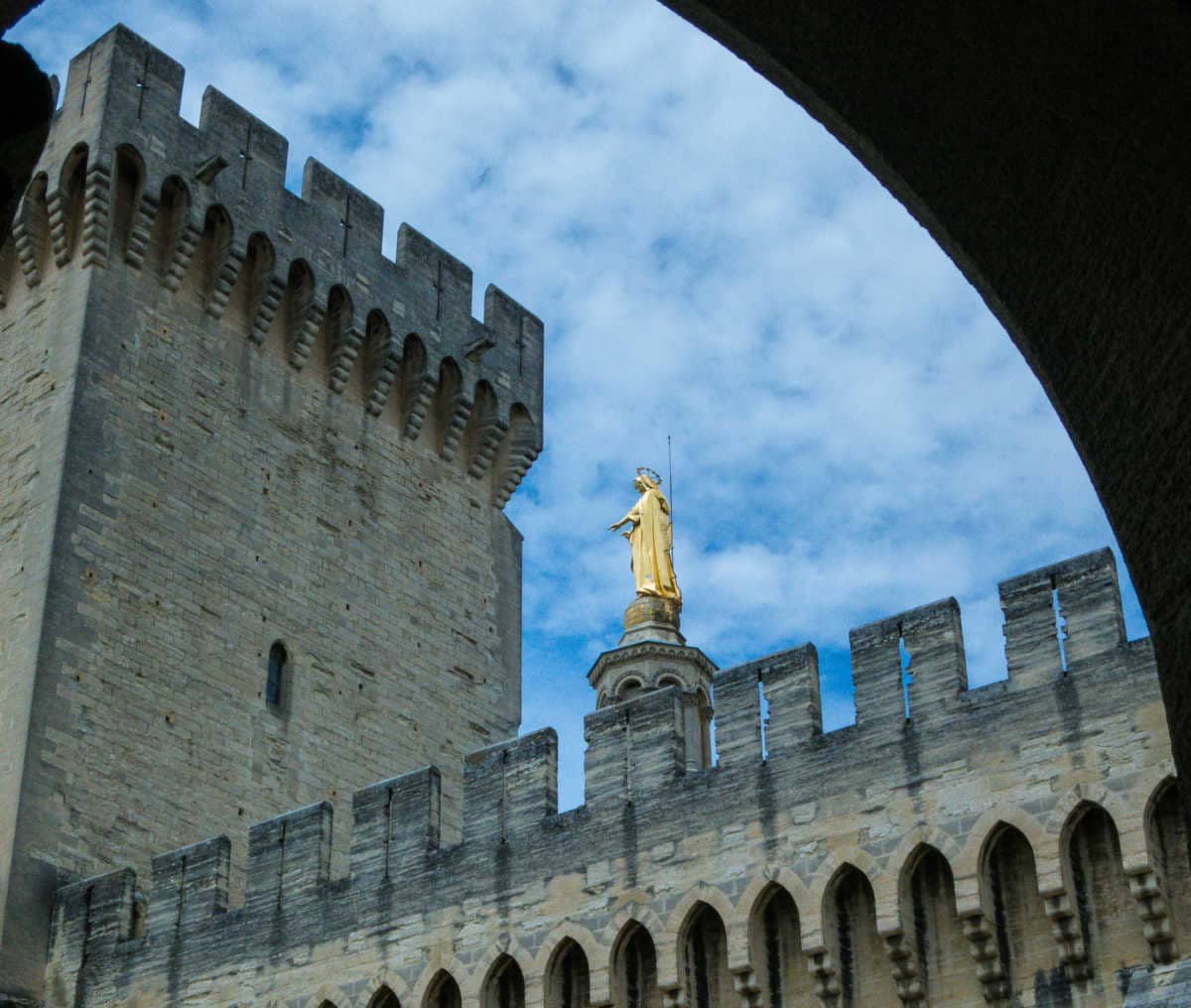 Competitours is designed for all ages, and that makes it attractive for us 'past 50' travelers who are disinclined to be stuck with old folks on a cruise or bored by an all-inclusive resort. The notion of team travel competition brings adventure into the picture, but Competitours assures us the activities are more novel than physically demanding. The challenges are about being creative, resourceful, and spontaneous, not about speed or fitness. So the playing field is level and as a result, teams represent the gamut of ages.
From the sound of it, Competitours will have you interacting with a range of other teams–couples, best friends, intergenerational families–who embrace, rather than fear, the unknown. But teams get to and from challenges on their own, minimizing the herding group dynamics and allowing for independent free time.
Tour creator Belkin accompanies every trip. Just when teams start thinking they understand what's coming around the next bend, he's there to stymie any sense of predictability. He's able to adapt the tour as needed along the way, and allows time for relaxation, personal shopping, team bonding, and good-natured rivalry or, dare we say, revelry.
It's not too late for a couple more teams to sign up for this year's challenge. The cost is $3,975 per person double occupancy, and the website conveniently provides a breakdown of just how that money is spent. Emphasis is on the unique experiences, comfortable not exclusive hotels, and on keeping a brisk but not breakneck pace. That sounds like our kind of trip.

Note: This is a sponsored post, paid for by Competitours. Since we couldn't swing taking the trip this year, we figured we could at least share the idea with our readers. Let us know if you go! You can read about a couple travelers' experience with Competitours here.
Get all our travel tips delivered to your inbox
Subscribe to our email newsletter