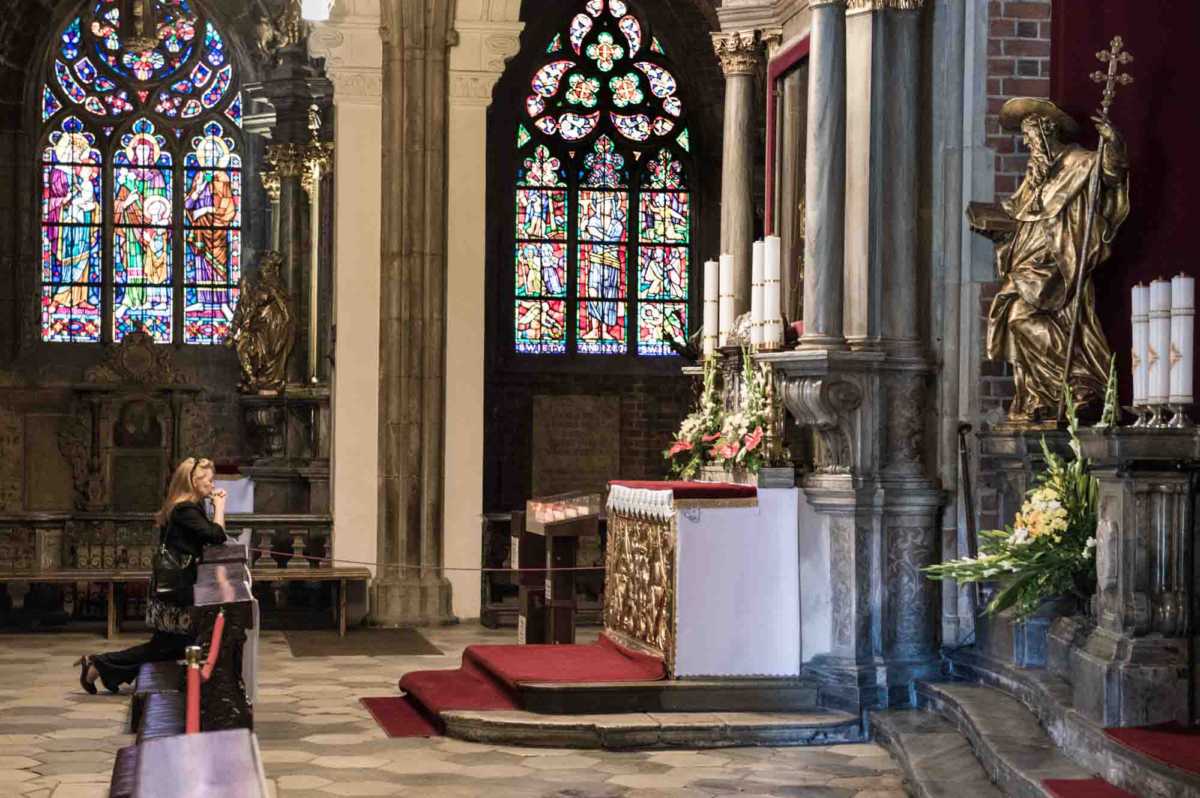 Poland is full of beautiful churches. I'm not sure how so many survived the devastation of Poland during World War II, but either they did get very lucky, or in the case of the Cathedral of John the Baptist in Wroclaw, they were extensively restored.
In fact, this church has been rebuilt four times. The last after being nearly totally destroyed by Russian shelling in 1945. The current building was finished in 1951, and the towers were only complete in 1991.
Sign up for our newsletter
Subscribe to get our latest content by email.