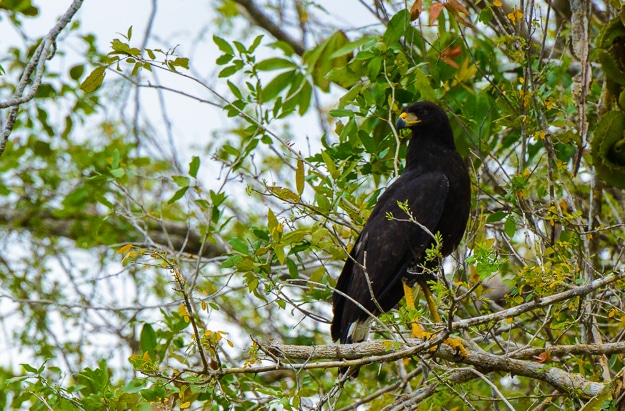 Traveling up the New River in Belize to the Mayan ruins at Lamanai includes great views of wildlife.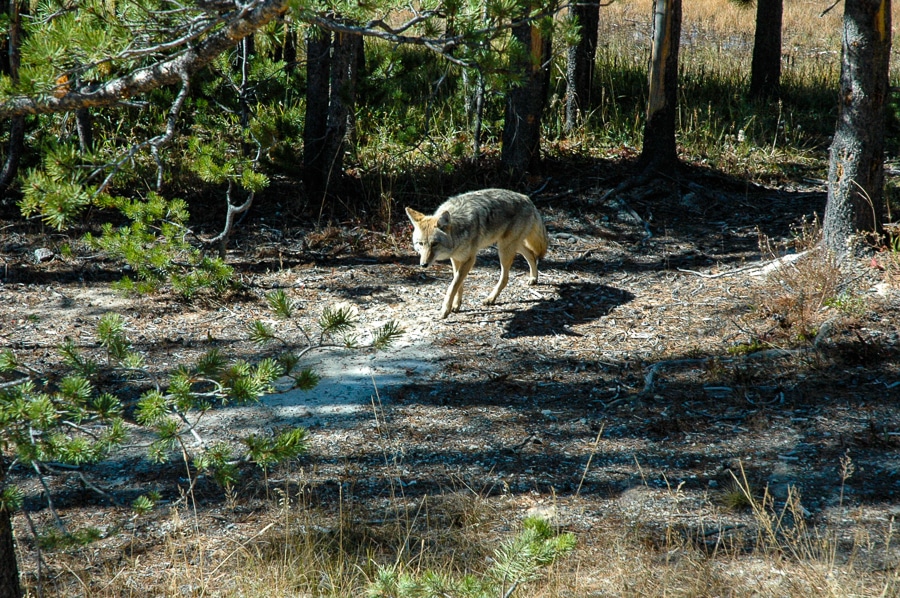 A coyote approaches the road near Jackson, Wyoming in Grand Tetons National Park. From the size of him, I'd guess he was used to getting some handouts from the tourists.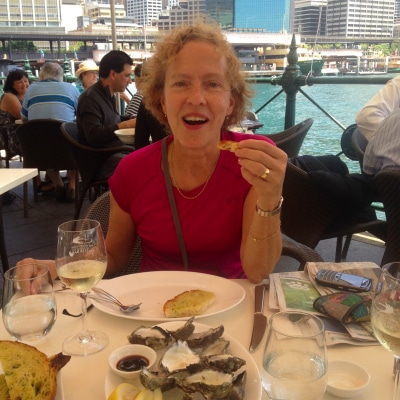 First of all, there's a lot more to love about Australia than to hate. In fact, I really can't think of anything I truly hate about Australia. Mild disapproval, in the true tradition of Anglo temperament, is about as strong as it gets.
Loves
1) The people. The friendliest people ever encountered in all our travels. And, although they're as disgusted with American foreign policy as the next guys, they don't make it the basis for all conversations. They're usually more interested in where we come from, how we can live in such cold, and why we drink such weak ass beer. Then there's the ubiquitous, "mate." Love it.