Inertia is much on my mind lately. For years, the idea of discarding the comforts of home and routines of work and family was daunting. I balked when Tom suggested in the 1990s we move the family to Spain. I needed some modicum of structure, and managing a household didn't encompass rolling off a cliff. Then, six years ago, we changed direction, shoved some stuff into storage, and started on our way.
At first we moved about slowly, staying in Ecuador for nine months and Chile for three months. But since then, other than Spain and Bali and a couple visits home, we've rarely stayed in one place more than a week or two. Inertia was not just keeping us in motion, but pushing us, accelerating our world tour.
Meanwhile, our travel writing and photography was evolving. For a couple years, Tom and I kept our separate blogs, Andean Drift and HMS Henning. Once we realized we were going to keep on traveling and sharing our stories, we morphed Andean Drift into Travel Past 50 and found ourselves in the travel blogging business. We started to meet other bloggers and learn new facets of media and publishing.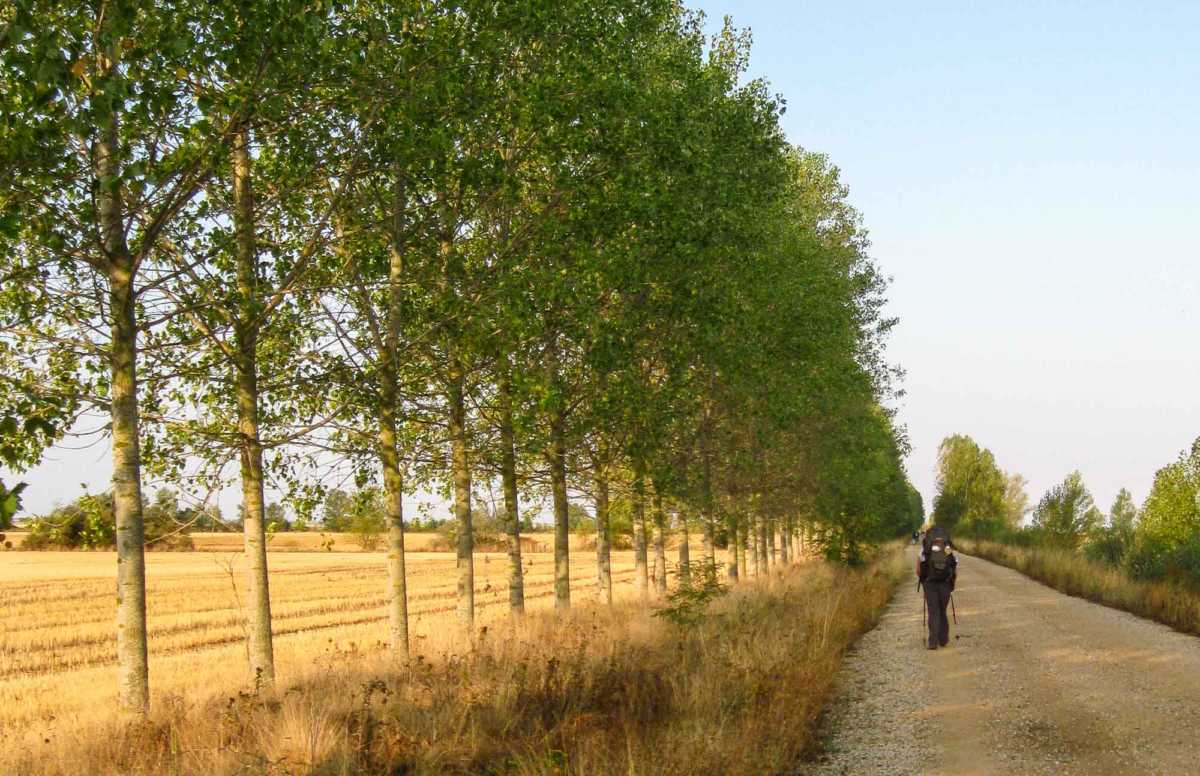 We had never defined time limits for our travels. Certainly, when we stored our remaining possessions in 2010, we didn't expect to be paying rent six years later. (Storage, health insurance, and digital plans have been our only recurring monthly bills.) But we realized a few months ago we needed a break to assess the situation and, quite frankly, let our past travels catch up with us. We needed to digest some of what we've observed.
So this is what we're doing while we're not traveling. We are working on improving our website, organizing our photos, writing about visits we never covered or covered poorly. We want to update some of the practical advice articles, because we've adapted as we've gone. And we want to continue to learn about and build our other media platforms, including Facebook, Instagram, Twitter, and Pinterest. All that falls somewhere in the realm of a business plan, and neatly into our wish to share our work and connect with others who share our interests.
We're also working on travel plans, thinking about where we want to go, and developing partnerships and sponsorships. Finally our plans for the year are coming into focus. It looks like we'll visit Mexico, Atlantic Canada, Asia, and either some southern U.S. states or select South American destinations in 2016.
But here's the thing, and it's kind of freaking me out. We're getting a small condo (in the Twin Cities) to create our very own landing place. I cannot call it a permanent home, just a landing zone. Not without a little panic, I realize my former anxieties about travel have been replaced by anxieties about not traveling. I am used to a life without clutter and a lifestyle that can adapt in a day. We will have to deal with boxes and artifacts and files and all sorts of things I'd rather forget as we excavate storage. More will be discarded. Some stuff will be stashed in corners and under beds for later review. I already feel a little claustrophobic.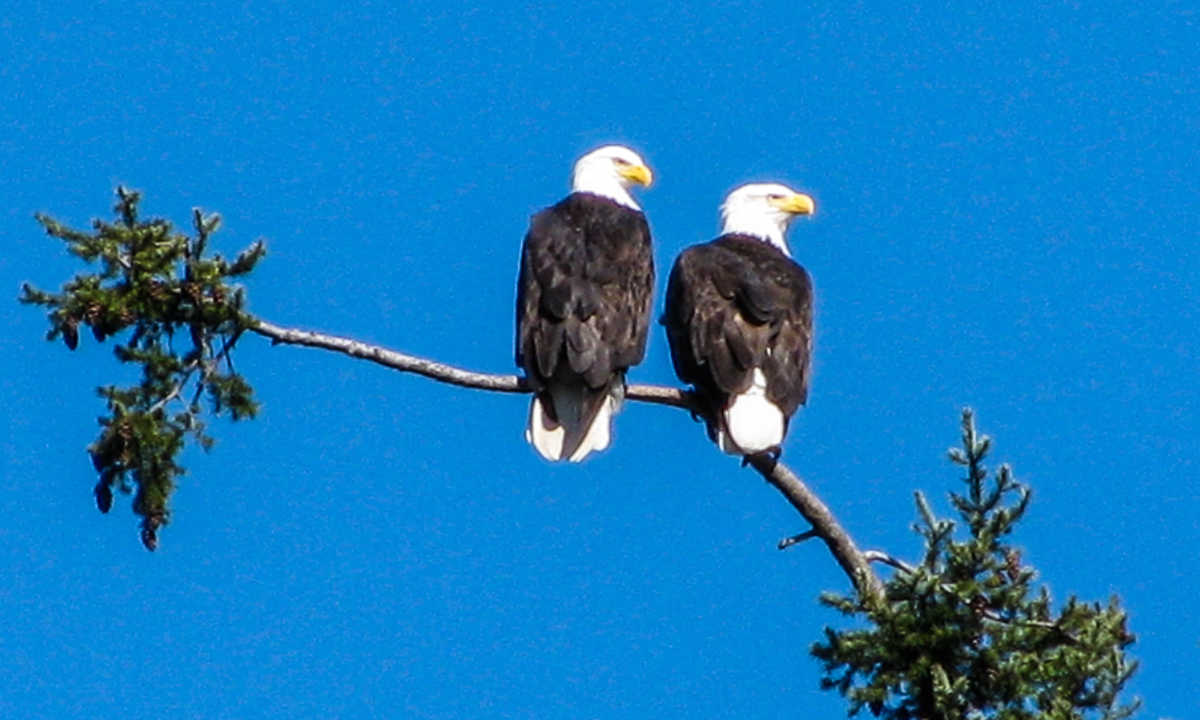 But I'm also foreseeing (or just hallucinating) about a new balance between travel and commentary. I'm excited about recovering and rewriting stories from some of our previous travels. I'm thrilled to be visiting new places this year and feeling better prepared. And I think I might be a little more free to share the personal side of this life on the road, now that I have time every now and then to reflect on it. Our travel will undoubtedly be more deliberate. It might slow, but it won't stop.
The more we travel the more we want to see, and the more we see, the more places we want to return to for deeper experiences. Travel is its own sort of addiction, and we succumb to alluring emotional and physical challenges, fine dining, intense education, random fun, and scenic beauty.
So, we aren't trying to confuse our readers by posting pictures of Japan while we are, in fact, in Iowa or Minnesota. We're just hoping to exercise our travel sensibilities wherever we are, even in our home state. We've got the travel habit, and thanks to your encouragement we're ready for more.