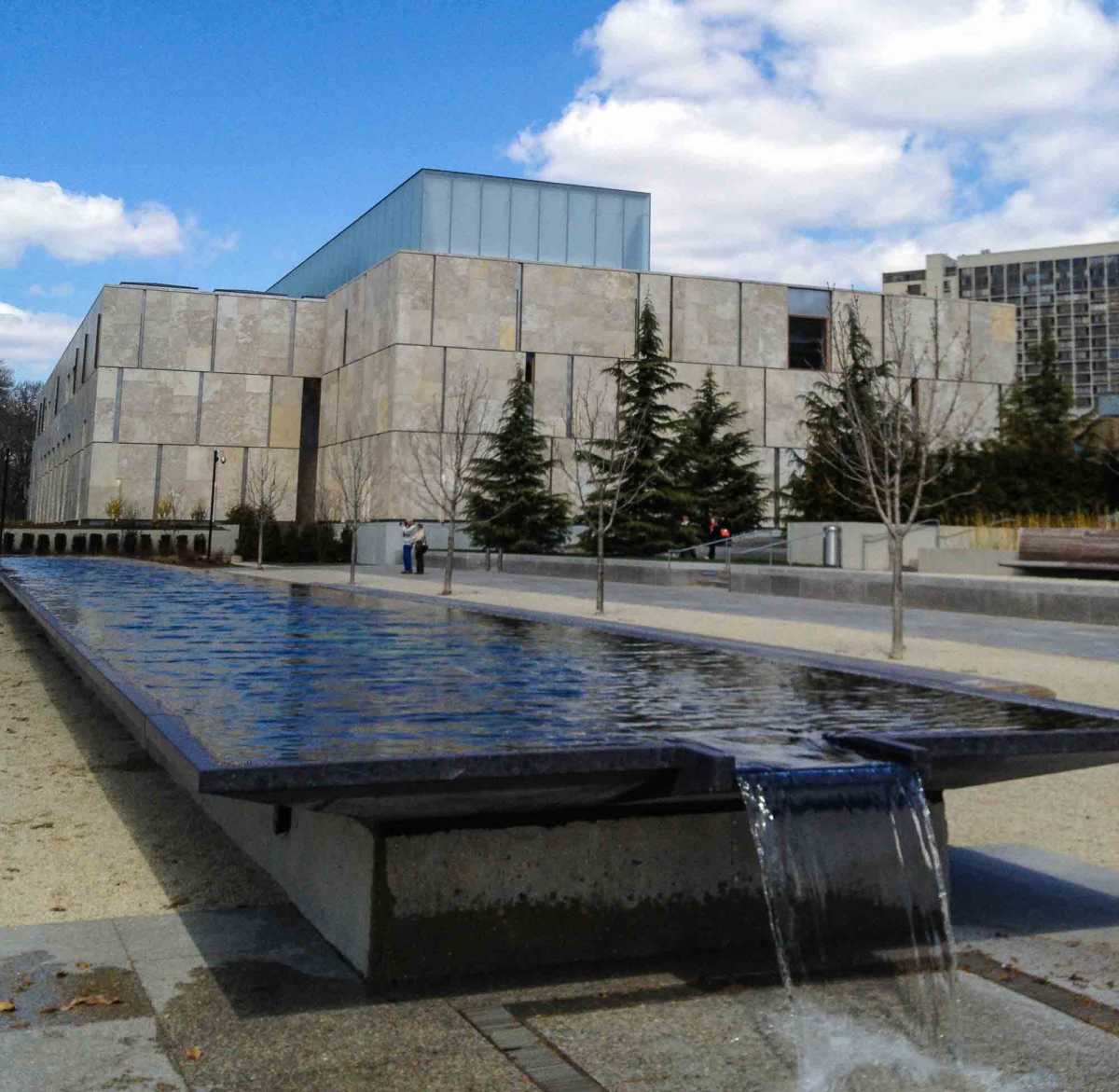 Wondering what to do in Philadelphia, besides mop up after the Democratic National Convention?  We are kicking off a new series of interviews with friends about their hometowns.
Since we are always hoping to get helpful hints about cities before we visit–and we are frequently asked for tips and recommendations about specific cities–we figured we'd start recording these conversations and archiving assorted personal recommendations.
The "Visit with a Local" series is designed to run about ten minutes and we ask just a handful of questions. Typically, we have minimal first-hand knowledge of the city (as is the case with Philadelphia). So we are asking for our own sake as well as yours: Where to eat, what neighborhoods to stay in, what do the locals do on their day off, what local issues are on people's minds?
So listen to Paul Bennett, founder of Context Travel, a company Travel Past 50 is happy to partner with because of their "Deep Travel" approach to communities around the world. He and his wife Lani live in Philadelphia's center city with their three children and two dogs. We call them deeply reliable local experts. Check out Context Travel's Philadelphia tours, too.
Be sure to comment here if you have some opinions and tips to share. And thanks for your patience with our first full audio post.