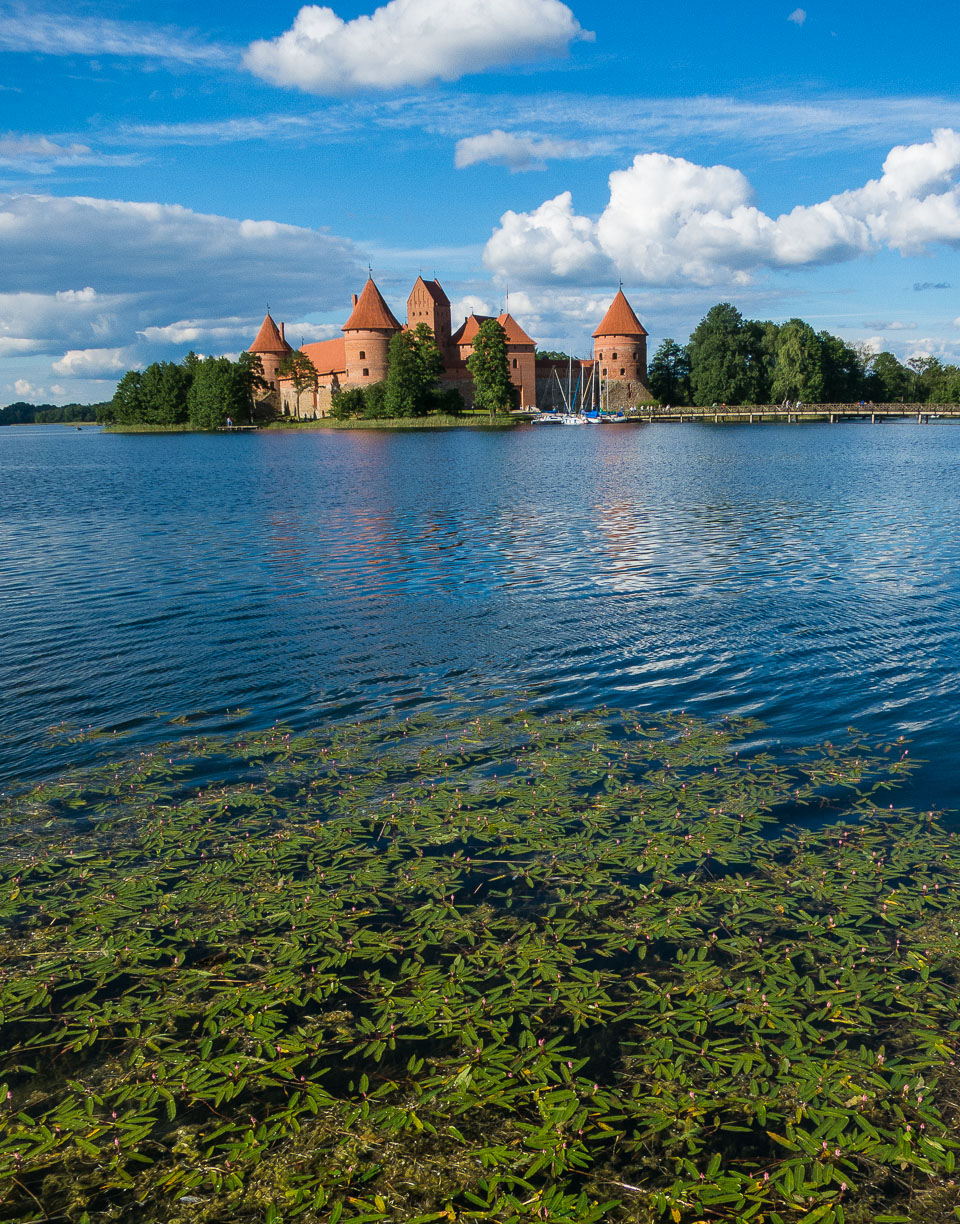 Sometimes it's just a pretty picture, and that's what you get at Trakai Castle, just outside Vilnius, Lithuania. Trakai Castle itself is a 20th Century restoration of the original 14th Century fortification. They've done a very nice job, although what you're looking at here is more of a Disneyland scene, albeit one that's a pretty accurate model of the original that was destroyed over centuries by war and neglect.
But, the Lithuanians have done a great job of assembling a museum of artifacts from their history, and so the castle is well worth a visit. Of particular interest is the collection of decorative arts, including porcelain, glass, enamel, and tiny bronze, silver and ivory sculptures. Take my word for it, the Lithuanians (and the people who occupied Lithuania such as the Poles and Russians) knew their over the top decoration. Don't miss it.
Here are a few examples. Probably none of these were used by the actual residents of Trakai Castle. They're mostly from the 19th Century, after the castle was abandoned. However, they're certainly representative of the sorts of things the finest citizens of Vilnius would have collected.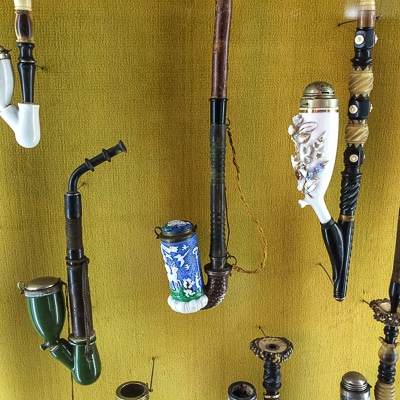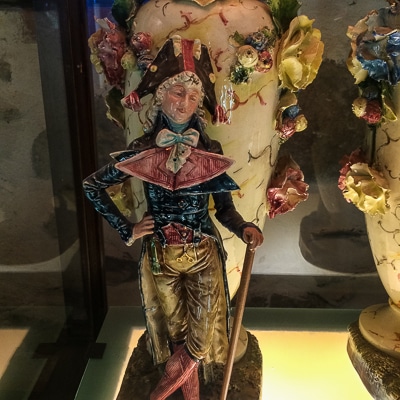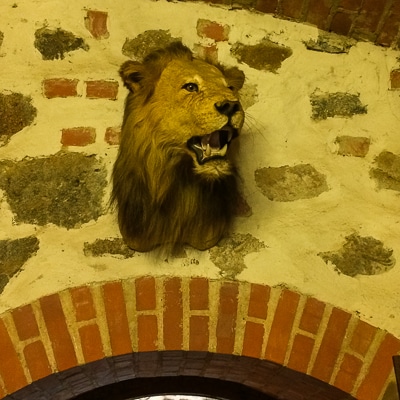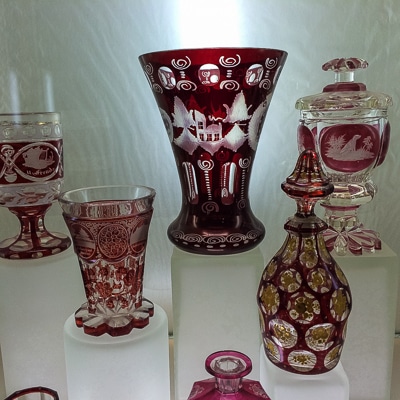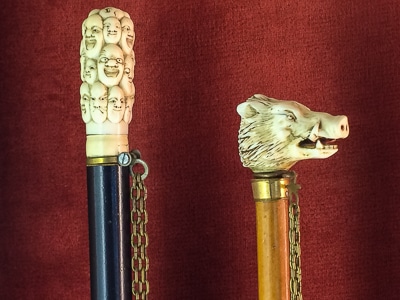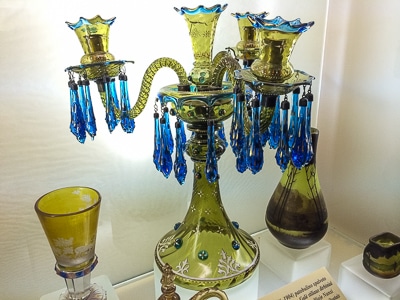 Nothing special about the castle photo, just a shot with the little Canon S110, and the sky enhanced with a preset I found, which just ups the whites, the vibrance and contrast just a bit to make the sky look like it actually does on a dramatic day like this one. Here is the preset, if you're a Lightroom person: Set Contrast to +10, Highlights to -20, Shadows to +26, Clarity to +23 and Vibrance to +41. It's a good starting point.
The photos of the exhibits were done with my iPhone5. No enhancements.
For more info about the equipment and software I use, see this page.
You can buy prints of my photos on my Smugmug page.
Save
Save