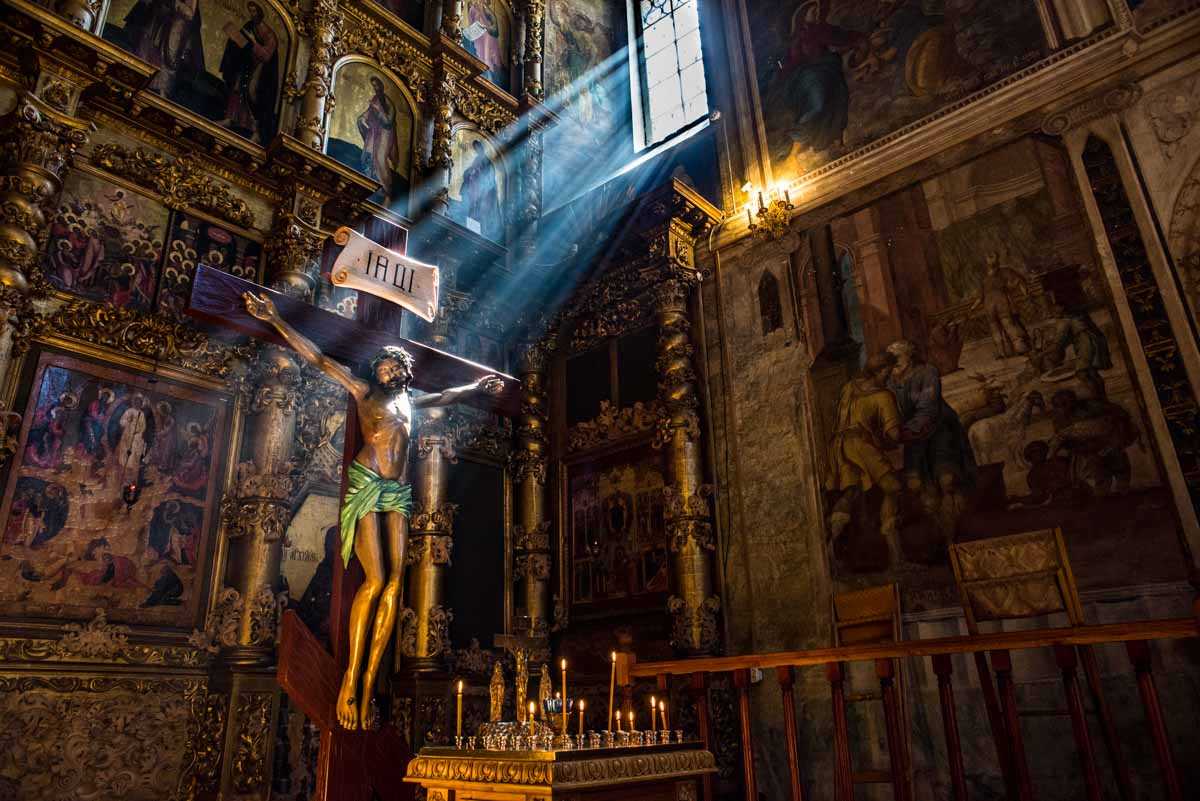 A Brief History of Uglich
Uglich is one of Russia's "Golden Ring" cities, a collection of cities distinguished by their cultural icons and marketed by the Soviets to their citizens as tourist attractions easily accessible from Moscow. Along with cities such as Yaroslavl, we visited Uglich as part of our Russia river cruise with Viking River Cruises.
As told to us by Viking and, we admit, Wikipedia, Uglich was founded in the 12th Century along the Volga River. The most significant event in its, and bloody Russia's history was the murder in Uglich of Dimitry, the eight-year-old son of Tsar Ivan the Terrible, in 1591. As happened later on the site of a Tsar's assassination in Saint Petersburg, a church, Saint Dimitry on the Blood.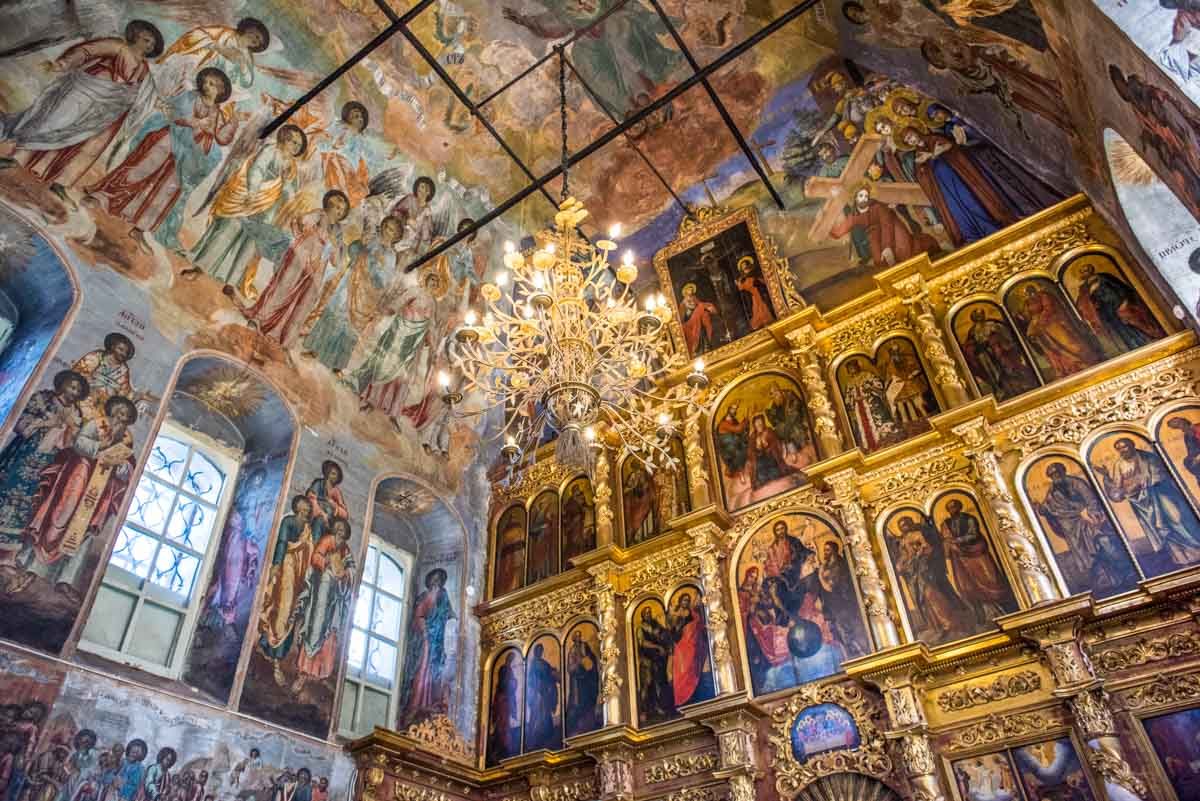 There are other extraordinary churches in Uglich, especially the Church of the Transfiguration, pictured at the top of this article. What is unusual about this church is the crucifix sculpture planted in front of the wall of icons typical of the Russian Orthodox churches. There is some aversion to three dimensional art in Russian churches. Statues are extremely rare. So it was odd to see this one here, but lovely to see how it was positioned to catch the window light in such dramatic fashion.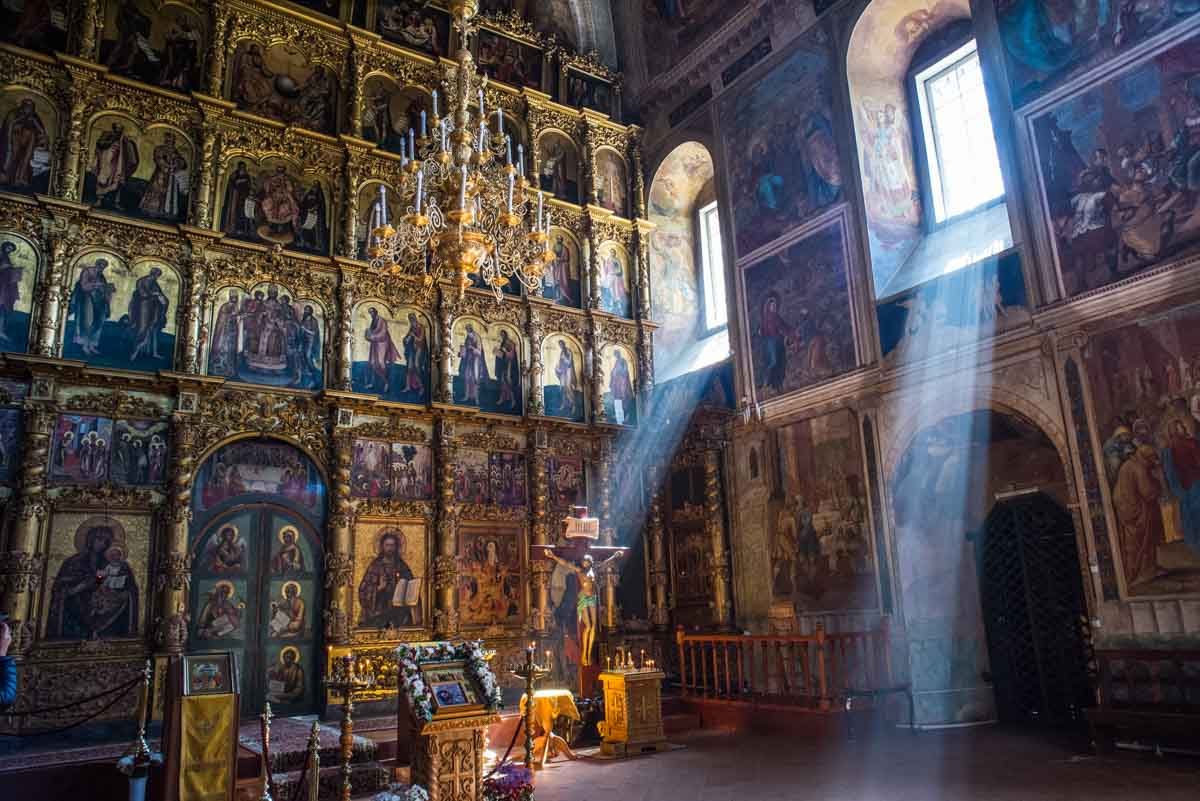 Here is a little wider view of the Church of the Transfiguration so you can see the wall of icons, the iconostasis, which is the real typical feature of ornate Russian churches.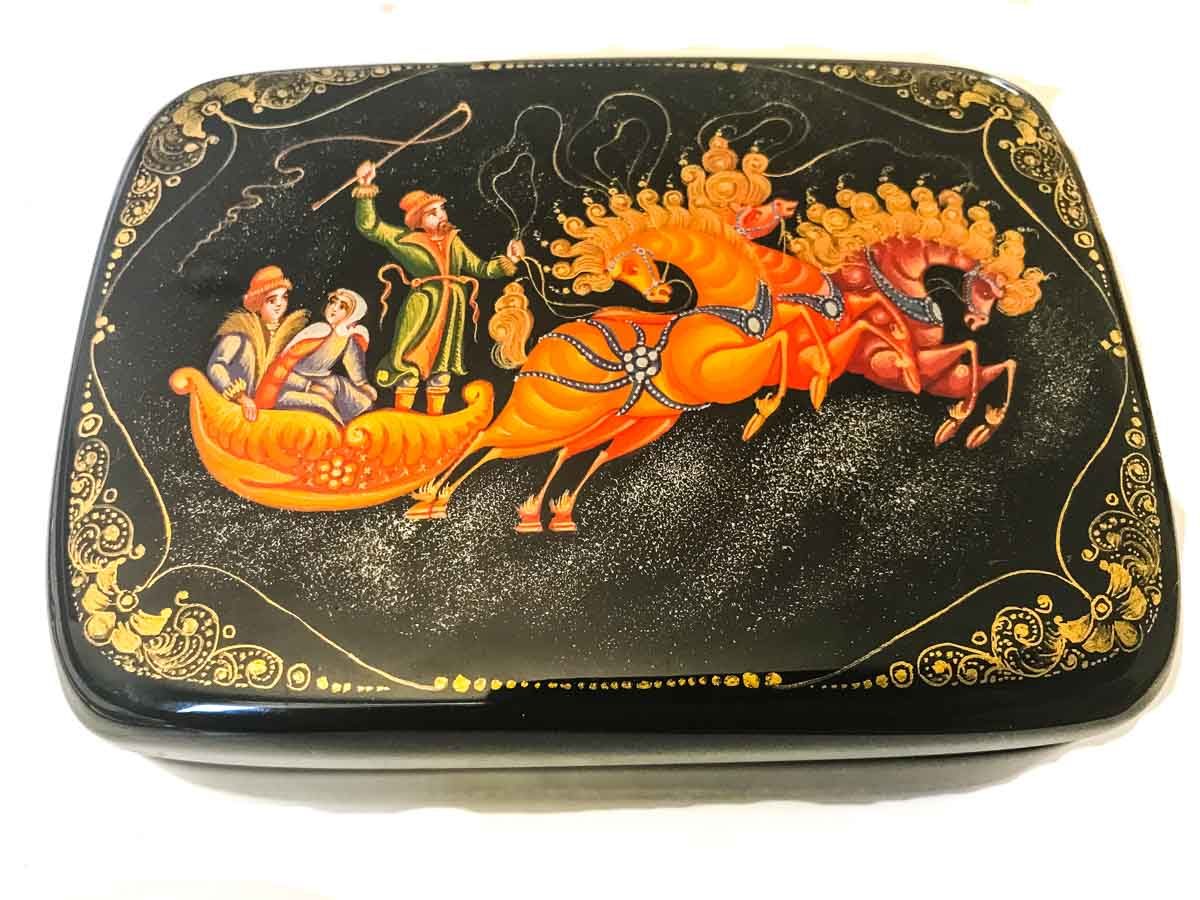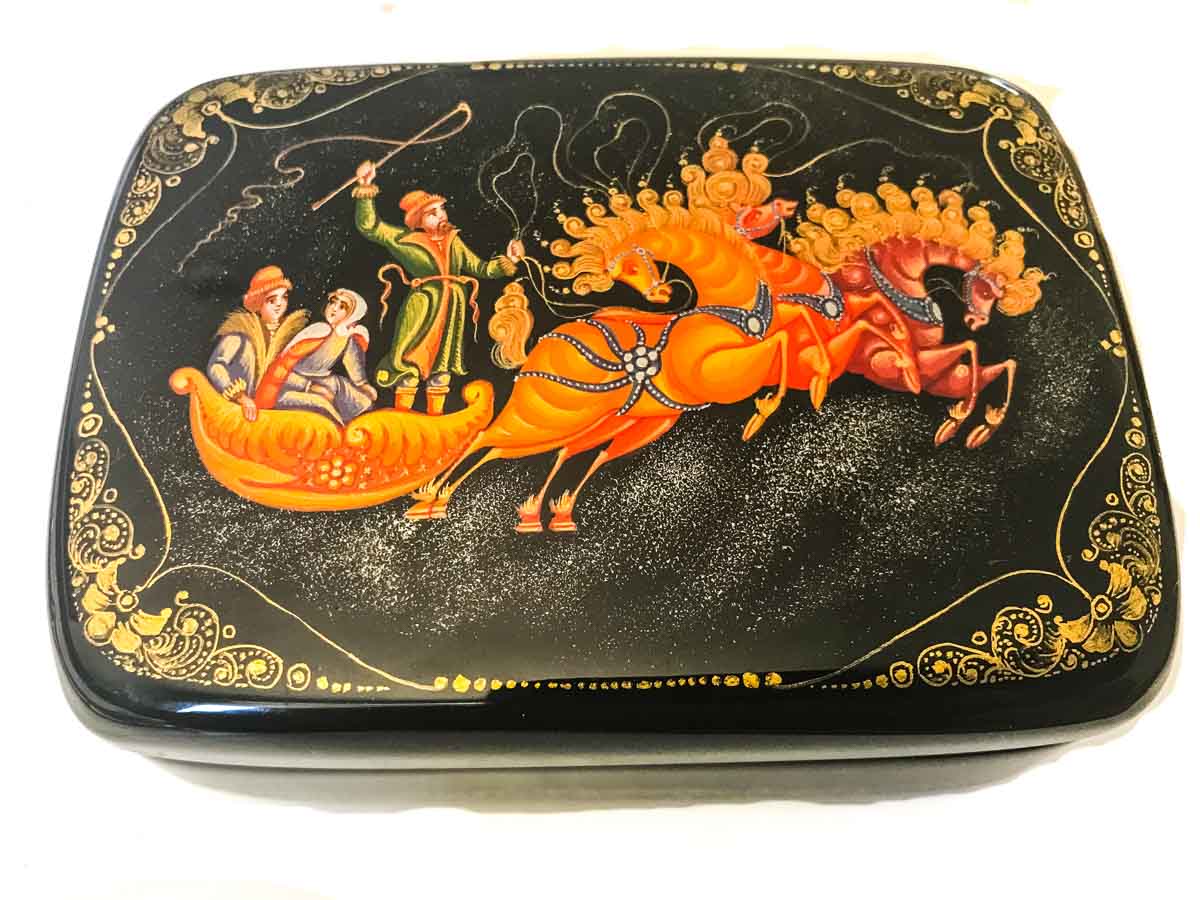 And, although Russia is full of souvenir shops, we loved stumbling into a small chapel and what was really more of an art exhibit of the hand painted boxes of Russia. The chapel's small floor was full of tables of these works of art, and it took us more than half an hour to pick them up, admire them, and finally make our choices of gifts for all the women in the family.
Evidently, there are three primary cities where these boxes are hand painted, Palekh, Mstera and Kholui. The designs, typically, are scenes from Russian fairy tales. This box was from Kholui, as I recall, and my mother was very happy to receive it.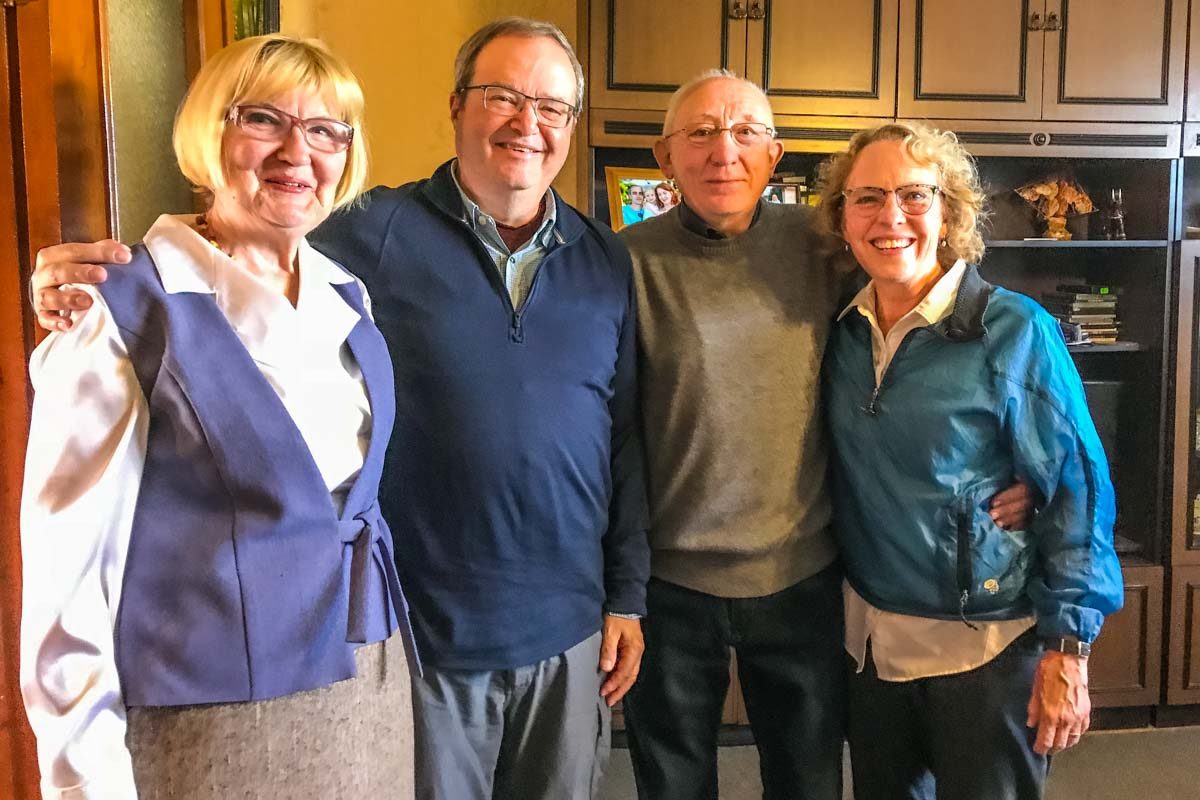 A Visit to a Russian Home
In some ways, our stop at Uglich was the most interesting of our Russia river cruise. Because, while we got to see the usual plethora of churches, we also got to visit the home of a Russian family and get at least a superficial sense of what it was like to be Russian now and in the Soviet times.
Or at least as much as you can learn in about an hour.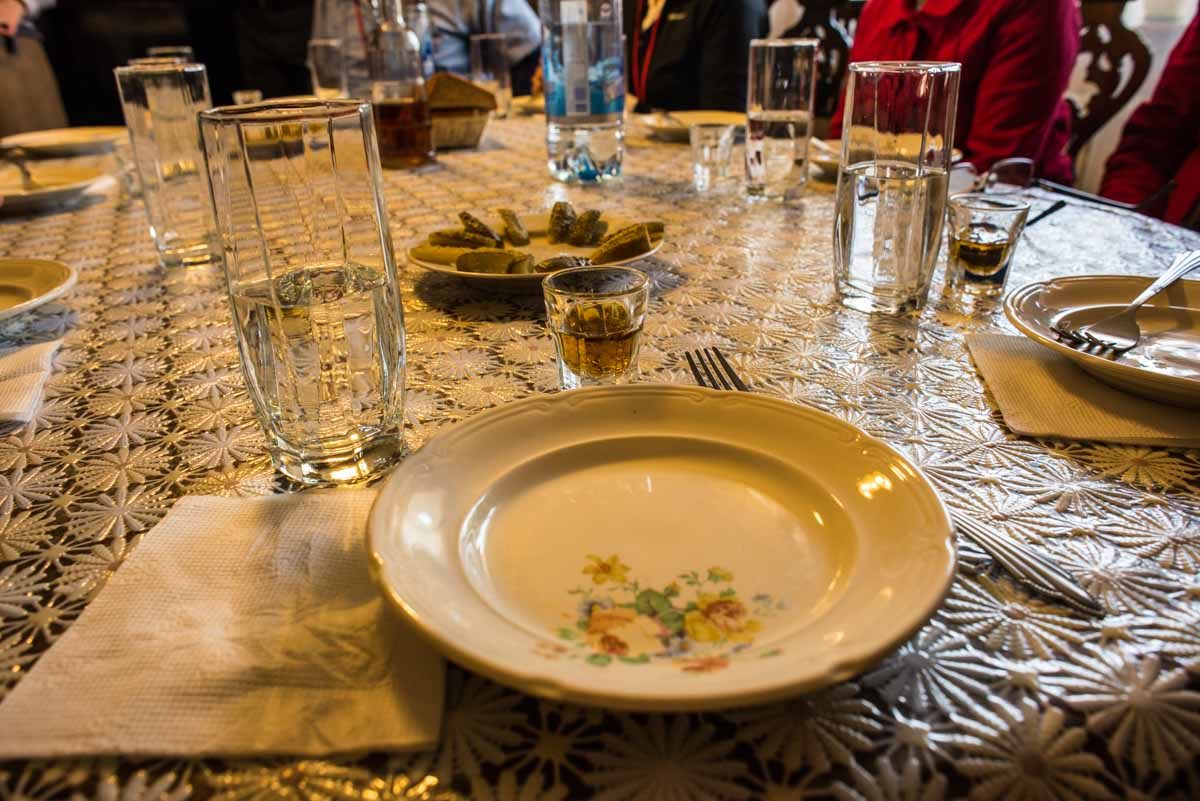 Along with the genuine (although compensated) hospitality provided by Viktor and Tatiana, and their patiently sitting for questions from their American guests, the home itself was evidence of their life outside the drab Soviet apartment blocks we saw in Saint Petersburg and Moscow.
First was breakfast, which was served in their dining room. (Imagine having a dining room in a Moscow apartment shared with three other families.!) There was pretty china. There were little vodka glasses filled, and refilled, at 9:30 a.m., home made tea cakes, and mineral water, for those of us who like our multiple vodka shots a little later in the day.
The home was large and comfortable. In addition to the dining room, there was with a big kitchen, a sitting room, heavy wooden doors, and large bedrooms upstairs. However, there was a strange incongruity in the construction materials. Viktor explained that he'd built the house over the course of many years–as construction materials, and money to buy them, became available.
Both Tatiana and Viktor had worked at the Uglich watch factory, which was the primary watch maker in the Soviet Union. Now the factory still makes watch cases with distinctive designs, and which are mainly sold to tourists. But like everywhere else, the manufacture of the watch movements has been outsourced to China.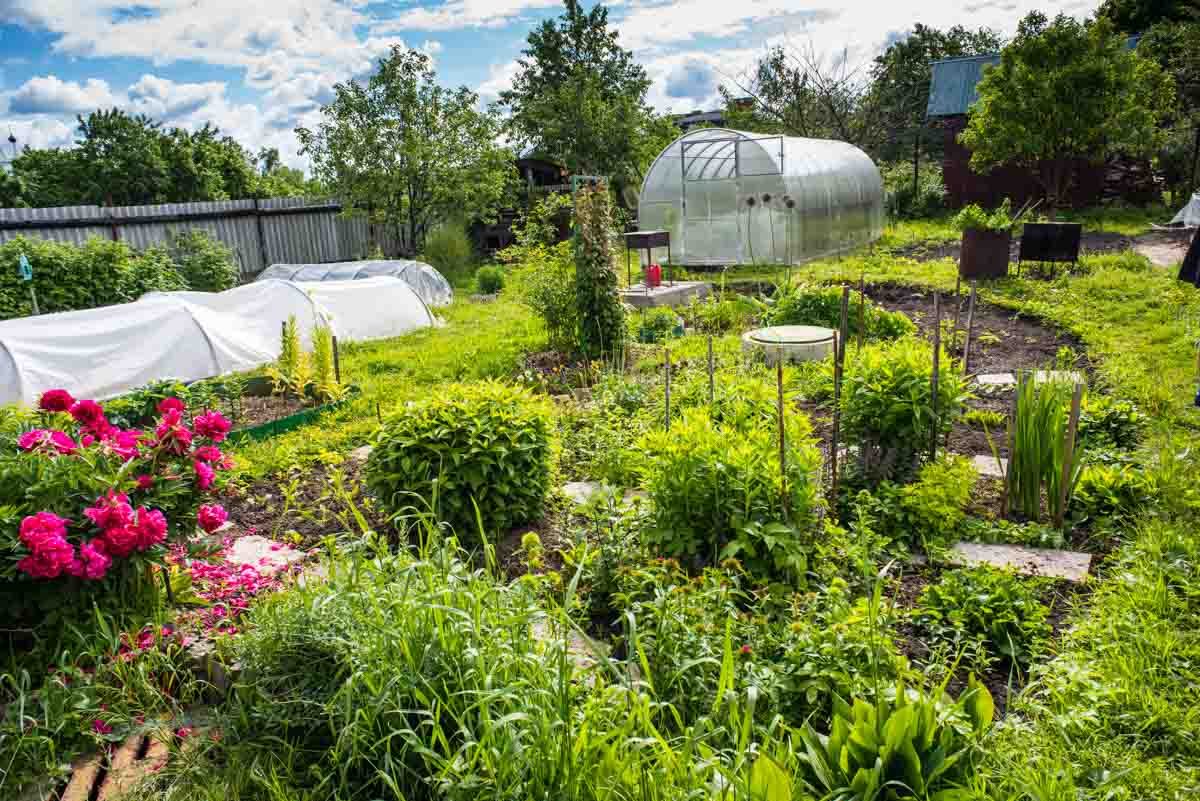 Tatiana and Viktor were especially proud of their garden, which turns out the root vegetables, tomatoes, greens and herbs which can still a bit hard to find in Russian markets. Having a vegetable garden is not a luxury, and Tatiana and Viktor readily admitted that having enough land around their house to have one was a joy.
A Little Walk Around Uglich
Aside from the churches, Uglich afforded some lovely views. A few are below.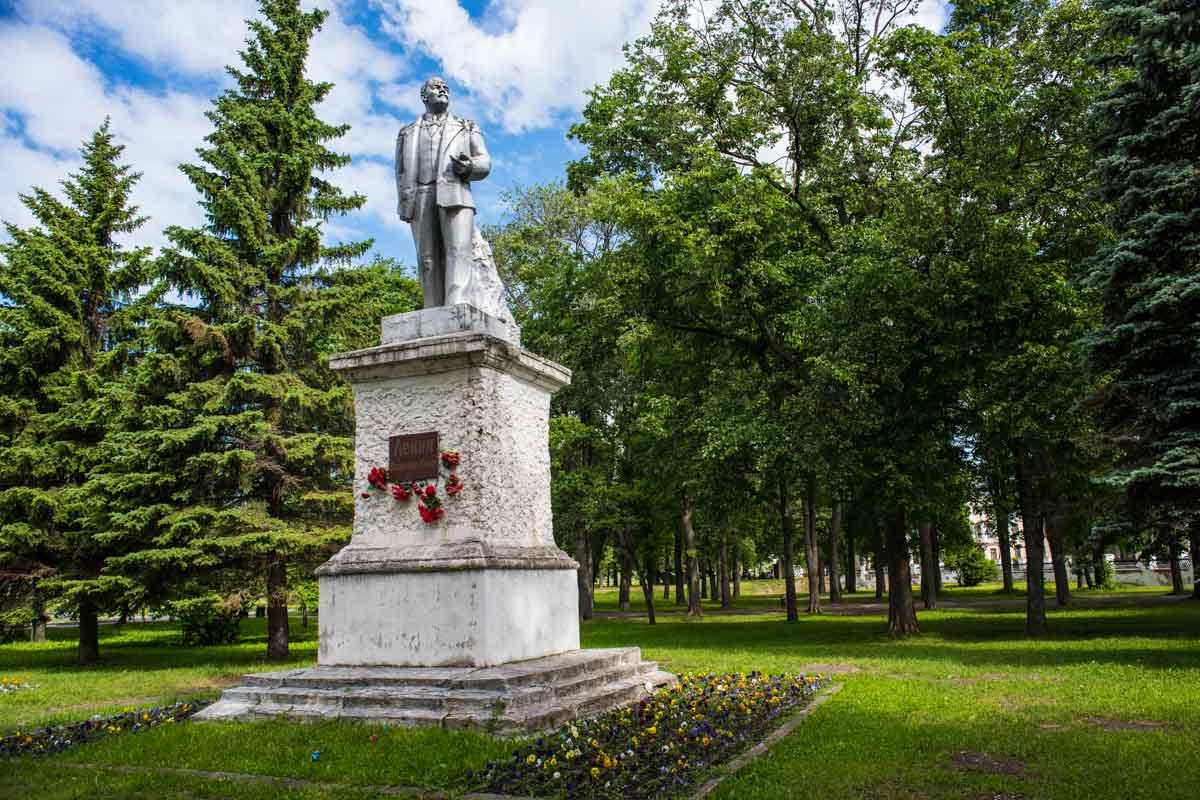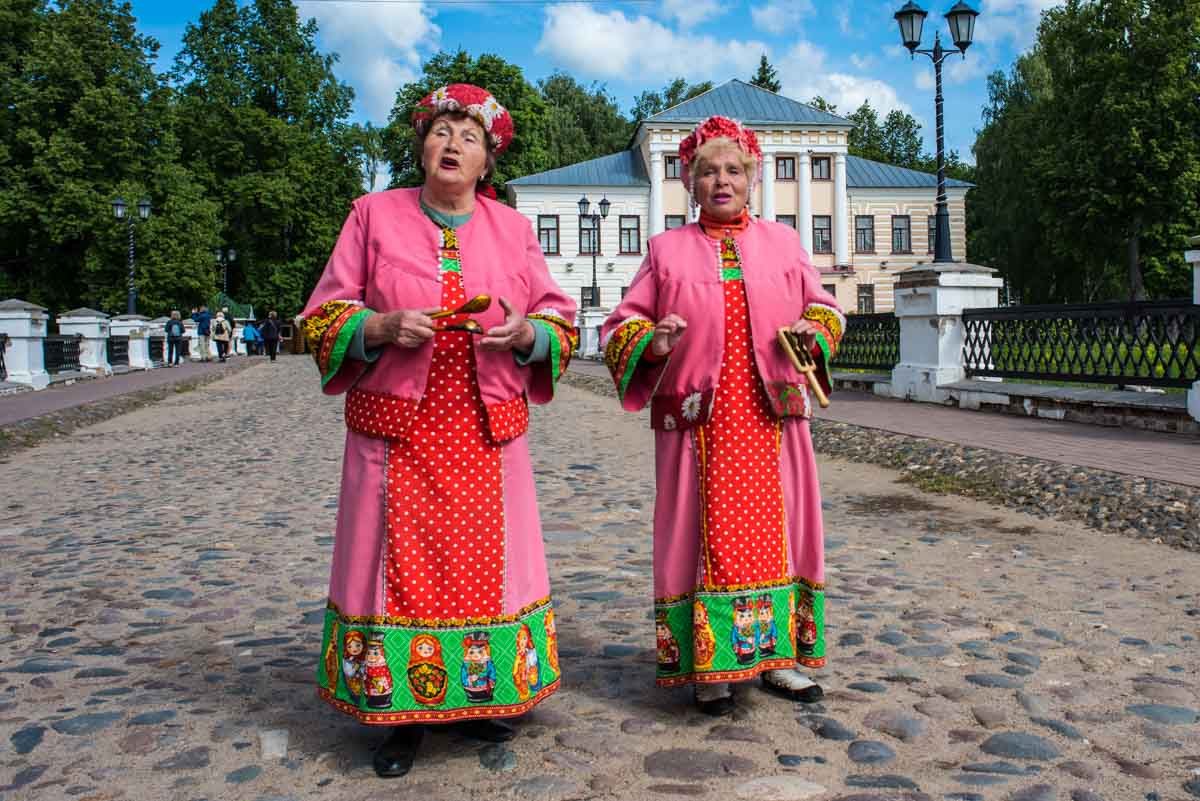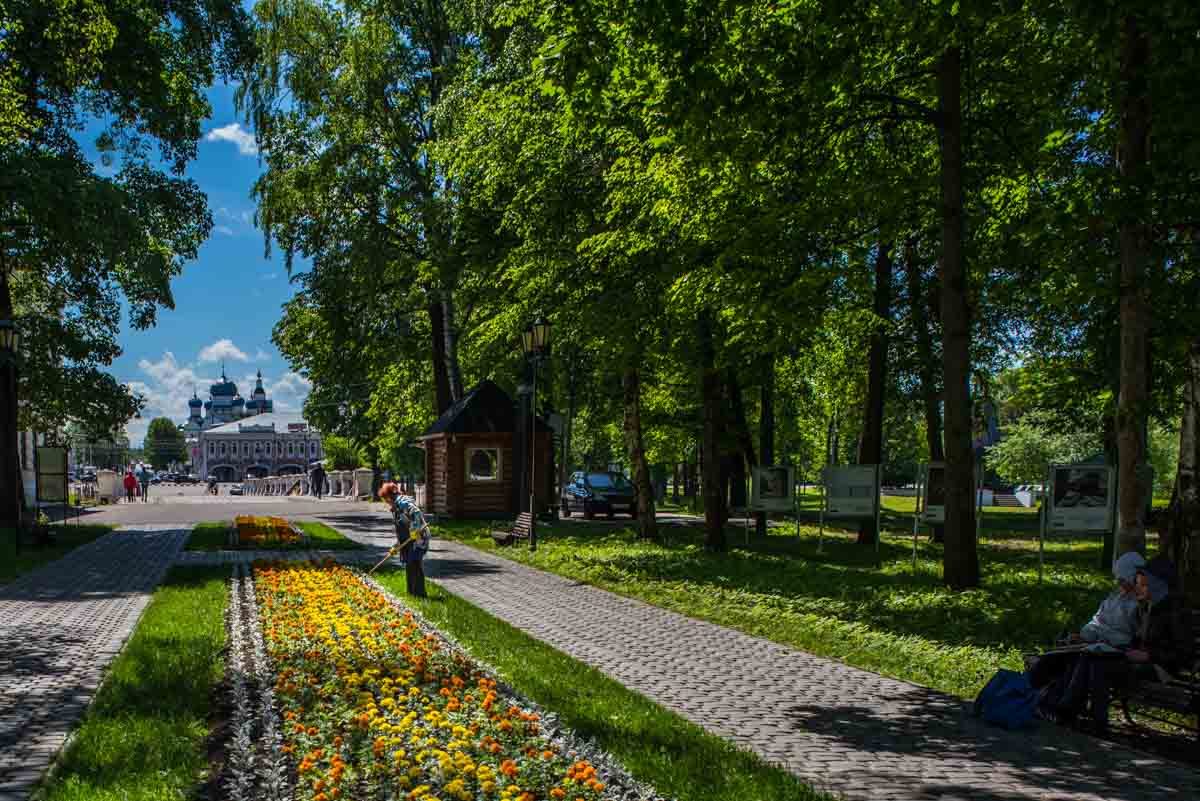 Our visit to Uglich was part of our cruise of the "Waterways of the Tsars" Russia river cruise with Viking River Cruises. We were hosted on the cruise by Viking, but any opinions expressed are our own.

You can help yourself get ready for your own travels by reading our Get Started Planning Your Trip Now page.
We love traveling–with the right gear. We've gathered a lot of the stuff we use to make travel more pleasant and efficient all on one page. Shop our Travel Past 50 Amazon page to find our favorite gear. If you purchase something from the store, Travel Past 50, as an Amazon affiliate, may receive a small commission at no extra charge to you. Thanks.
We never leave home without our travel insurance. Nor should you. Search for the travel insurance from Allianz that best meets your needs, whether it be an annual plan or a single trip.
Note: This post and other posts on TravelPast50.com may contain paid or affiliate advertising links.
Like this story?
Pin it! Or share this post using any of the social media buttons below.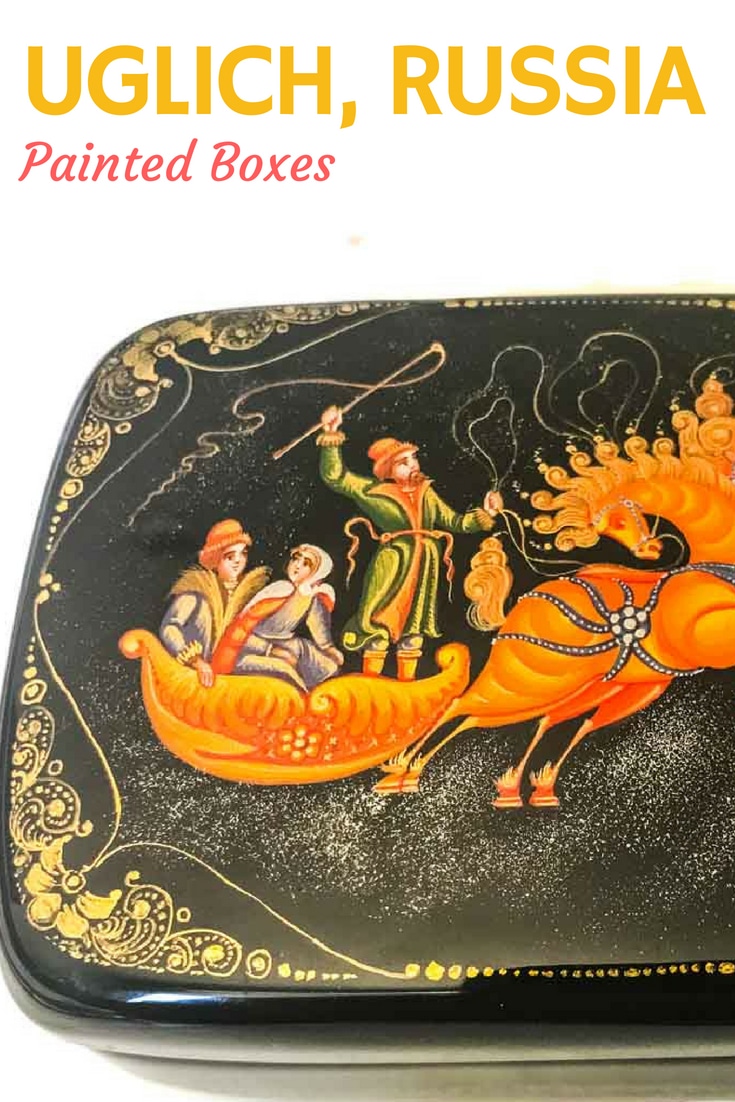 Get all our travel tips delivered to your inbox
Subscribe to our email newsletter