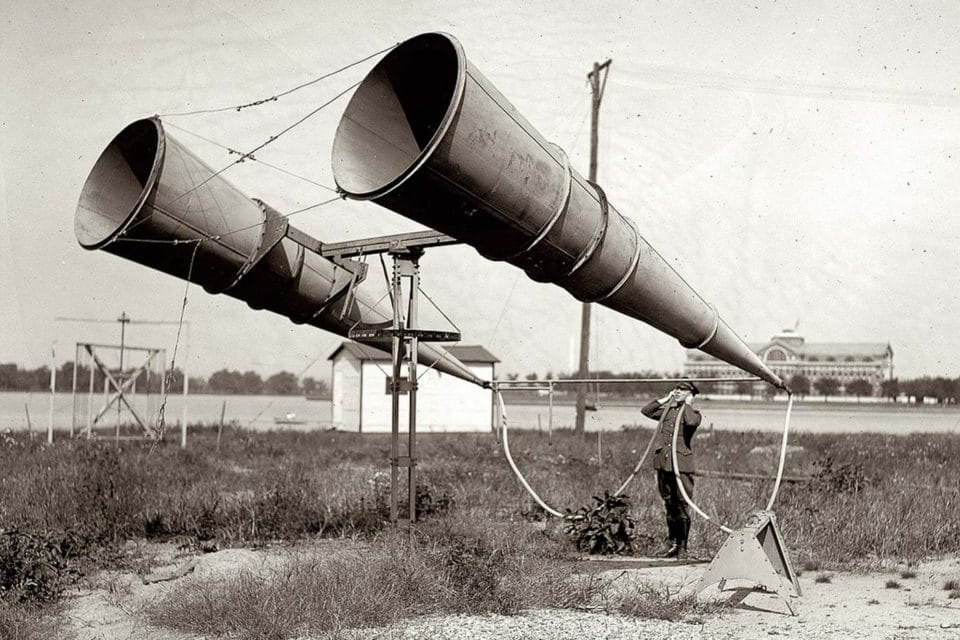 Travel blogging was initially an enjoyable piece of our traveling lifestyle, sharing photos and stories about what we were seeing and doing.
Naturally, we started to take our duties seriously and, in the process, joined travel industry, travel media, and blogger associations to improve our game. We signed up for press releases related to travel so that we'd be informed writers and contributors.
We get a dozen or so press releases in our inbox every day, and it's great to learn about new travel tools and opportunities. But most releases veer off from our focus and target market of travelers 50+.
Who do they think we are, and what do they think we write about? (That assumes someone looks at our site before pushing the 'send' button.) I've saved some of my favorite misguided, unusable pitches in a folder I call Press Release Prizes.
Old and Ailing
"Dying to interview an expert? Funeral insurance breakdown with consumer tips & advice." Actual headline of the email.
"The gift of hearing." Hearing aids are like the Hallmark cards of press releases. Valentine's Day? Father's Day? Any day is a good day to flog hearing aids. "VDay Story: Hear the Love."
"Tai Chi Reduces Falling in Older Adults" This was sent especially for Falls Prevention Awareness Week (September, in case you were wondering).
"Grief Guide Helps Readers Navigate Life's New Normal. Five Keys for Grieving People: An Unofficial Guide to Your New Normal." May I suggest travel?
"Peter Max (or fill in the blank) shares how to stay active after 80." Oddly, there doesn't seem to be a book involved with this PR effort. "Happy to send additional quotes and images."
Travel
"New travel app unlocks modern restrooms! Find and securely access modern hands-free restrooms." We like the name "Good2Go," but lost interest when we realized it's only available in San Francisco. That's a long way to go. New York, you're next in line.
The Cannabis Tour. Likened to a microbrewery tour, this Colorado destination offers a 30-minute tour that includes "a visit to the smell and selfie (SMELFIE) station to smell fresh terpenes, the essential oils of the cannabis plant." The tour ends, of course, in the gift shop.
"New tech lets you talk to other drivers via emojis." I've reviewed the options on Carwink, and don't see any emojis that fit my needs.
"Why It is Wise to Get a Dental Holiday in Thailand" This "exciting topic" is for a client who's "known in the international community as one of the most promising destinations for a dental holiday."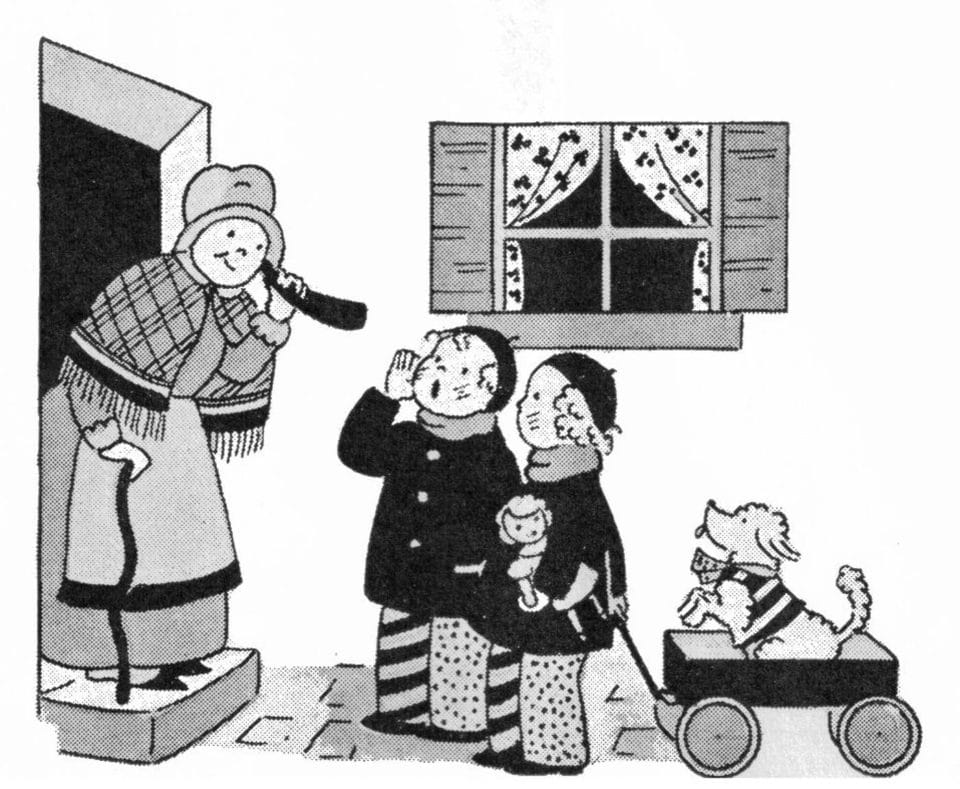 Experts and Guest Posts
The Importance of Hiring a Certified Elder Law Attorney. "When it comes to speaking with attorneys for elder law issues, not just any lawyer will do."
"How couples can create buzz together in the bedroom" This comes with an offer to sample the product (comes with remote control) or speak with the creator, a psycho- and sex therapist.
"Matchmaker helps people bounce back" Get your personal wingman (their word) or coach here to recover from your personal loss. Do I want an interview? From the same client: "High-profile divorce and the gold-digger trap: 10 ways to spot a gold-digger." And along the same vein: Jet set dating: "You are wealthy, you have a few homes across the continent, or you are bi-coastal and you don't have the need to just date in one city because you are not limited by state boundaries." Ugh.
Foosball, anyone? Appealing to grandparents who are buying into nostalgia, we were offered these guest post ideas by a Foosball blogger who claims to be a reader:
"- 5 Presents you can give to your grandkids for Christmas?
– Do you remember game tables from your days?
– 5 Entertaiming (sic) games you can play with your friend in old days (sic)"
Fear
"FBI Tactics Instructor demonstrates what to do in an active shooter situation"
Oddball
Cougar Shoes. They had me with the headline "Sneakers are the shoe of the season." They lost me with their company name.
National Fresh Breath Day – August 6th. "Don't let your readers be caught with bad breath!"
"Sub-lingual cannabis strips revolutionize medicine delivery." Sorry, only available in California. I checked.
Just Annoying
"Here, we create the perfect pairing of luxury travel and elite lifestyle opportunities. …Please let me know if we could connect, I'd love to know more about the blog and understand how we can align our synergies." And the client is…The Department of Marketing Gibberish?
Moving On
And then, there are the occasional press releases that jump out for their utility and direct application to our own lives: "Find a Job at Age 60+ and Defy Age Discrimination." Maybe we're in the wrong business, and should start a blog about age profiling and discrimination.
Happy new year. Stay active and get your hearing checked.
Get all our travel tips delivered to your inbox
Subscribe to our email newsletter