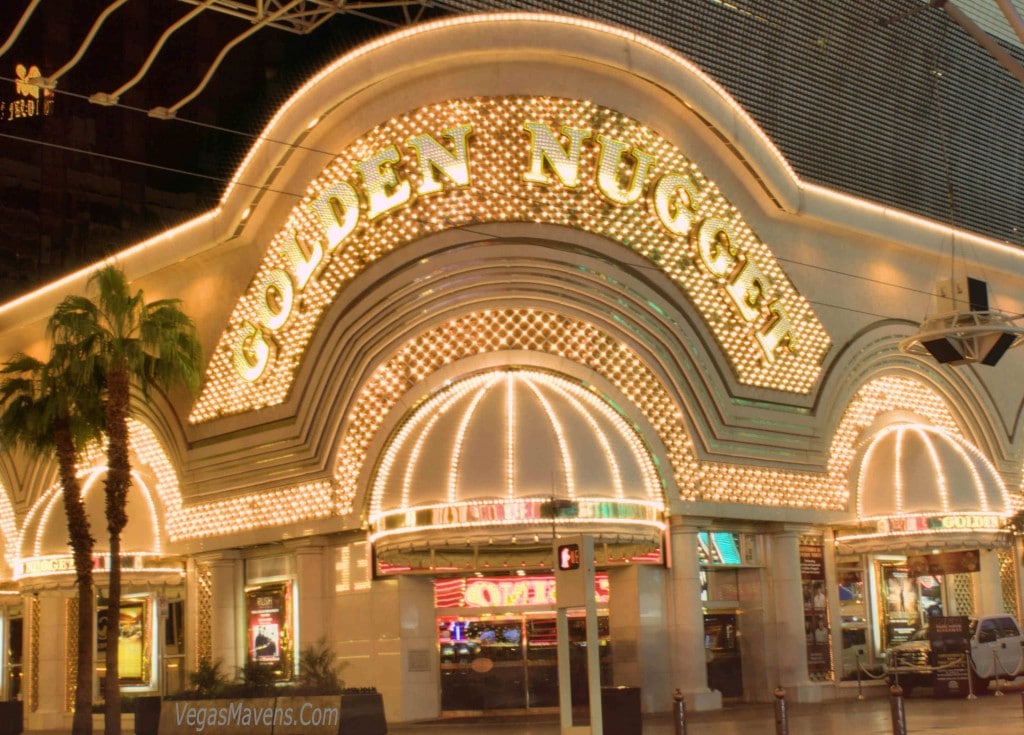 Being back in the United States makes me feel two ways: it's like vacation so I don't feel like posting, and it's just not that damn interesting anyway. So, a month with no posts? That's the reason.
And, for most of the time I've been either in Minneapolis or Council Bluffs, Iowa, my two "home" cities, and a certain amount of ennui is inevitable in both. Aside from the friends and family I never tire of, what else is there to do that I haven't done before?
Consequently, what I do is the oh-so-mundane annual organization of tax information, catching up on some TV series I used to like and are still on–Justified
is high on my list–and reading a novel or two–The Art of Fielding
by Chad Harbach is quite entertaining, btw.
For excitement, I get a haircut and a teeth cleaning, too. And then there's Easter dinner with my brother's family.
Then, there's Vegas.
Every time I do come home to the States, I make time for a trip to Las Vegas. The trip was made even easier this year by a kind invitation from the folks at The Venetian to be their guest for three nights in a junior suite.  I'm no whale, but I do like to play a little blackjack and a lot of poker, so I took them up on it.
For those not familiar with Vegas, there are sort of two areas of accommodation. (Actually, there are more, but I'm not going to get into those.)
The first, of course, is The Strip, where you find The Venetian, The Mirage, The Bellagio, The Wynn, Caesar's, etc. I also count places like The Rio as part of the Strip, although it's not actually on the Strip, because it has the same feel as the strip. (The Rio also has my favorite Vegas act–Penn and Teller, so it's worth a taxi ride to get there. The Rio is also the current home of the World Series of Poker) The Strip is characterized by luxury shops like Hermes and Gucci, higher prices in general, and great restaurants. If you're going to Vegas for the first time, pick one of those places, pay a bit more, and say "What the Hell, I'm not George Clooney, but I could lose a little weight and get close." Beware, though, there are barely any $10 blackjack tables here, much less $5 tables.
So, I checked into the Venetian for the three days and enjoyed myself as I usually do: by playing blackjack and poker and eating. I'm pretty good at all three, meaning I have broken even at blackjack over my life, I win a bit at poker usually, and I eat like a pig. The nice thing about a place like The Venetian, and many other hotels, is that by playing, you earn comps, and comps pay for your eating like a pig. I played enough to mostly get free food to go along with the free room. Of course, I did lose at blackjack this time around, so you don't have to cry for the Venetian.
The second classification of accommodation is Downtown. This is "old" Las Vegas and is home to the Golden Nugget, where I usually stay, and Binion's (the original home of the World Series of Poker.) There are also the Four Queens, The Fremont, and a cheap souvenir shop every block.
There are plenty of $5 tables here, at least on weeknights, and when you are in the market for the specials, and there's nothing door busting going on at the Vegas Convention Center, a very nice standard room at the Nugget will set you back only around $50 a night.
I'm also going to make a blanket statement, too, that the dealers at places like Binion's and the Nugget are much more "real" than those on the Strip. Yeah, the Nugget and Binion's are no longer the family-owned places they used to be, but they do maintain as much of the old style and spirit as practical. In other words, the dealers and other servers may have a few more miles on them than those who work on The Strip, but they talk to you while dealing, will slow down to help you make a decision, and will commiserate when you lose. The dealers at the Strip casinos would fall more into the card dealing automaton category.
So, after my time at the Venetian, I moved downtown to the Nugget (which is actually about five miles north of the Strip hotels–don't let the "downtown" fool you.)
I love the Nugget because of the aforementioned "real" aspect, the lower prices, and they have two-deck old style blackjack, which I usually win for some reason.
Also, one night, I went to the Teppanyaki table at Lillie's and got invited to join in with a family for dinner. Now, I've got some more friends in Vegas. (Thanks a lot Steve for making me feel so welcome.)
And, I admit the real reason I moved down to the Nugget: they were hosting the World Poker Tour Bootcamp, where you can really learn how to make your Vegas trips profitable. More on this next time.
I promise it won't be won't be a month.
I won't share here everything I learned, though, but I will pass on one good tip as a bit of a preview. Fold a lot more than you think you should.