Since 1985, the European Commission has been designating one or two cities per year as European Capitals of Culture (ECOC). That's thirty years of work, recognizing more than fifty cities, and resulting in thousands of events and special exhibitions. How did I miss this?
For most of that time, I must have had my head in the sand, and I don't mean the beach. I was in North America working and raising children, involved in covering arts and culture in Minneapolis/St. Paul (MN), and trying to keep up with the crazy new world of technology. Like most Americans, I knew Europe was a place of Culture, but I had no idea there was a concerted effort to promote local municipalities in this modern, orchestrated way.
Thirty years ago in Europe, just for perspective, the Euro was not yet common currency, there were only a dozen countries in the European Union (EU), and the Berlin Wall was still standing (that came down in 1989). While Europe was encouraging borderless travel among its countries, it was still addressing plenty of skepticism about 'sharing' national interests. But still, a few great minds wanted to preserve the unique history and culture of various great cities, and encourage international visitors to witness the cultural diversity within one Europe. Imagine fierce nationalism alongside adamant cooperation, and you have the impetus for the European Capitals of Culture.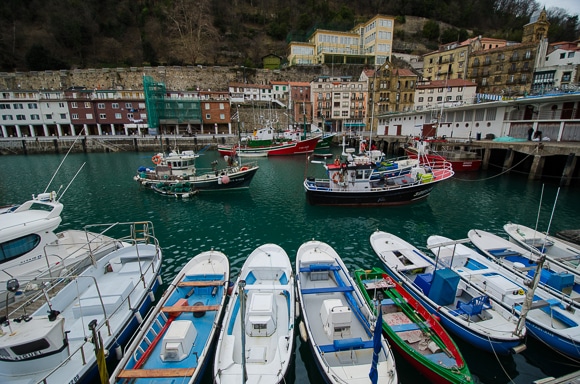 The ambitious Capitals of Culture program is remarkable for going beyond the 'celebrating diversity' jargon, and for adapting as the years pass. We're impressed at the program's stated purpose to "enhance the image of cities in the eyes of their own inhabitants," and also to boost tourism by "breathing new life" into the cities' cultural landscape.
In the early years, the Cities of Culture (as they were called then) and their respective countries were on their own to foot the bill. The first city, Athens, had less than a year to prepare. Now the EU provides €1.5 million to each city, and the titled towns take about four years to lively up the place for their year of festivities.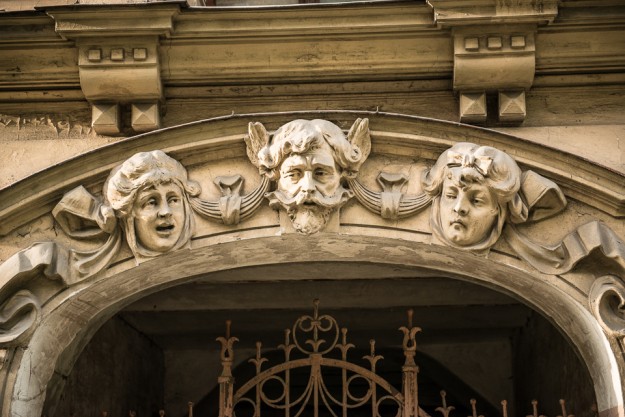 We imagine all sorts of trouble from a cultural program implemented by politicians and bureaucrats. But it seems Art will prevail. Detailed reporting by each city shows how wildly different the interpretation and implementation of a Capital of Culture year can be. Culture? What's that, exactly? Improvements might include roads and public transportation, convention and visitor centers, museums and art spaces. Special events encompass fashion, technology, food, performance, and literary arts. In the last decade, requirements have been tweaked, too, resulting in more pan-European programing, more public involvement, and some cooperation between paired cities. (Since 2007, two cities are named per year.)
Emphasis is on making the urban areas more livable, and on communicating the unique heritage of the place to the world.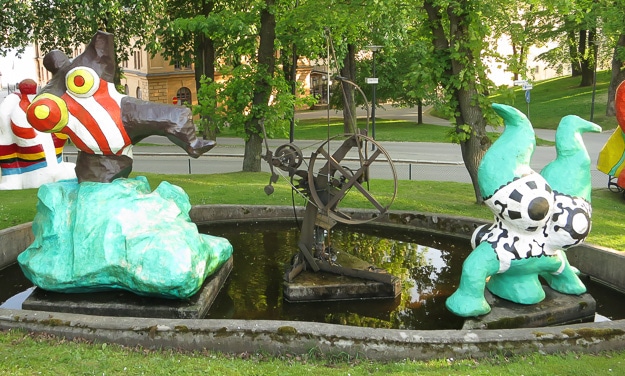 Of course the European Capitals of Culture have not been developed without controversy. Citizens gripe about the hiring of foreigners to design their museums; new infrastructure often means major inconvenience to residents; projects miss their deadlines; and artistic egos squabble with sponsors, government bodies, and political egos.  From the sidelines (and I do enjoy being on the sidelines) this just adds to the cities' Big Reveal.
Whether visiting these hotspots before, during, or long after their year of recognition, visitors can hardly avoid picking up on the ECOC enthusiasm. The cities' own Capitol of Culture websites offer a strong sense of the personality, the pride, and even the quirky tussles of each place. Of course, the cities' websites are a handy index to major attractions, too: the ultimate visitors' guide.
Surprisingly, it's not easy to find a chronological list of all the European Capitals of Culture. Dull reports obstruct simple information on the European Commission's site. Follow this link, though, for a thorough and readable history of the program, including the survival stories by 25 organizers: European Capitals of Culture: The Road to Success 1985-2010.
Travel Past 50 is contributing to Flights.com/blog with stories about three European Capitals of Culture. Look for posts about Mons, Belgium; Wroclaw, Poland; and Riga, Latvia.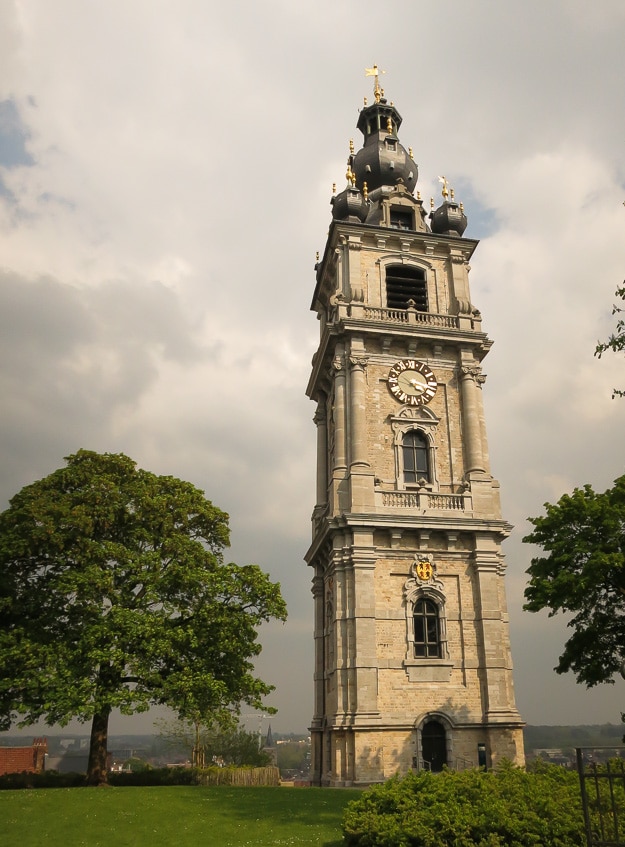 Here's the list.  Counting past, present, and future cities, we've visited 33 ECOC cities, counting several we visited before we'd ever heard of the program. By midsummer, we'll likely have visited three or four more. These days, we go out of our way to spend time in these cultural centers.
European Capitals of Culture
1985 Athens, Greece
1986 Florence, Italy
1987 Amsterdam, The Netherlands
1988 Berlin, Germany
1989 Paris, France
1990 Glasgow, Scotland
1991 Dublin, Ireland
1992 Madrid, Spain
1993 Antwerp, Belgium
1994 Lisbon, Portugal
1995 Luxembourg
1996 Copenhagen, Denmark
1997 Thessaloniki, Greece
1998 Stockholm, Sweden
1999 Weimar, Germany
2000
Avignon, France
Bergen, Norway
Bologna, Italy
Brussels, Belgium
Helsinki, Finland
Krakow, Poland
Prague, Czech Republic
Reykjavik, Iceland
Santiago de Compostela, Spain
2001
Rotterdam, The Netherlands
Porto, Portugal
2002
Bruges, Belgium
Salamanca, Spain
2003
Graz, Austria
2004
Genoa, Italy
Lille, France
2005 Cork, Ireland
2006 Patras, Greece
2007
Sibiu, Romania
Luxembourg 'Greater Region'
2008
Liverpool, UK
Stavanger, Norway
2009
Vilnius, Lithuania
Linz, Austria
2010
Essen, Germany
Istanbul, Turkey
Pecs, Hungary
2011
Turku, Finland
Tallinn, Estonia
2012
Guimarães, Portugal
Maribor, Slovenia
2013
Marseille, France
Kosice, Slovakia
2014
Riga, Latvia
Umea, Sweden
2015
Mons, Belgium
Pizen, Czech Republic
2016
Wroclaw, Poland
Donostia/San Sebastian, Spain
2017
Paphos, Cyprus
Aarhus, Denmark
2018
Valletta, Malta
Leeuwarden, Netherlands
2019
Plovdiv, Bulgaria
Matera, Italy
2020-
Going forward from 2020, various cities within selected countries will vie for the honors. Countries named so far include Croatia and Ireland (2020), and Romania and Greece (2021)