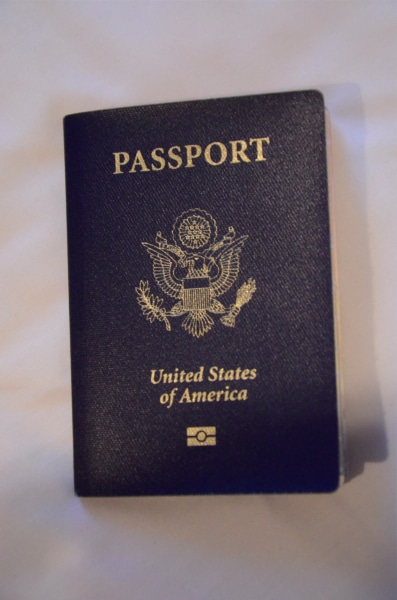 I'm trying hard to figure out how to make this come off as something less than bitter, but the truth is that Kris and I could not be happier about leaving Ecuador.
Perhaps this joy is informed by the fact that tonight we were robbed for the fourth time since we've been here. For a little perspective: in the 31 years we lived in Minneapolis, we were robbed twice. In the seven months in Quito…well you do the math.
We were having sort of a bad day anyway. For some inexplicable reason, I've been trying for the last 30 days or so to renew our visas to stay here, but today I got the final "fuck you" from the Ecuadorian authorities.