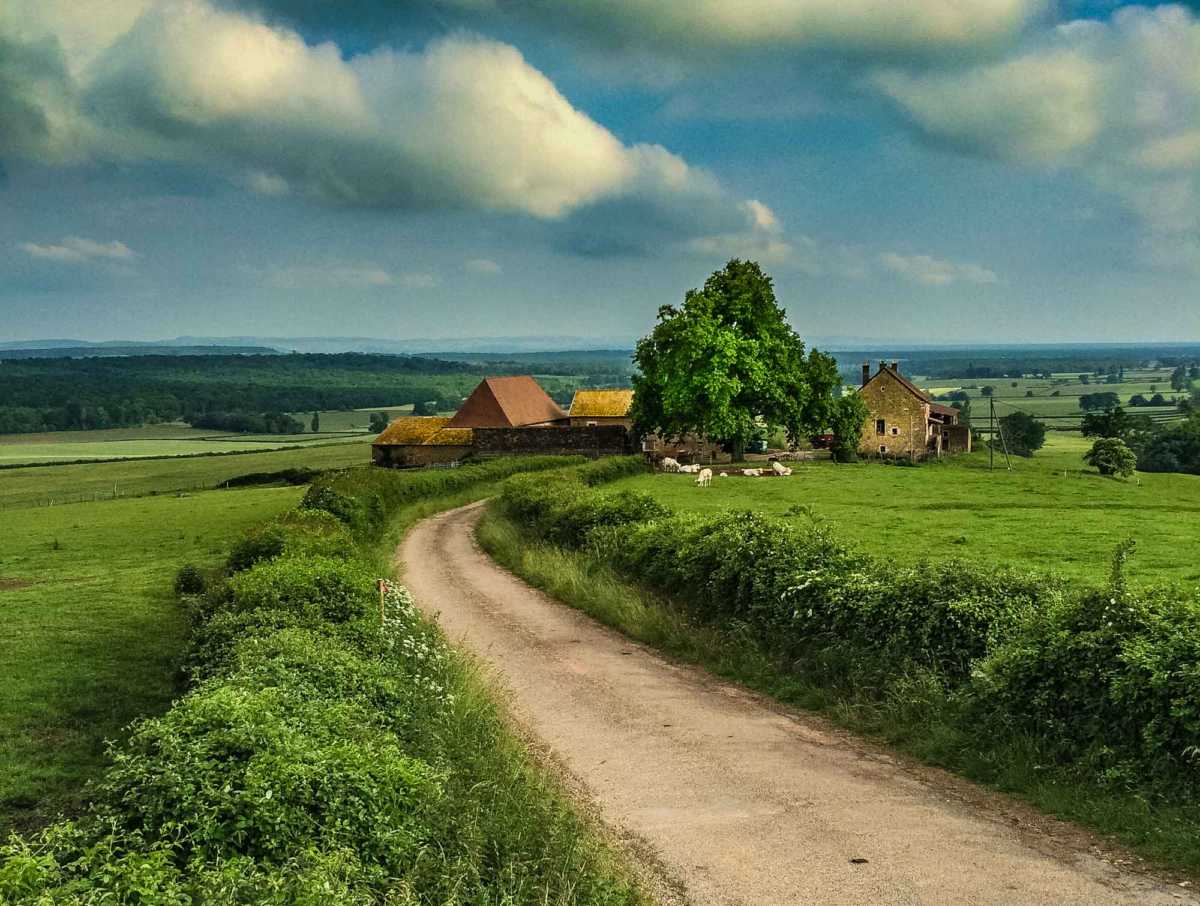 When it comes to pastoral scenery, it's hard to beat the Burgundy region of France. We took a few bus trips through the countryside as part of tours organized by Viking River Cruises. We took a cruise from Avignon up the Rhone and Saone Rivers from Viking, and each day while we were docked was filled with excursions into the countryside. A lot of it looked a lot like this scene, which was shot out the window of the bus.
I shot this with my iPhone 5s, which is proof of the adage that the best camera is the one you have with you. I actually had my big Nikon camera with me, too. But this was the one accessible as we were moving down the road.
I've recently updated my photo equipment page to account for a lot of recent purchases to enhance my kit, So please click here for more information.
You can buy prints of my photos–or just look at past photos–on my Travel Photos page.
By the way, you can help support Travel Past 50 by clicking on the link below to check out the great selection of camera gear at B&H Photo. It's where we've bought 99 percent of our stuff. Great prices and free shipping.