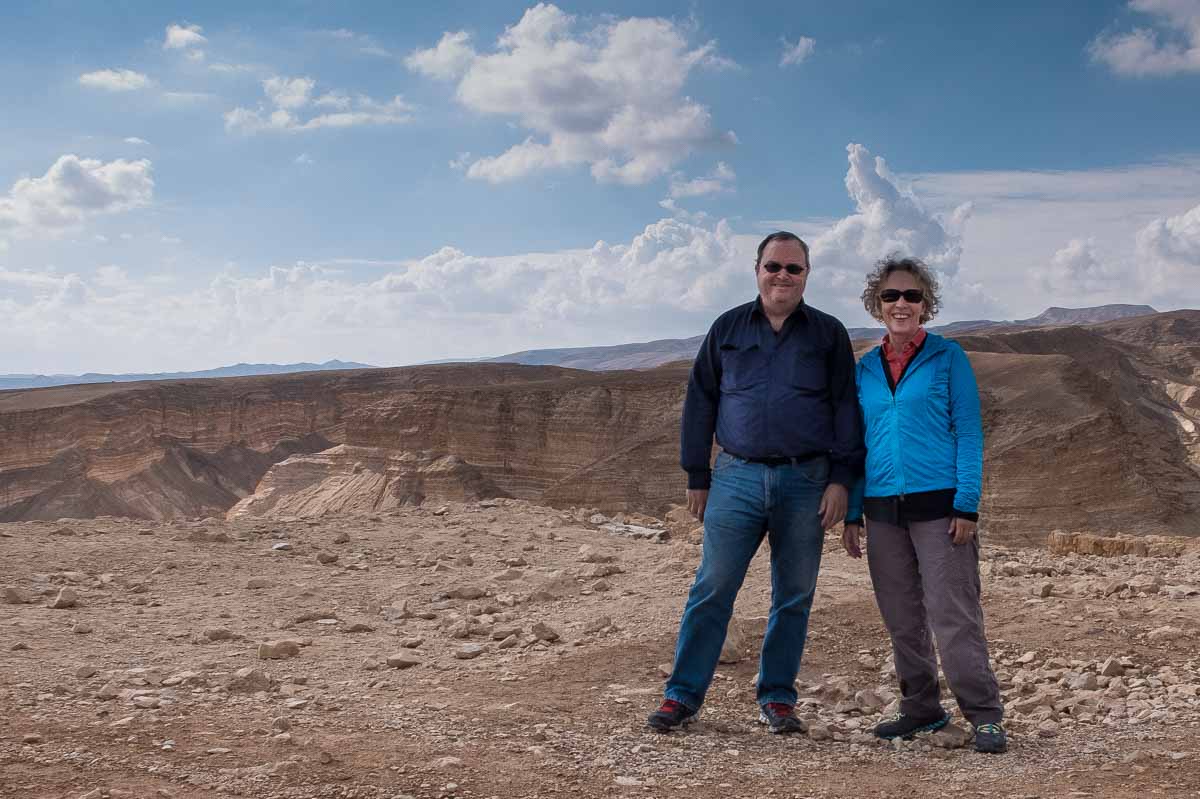 Here are some other Baby Boomer travel bloggers we follow. They're all specialists in retirement travel. Some of them don't call it retirement travel. Like us, for example. We prefer to call it, "sell-it-all-and-hit-the-trail" travel. Anyway, the common thread is that we're all Baby Boomers, which we as a group once decided meant that our parents got busy in the years between, say, 1945 and 1960. So, have a look at some of these. If you like us, you might like them. And they are great resources on keeping up on baby boomer travel trends, resources, and ideas.
So, drop everything and travel along. If we can do it, so can you.
You can help yourself get ready for your own travels by reading our Get Started Planning Your Trip Now page.
We love traveling–with the right gear. You can check out a lot of the stuff we use to make all our travel much more pleasant and efficient all on one page. Click here to see it. If you purchase something from this page, Travel Past 50 will receive a small commission at no extra charge to you. Thanks.
Get all our travel tips delivered to your inbox
Subscribe to our email newsletter