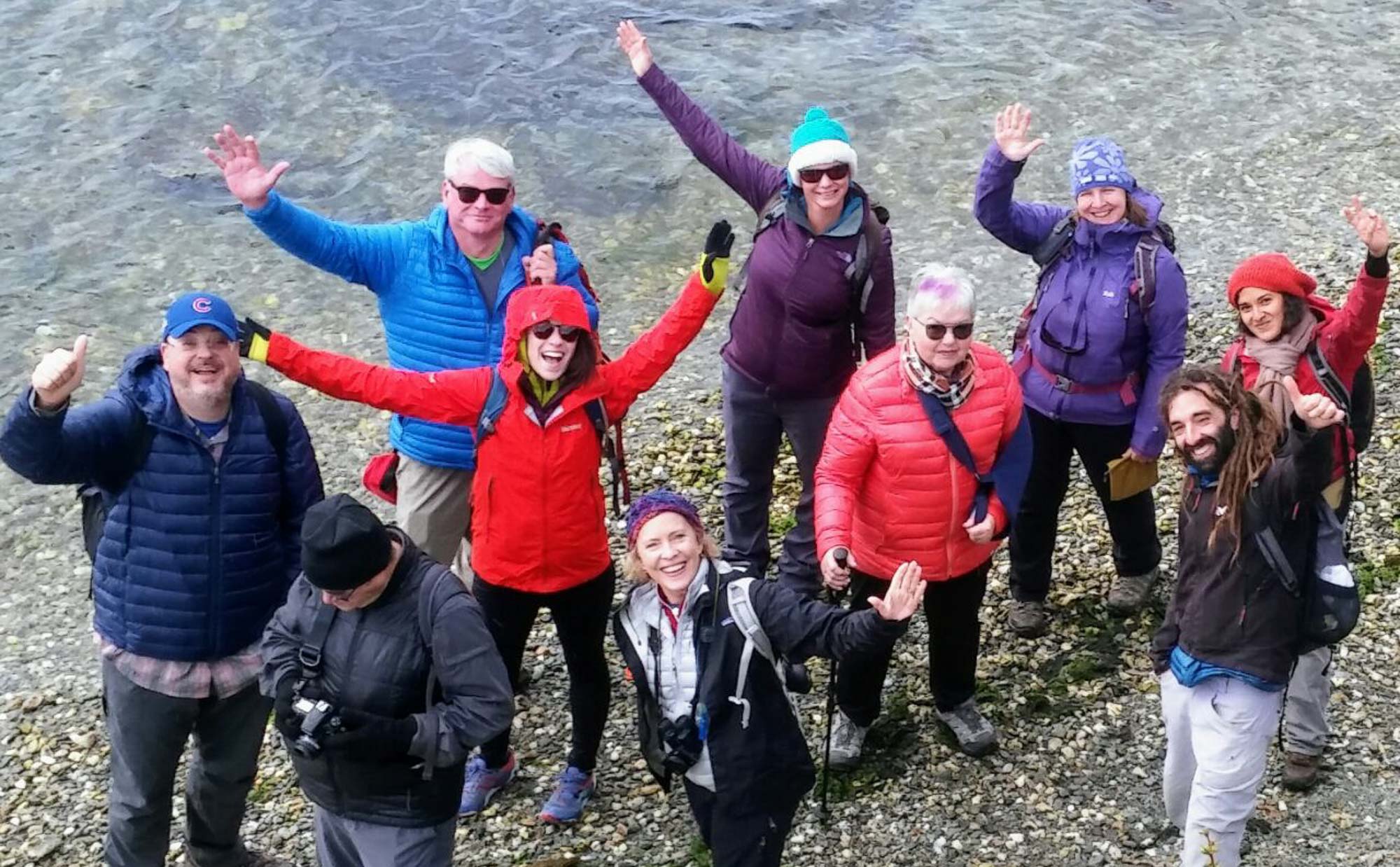 Regularly, we wonder what the heck we're doing. What's the point of our travels, other than entertaining and edifying ourselves? What's our purpose in working on this blog, other than it's a good way to organize all our notes and photos? Why do we bother sharing stories and photos via social media?
Then along comes a meeting of minds and these endeavors seem a little more worthwhile. The World Summit of the Adventure Travel Trade Association (ATTA) was held in Salta, Argentina, this past week, and we're re-energized and refocused. As media members of ATTA, we learned about scores of adventure options and destinations, and, likewise, were invited to talk about reaching the 50+ market. But essentially, I came away wanting to convey some of the key messages of the conference–what individuals were talking about.
Certainly the definition of adventure travel is evolving. It's not all rock climbing and high risk activities. (Hiking and biking are top activities.) It DOES include cross cultural experiences, eco-tours and environmental education. Still, adventure travel most often happens in the natural world, the great outdoors.
While you might expect a conference to feature a lot of tour operators schlepping their itineraries and destinations boosting their natural wonders, commerce at this World Summit was subservient to the principles of the organization: protecting the environment, supporting local communities, and leading the industry and its customers toward best sustainable practices. Sure, you cynics can say that's all to shore up the bottom line. To that we can add that we heard story after story about conserving land (through purchase and protection). We heard many examples of private companies ensuring that tourism dollars go to local communities: to support native cultures by involving, not trampling on, locals.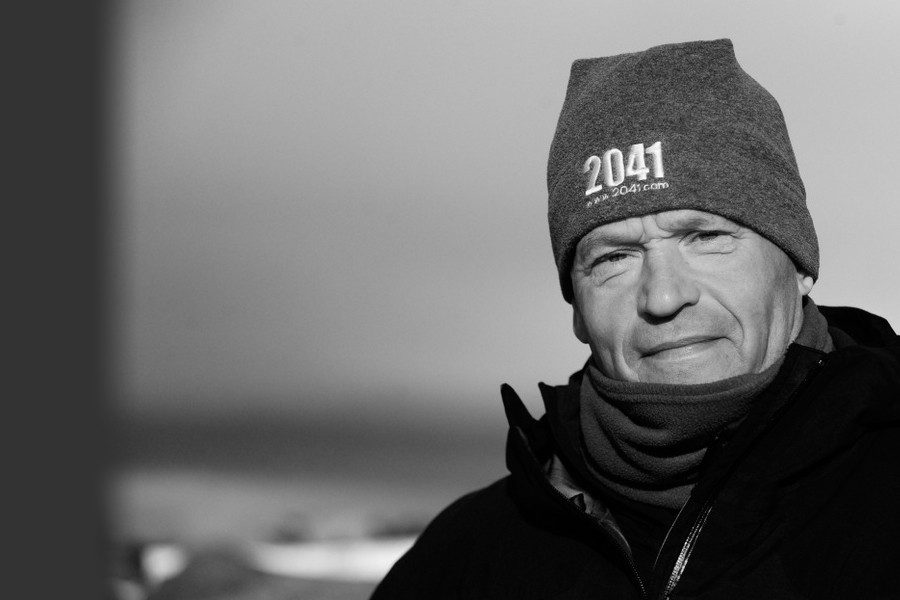 Highlights of ATTA's World Summit included the opening and closing keynote addresses. The opening was presented by Robert Swan, the first person to walk to both the South and North Poles. Even more impressive is his work since then, a 50-year mission called 2041.com. The organization builds leadership skills specifically to face the challenge of sustaining all forms of life, including taking responsibility for action on policy development and future technologies. The name 2041 is keyed to the year the moratorium on mining in Antarctica is scheduled to be renegotiated. As Swan so charmingly tells it, he was asked right after his second expedition, "What are you doing for the next 50 years?" and he answered the challenge.
An example of Swan's commitment was conveyed in his story about his promise to Jacques Cousteau. Cousteau lent his credibility to the young Swan who was raising money for the 1985-86 Antarctic expedition, only requiring that Swan promise to remove any and all equipment from the South Pole when he was done. That proved to be a daunting task. Swan learned just minutes after arriving at the pole that his ship had sunk, crushed by ice packs. It took an additional year to arrange for back up resources to evacuate all of his equipment, but that is what Swan did.
Sir Swan is returning to the South Pole in November on a mission to further advocate for the protection of Antarctica and renewable energy. His first trip to Antarctica was without radio communication or support of any kind. This 2017 expedition will run with renewable energy support only. You can follow along on this "Climate Force" expedition, watch one of Swan's TED Talks, contribute, or just read more on the 2041 website. To continue the conversation about the South Pole Energy Challenge, Swan and his son will lead another expedition to the Antarctic Peninsula later in 2018, and plan to bike across America in 2019.
His address to the conference prompted the hundreds of people gathered to jump to their feet in recognition.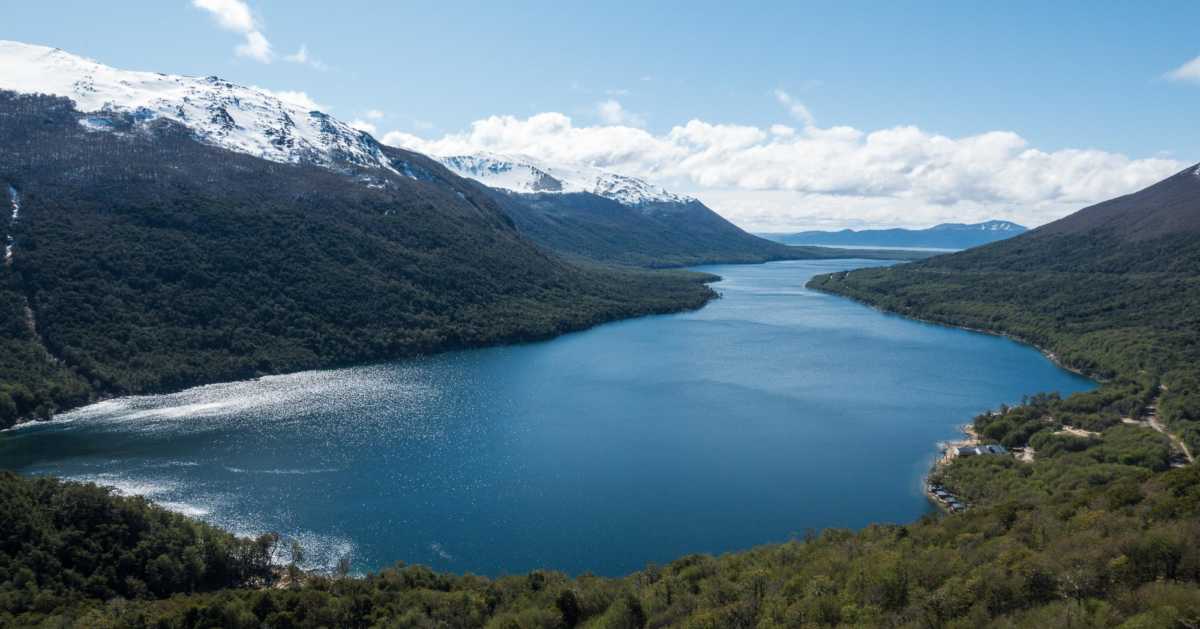 The closing keynote ended with Bella Gaia, an emotional audio-visual experience that combines satellite imagery, cultural heritage footage, mapping of changing biospheres, and NASA data overlays, all accompanied by live music of Kenji Williams. This is what makes a room full of hundreds of men and women cry. Sample it here.
It only takes one experience observing nature–looking into the sky, undersea, or on land–to desire to protect Earth and all the people on it. That moment can just as well happen along the banks of an urban river as on a trek through the wilderness.
I'll continue to wonder what my purpose is with all this traveling and blogging business. But for now I'm reminded to take better note of my natural environs, and share some sense of urgency to protect, as Robert Swan describes it, 'all forms of life.' "The greatest threat to our planet," he adds, "is the belief that someone else will save it."
Get all our travel tips delivered to your inbox
Subscribe to our email newsletter