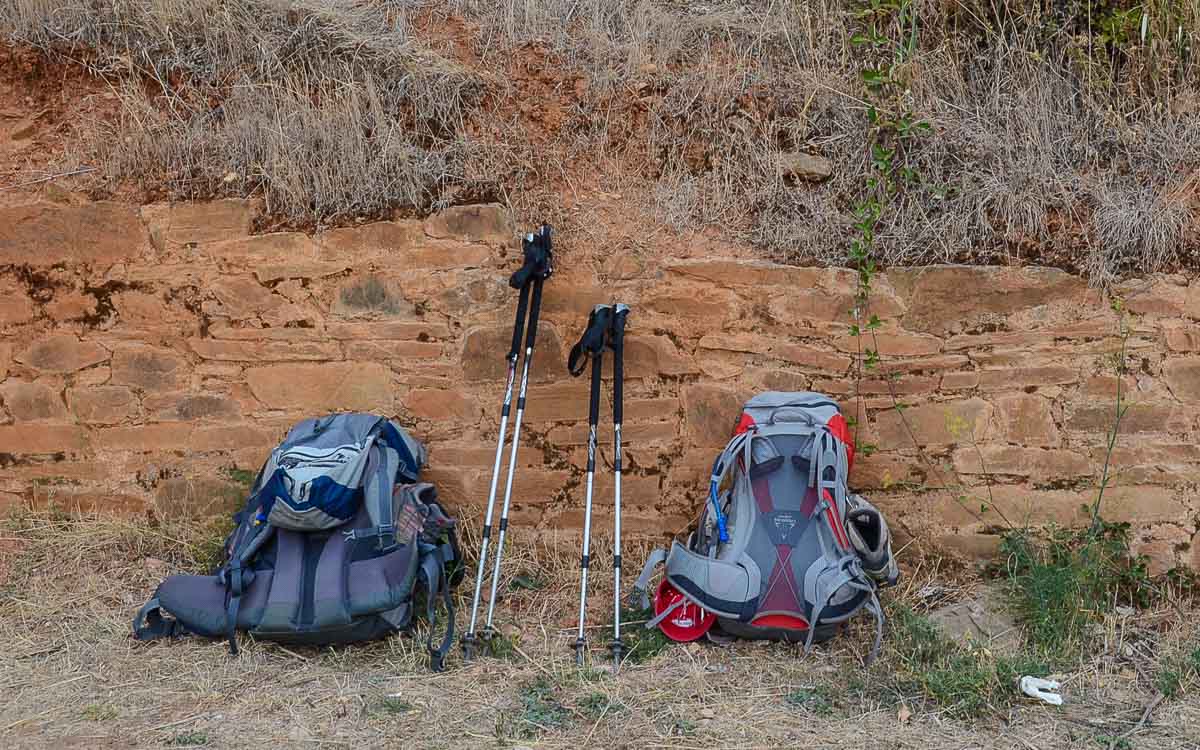 The more we travel, the more we seem to arrange our trips around adventure travel–itineraries with activities leading us into wilderness or protected areas and connecting with local communities. We've morphed into more active travelers gradually–and before seeing new research on adventure travel.
Over our past seven nomadic years, we've engaged in a wide range of travel styles. We've rented apartments and taught English, we've 'slow traveled' by house sitting, we've stayed in some swanky hotels and been frivolous, we've walked across Spain and slept in bunk rooms, and we've moved around by boat, bus, train, car, and bike…and a lot of planes. We've walked through hundreds of neighborhoods and ducked into countless churches, pausing at untold numbers of cafes and grave sites.
Starting this blog (in 2012) required us to focus more. We became more conscious of counting the countries we've visited, and the number of UNESCO World Heritage Sites and national parks we've walked through. We began to organize our content by topic, too, based on our favorite attractions: history, arts and architecture, food and culture, nature and wildlife.
These days, our quick elevator description of our travel coverage speaks simply to exploring international cultures through soft adventure. 'Soft adventure' is the industry term; I prefer 'active travel,' which is to say self-propelled and participatory.
Maybe our attraction to adventure travel is that we've already figured out how to visit cities and major cultural attractions, whereas we really need some responsible guidance if we're going to venture out in the woods. Maybe it's because we want the physical challenge. We're compelled to get out and move. That's part of what inspires us to travel.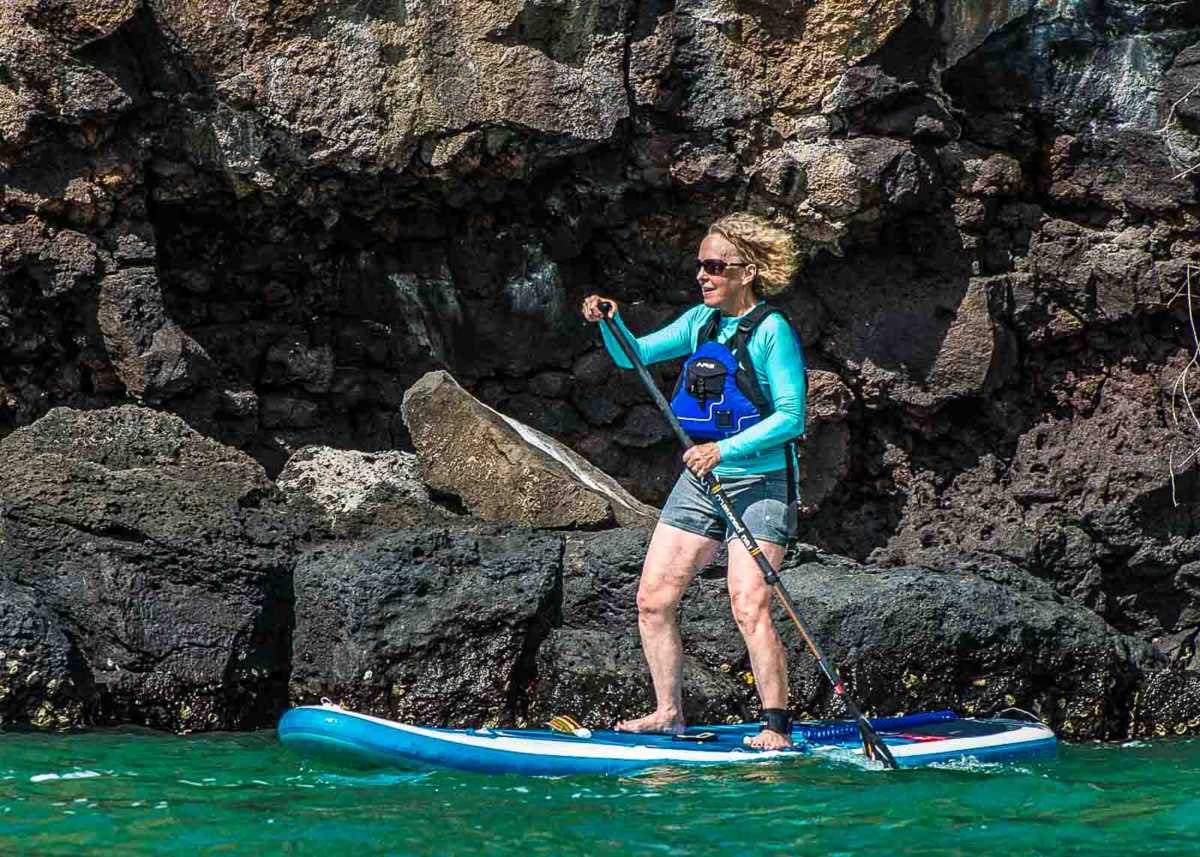 We joined the Adventure Travel Trade Association (ATTA) a couple years ago. Media members make up a small fraction of the full membership of travel industry types, and we're among a handful of media representing the 50+ age group.
So it was fun to dig into new research sponsored by ATTA, conducted for Outside Magazine. The big takeaways are that adventure travelers are getting older, the definition of adventure is broadening to include soft adventure activities, and the most desirable destinations for adventure travelers are also expanding.
Some of the trends are not surprising. Canoeing, for example, is being overtaken in popularity by kayaking and stand-up paddle boarding (SUP).
While North America is the prime destination of the respondents (made up of Outside magazine readers), these travelers are planning their upcoming adventures in New Zealand, Australia, South America, and Eastern Europe.
Casey Hanisko, ATTA's President of Business Services and Events, took some time to talk with us about the research results. Our conversation was broadcast originally on Travel Writers Radio out of Melbourne, Australia, and is shared here from SoundCloud.
Part I: Evolution of adventure traveler over past 10 years
Feel free (please) to start at minute 2:00.

Part II: Thinking outside the bucket list

You can learn more about the study or purchase the full report from ATTA.
Save
Save
Save
Save
Save
Save
Get all our travel tips delivered to your inbox
Subscribe to our email newsletter